New: find out about our range of RF testers include spectrum analysers and interference hunters >
New: explore our range of Deviser optical testers from power metres to OTDRs >
Frame partners with NetLinkz to bring the Virtual Secure Network overlay platform to the UK
The Virtual Secure Network (VSN) technology is industry agnostic. It upgrades your connectivity to safeguard the security and reliability of your operational infrastructure, protect sensitive records, roll-out end-to-end networks, and greatly improve network efficiency. It's an incredibly simple, secure and efficient remote access solution.
Explore Trending Technologies
Telecom networks
Access network
Core Ethernet network
Core transport network
IMS & EPC testing
Optical testing
Protocol analysis
RAN testing
Synchronisation
Test management
RF
Spectrum analysers
Shielded enclosures
Product development
RF design testing
Network operations
Network analytics
Network optimisation
Explore Product Trials And Offers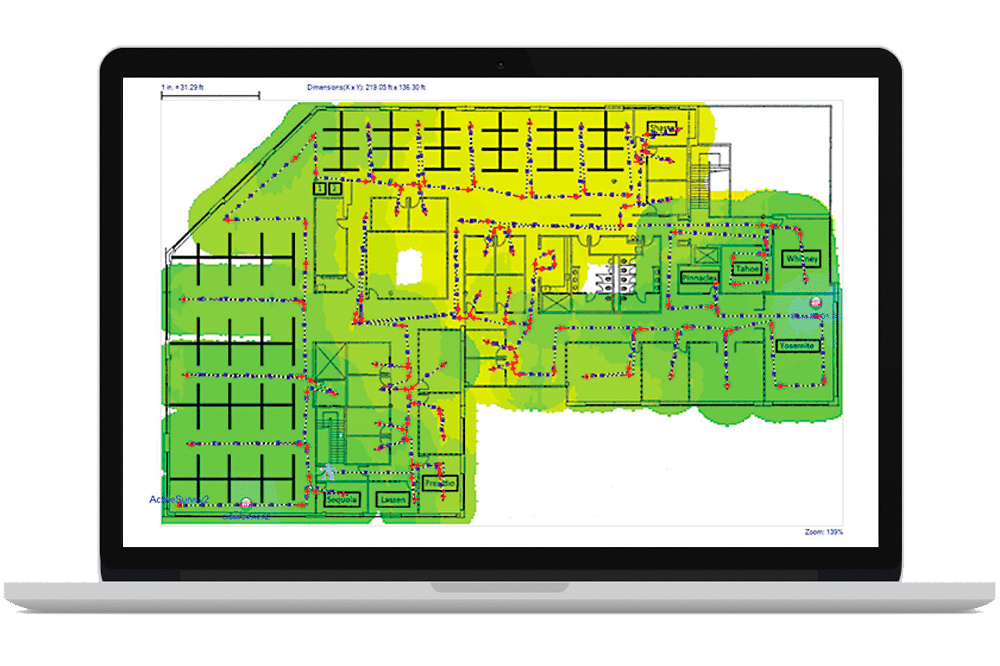 AirMagnet Survey Pro
Design and deploy wireless 802.11a/b/g/n/ax LANs for optimal performance, security and compliance.

Request trial now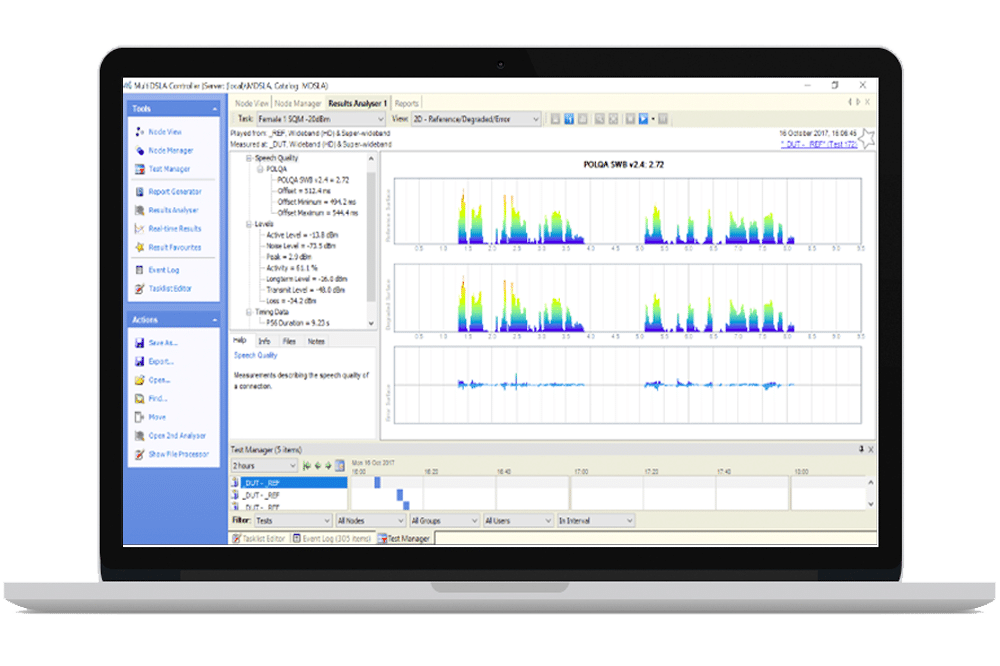 MultiDSLA
State of the art measurement system for Voice Quality Testing and Performance Assessment.

Request trial now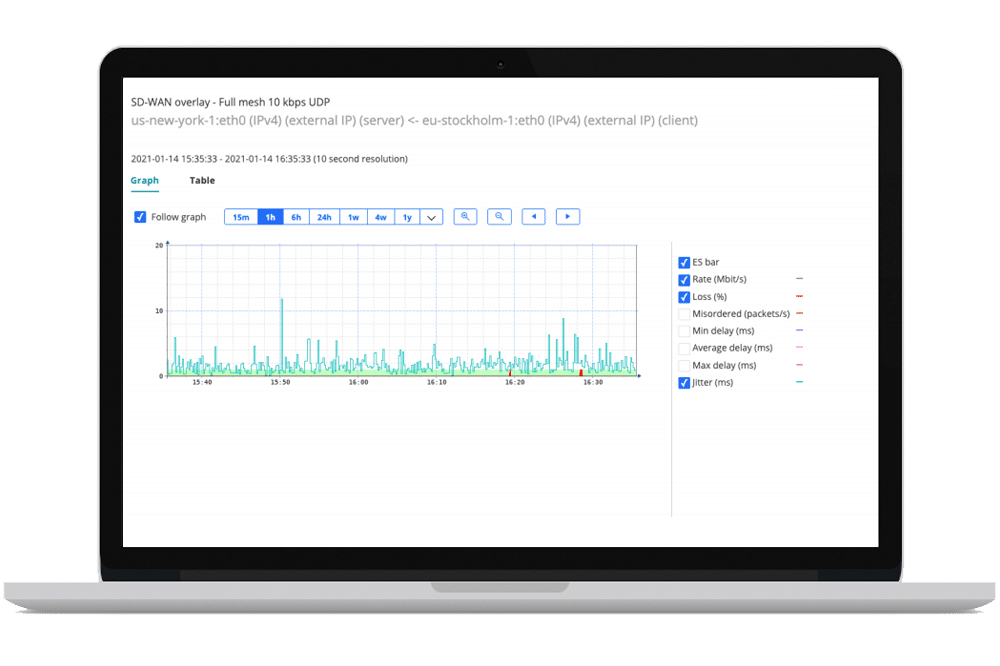 Paragon Active Assurance
Programmable test and service assurance platform for physical, hybrid, and virtual networks.

Request trial now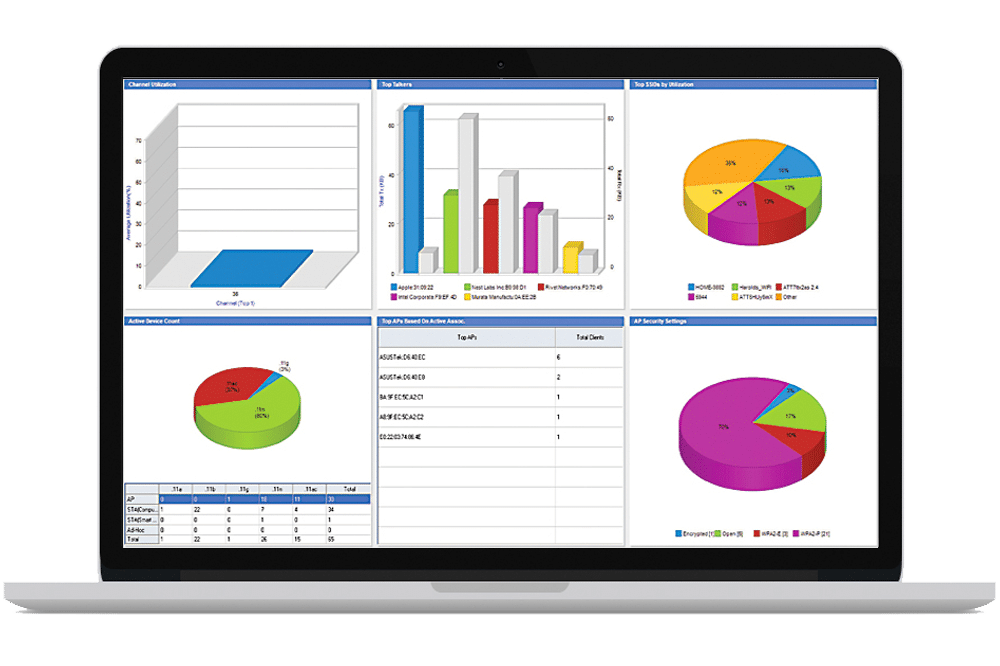 AirMagnet WiFi Analyser Pro
Real-time, accurate, independent and reliable analysis of 802.11a/b/g/n/ac wireless networks.

Request trial now