Working from home brings many possible issues into play, made worse by holidays or pandemic required lockdowns, as demonstrated so ably by the BBC interviewing Professor Robert Kelley from his home.  However, toddlers bursting into a room during a conference call is low down on the list of issues todays over-worked Network Engineers need worry about.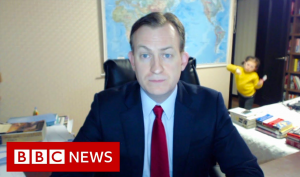 As more and more people are forced to work from home, corporate networks and their remote connectivity is getting load tested like never before.  Secure and reliable access to critical business systems such as Office365, Salesforce, Zoom, WebEx and Skype for business is paramount.
Network engineers need the right tools and a structured approach in order to keep their heads above water and enable their remote colleagues to still work productively.  To IT professionals, some of these steps may seem unbelievably obvious, but it's worth covering all bases to avoid unnecessary support calls.
Home workers connectivity checklist:

Speedtest measures speeds achieved on a device.
Check speedtest. This will give an idea if the home connection is capable to be used for business. https://www.speedtest.net/ is a popular choice. Home workers should have upload and download speeds established before calling their IT support team. Download speeds less than 20Mbps and upload less than 5Mbps may become problematic, depending on the business applications in use.

WARNING

: See our speedtest page here.
Home Wi-Fi.
The home office should be close to the main Wi-Fi hub, or to a Wi-Fi booster.
If the speedtest result is low, the remote worker should try moving closer to the Wi-Fi hub to see if this makes a difference. If it does, they should re-position their home Wi-Fi for better performance
Other users at home. Most homes have many connected devices. Streaming 4K or UHD
videos could be putting a strain on the home connection, so educate other users to ration HQ Video streaming to out of business hours where possible.
Turn off video conferencing. Is it really necessary to see everyone? If possible, switch off video conferencing and go audio only, this massively reduces network load.
If a user has checked and dealt with all the above, but is still having problems, it could be an issue outside the home.  Likely suspects are:
External network congestion. Is the extra traffic coming into your network causing congestion in switches, routers or firewalls for example?  Being able to view hop by hop performance is important in this area.
VPN capacity. With more users than usual, your VPN server is going to be heavily loaded. Are you optimising what traffic goes through your VPN?  Several VPN vendors are producing optimisation notes as an example:

Service Provider leased-line capacity. Are you hitting limits with your service provider?
Slower Cloud Services. Services such as Zoom, WebEx, Office365 and others hosted in the cloud have had huge leaps in usage. Bottlenecks in the cloud can have knock-on effects throughout a network.
Network visibility and network analytics are the key to being able to troubleshoot issues. Ideally both real-time and historical data should be available.
The Allegro Packets Network Multimeter analyses network issues in a SOHO environment quickly and enables easy troubleshooting of issues causing application problems.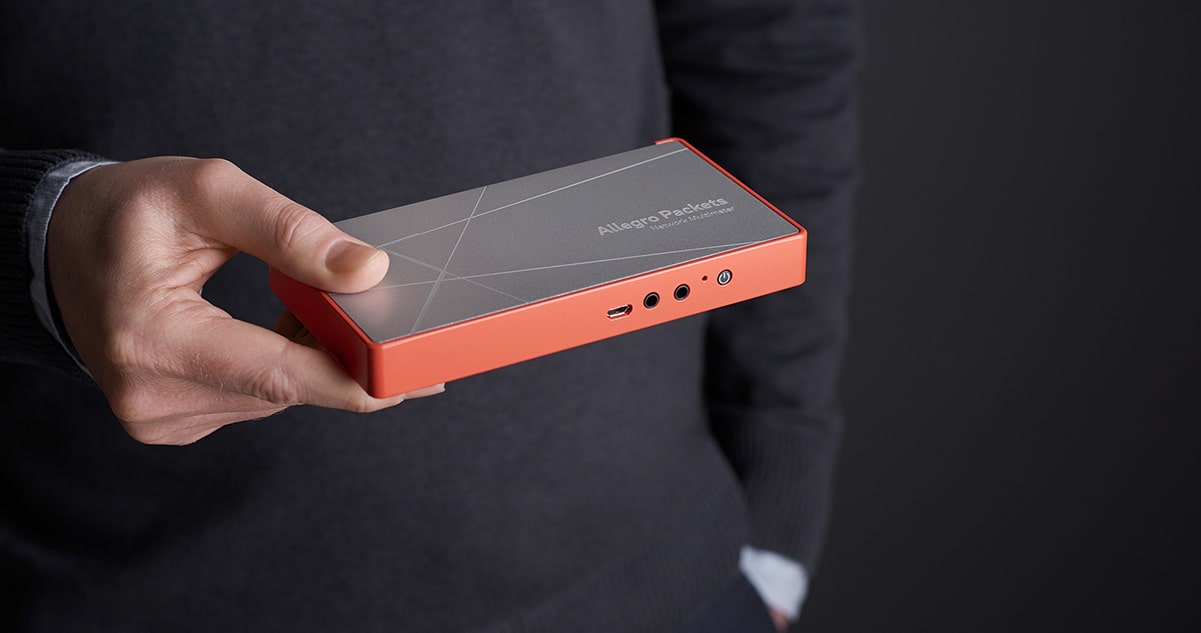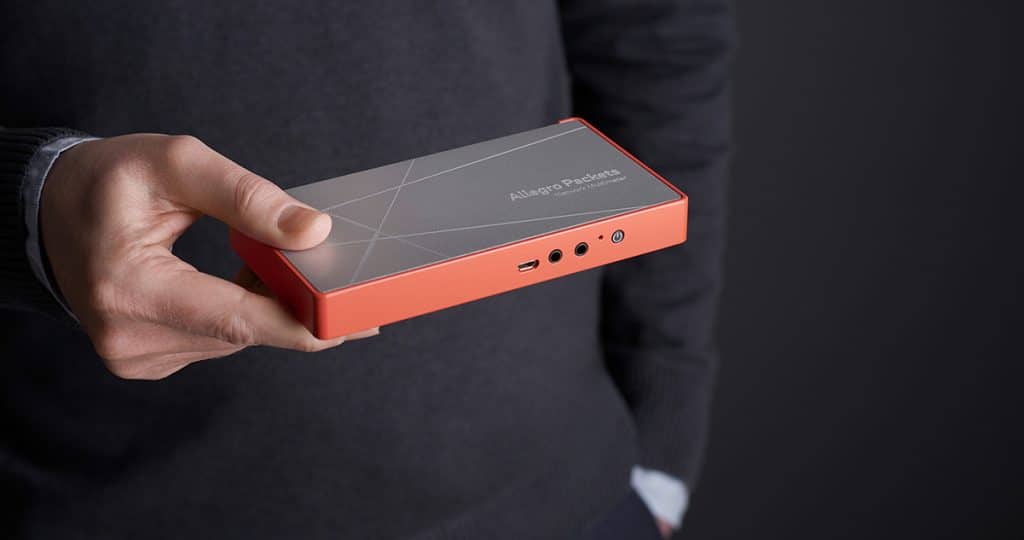 Why we love the Allegro
The entry level 200 unit is small enough to sit on a home office desk, yet can still handle up to 2Gbps line rate. As a fan-less device, it operates silently and can be moved easily to new troubleshooting locations.
Very affordable entry price.
Quick to use, can be ready in 60 seconds from power up and connection, to displaying detailed real-time network analytics.
Easily capture network traffic, analyse realtime and historical traffic flows and issues; compare today with last week or last month.
Layer 2 to Layer 7 visibility.
Doesn't require a mirror port or network tap – it can be connected inline with any local router.
Easy to setup – can be sent to and installed by someone who is working from home.
Helps IT staff answer questions like "Why is WebEx not working well now?" or "Why was Zoom poor last Tuesday at 3pm?"