User-based network content control
Ever increasing network demand
Congestion is an ongoing network issue for every operator, regardless of the size or access technology. Every network is designed and built within a budget, to support a specific peak throughput. Keeping ahead of traffic growth is an endless problem, with the general trend being an approximate doubling of traffic volumes every 2 years.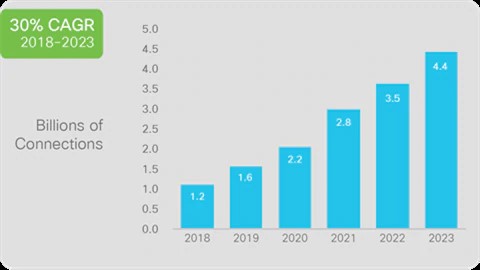 However, hidden within this overall growth trend are short term bursts of traffic that can hit a design limit, causing packetloss and badly impact user experience.  If the steady state is below the safe working limit, it can be difficult to justify an across the board expansion, just for occasional peaks.
This is where intelligent traffic management can be very useful. The main purpose is to manage short term traffic bursts to protect users and reduce or delay the need for expensive network expansions.
Users causing problems
Ultimately, usage is always associated to a particular user, or IOT device. Often some individual users can be the root cause of many issues, because they are consuming way above average traffic volumes.  Rather than penalize everyone to try and 'flatten the curve', it is better to target only the high usage users and protect everyone else's user experience.
Networks aren't inherently fair
IP networks don't have a concept of "fairness". Two examples being dual stack and number of connections.  A user with a dual stack or multiple IPs will get more bandwidth. A user who is using an App or service that uses many connections, will also be able to grab more available bandwidth. This will be at the expense of a more "normal" user, as shown below.  User 2 will be squeezed out by the aggressive traffic behaviour of User 1.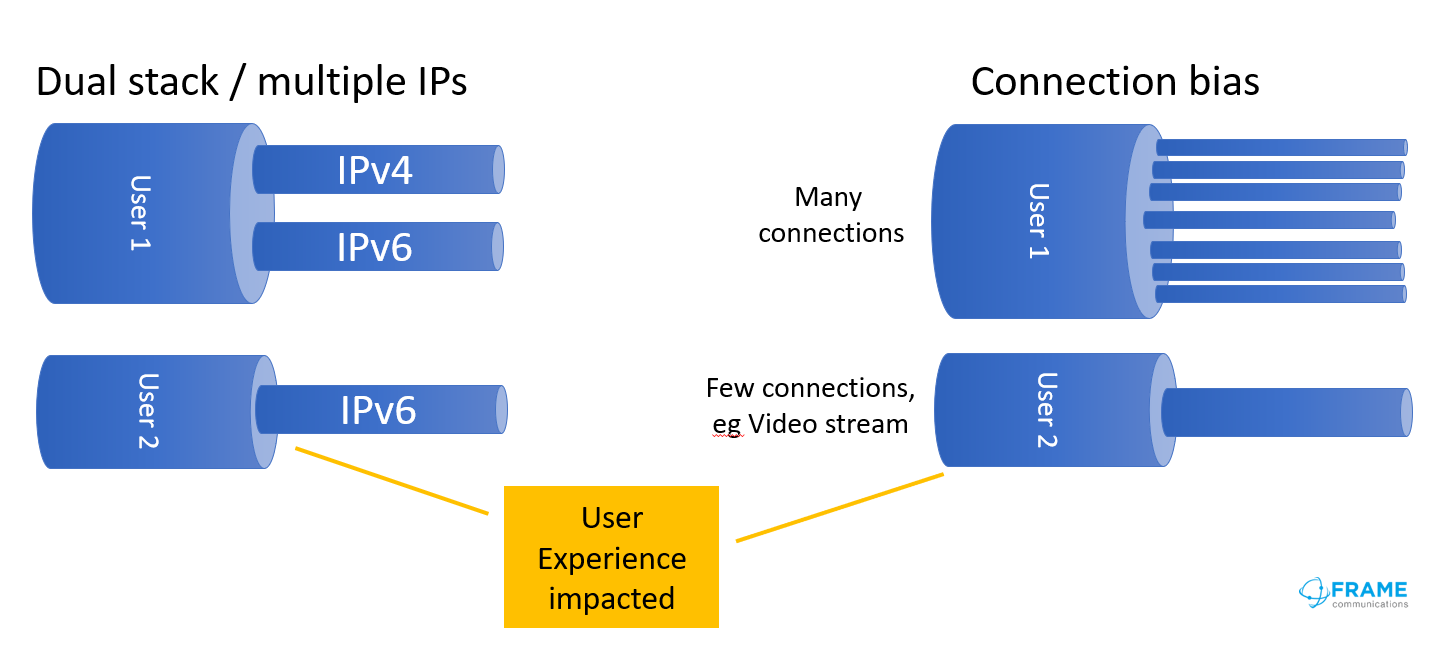 Shaping traffic by user
Fairness can be re-asserted, by shaping traffic under congestion conditions.  The graphic below shows the three stages in an imaginary 10Mbps link, firstly, no congestion and plenty of spare bandwidth. A user can continue to use bandwidth without restrictions. This continues right up to the limit (the middle section). Without control, if the "aggressive" users 1 and 2 continued, the "normal" users would be crowded out, however as more bandwidth is demanded, user based shaping starts to take place. Each user gets an equal share of the available bandwidth (stage 3 below).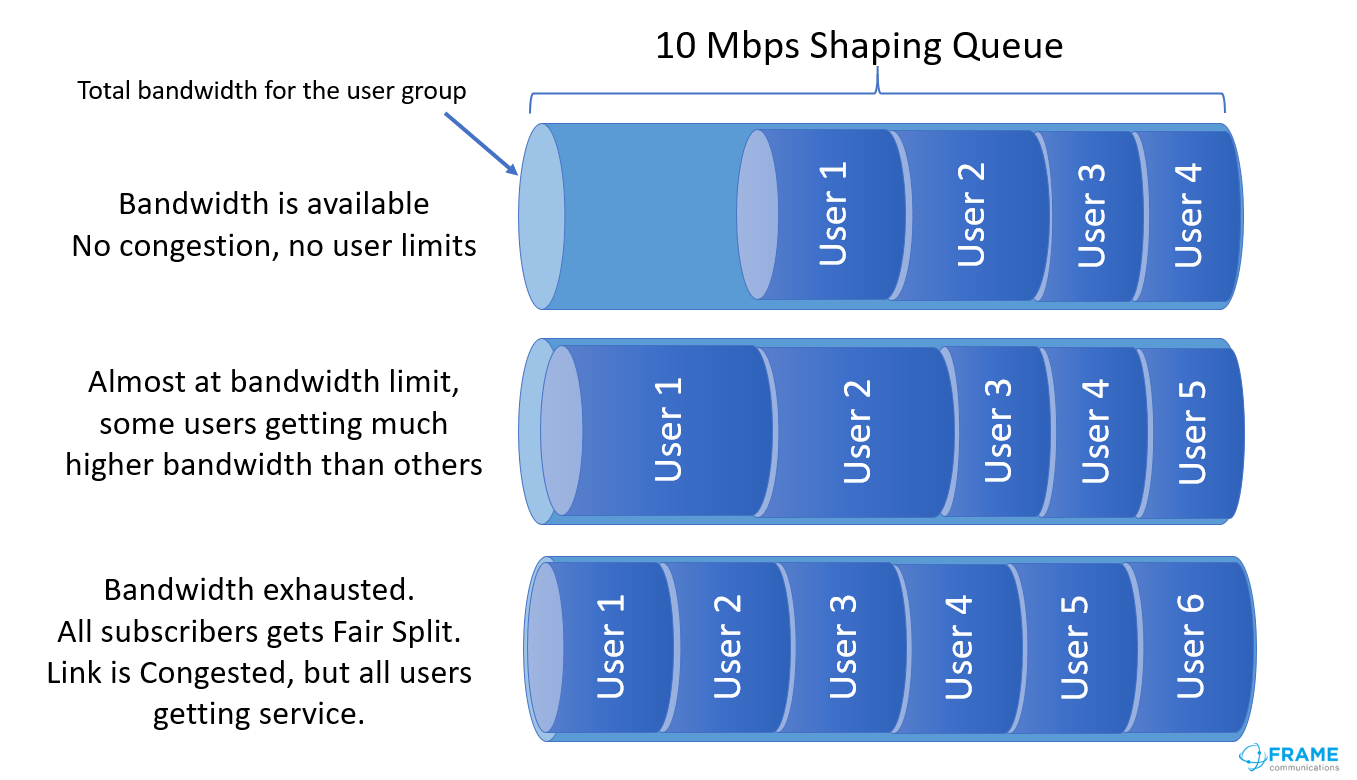 Not everyone is equal
In the example above, consider each user to in fact be a group of users, or perhaps a department. You might now decide that the CEO and management team need to get the most guaranteed  bandwidth, next IT and Engineering and lastly Sales, Marketing and Admin.  By assigning a fair factor to a group, different departments in an organisation can get different priorities.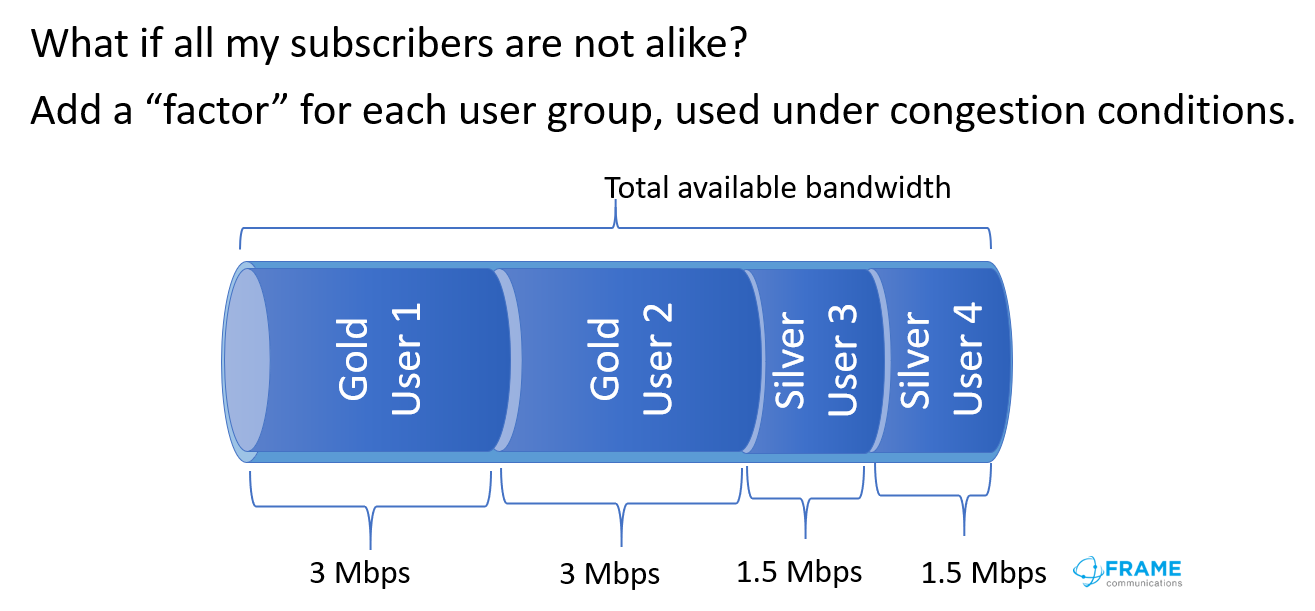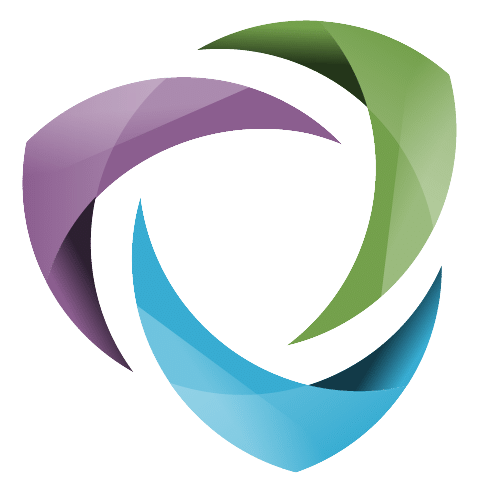 Sandvine helps organizations run world-class networks with Active Network Intelligence "ANI", to identify and adapt to network behaviour in real time. Take control of your data plane, with intelligent optimisation for improved productivity and reduced costs.
Key benefits
Solution includes network visibility QoE KPIs reported Traffic trending reports Hierarchical shaping rules, for maximum control and flexibility Shape based on other factors, such as service type Proven technology, used by large tier 1 operators around the globe Real time and historical data available