Expedite your FTTH deployments, improve network quality and reduce failure rates with our innovative splicer range.
Reduce the need for site revisits with all-in-one splicing tools.
30%
is the reported failure rate on field fit connectors from Network Service Providers deploying FTTH.
This represents a massive cost and a huge risk to any FTTH deployment.
Using our innovative range of all-in-splicers and fibre deployment tools mitigates this risk by reducing the failure rates when using discrete tools to deploy fibre in the field.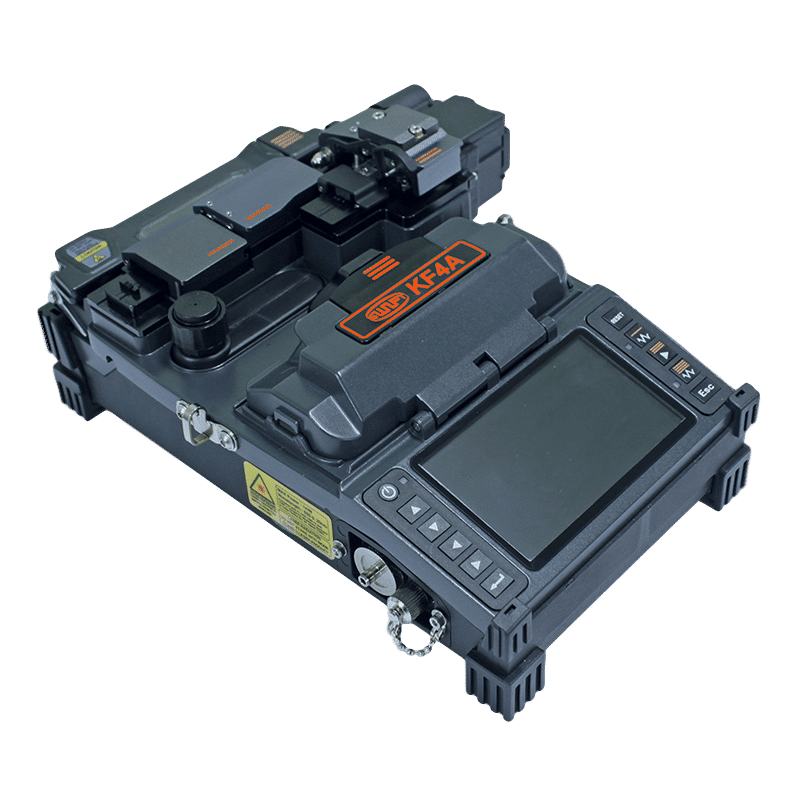 KF4A All-In-One Splicer For FTTx
The KF4A all in one splicer is an ideal tool to expedite FTTx deployments. Combining stripping, cleaning, cleaving, splicing and protector fitting in a single easy to use device.
The ease of use of the device ensures a high-quality splice and reduces the number of re-visits to site based on the need for rework.
Expedite a successful FTTP deployment
Reduce site visits for rework with easy to use deployment tools.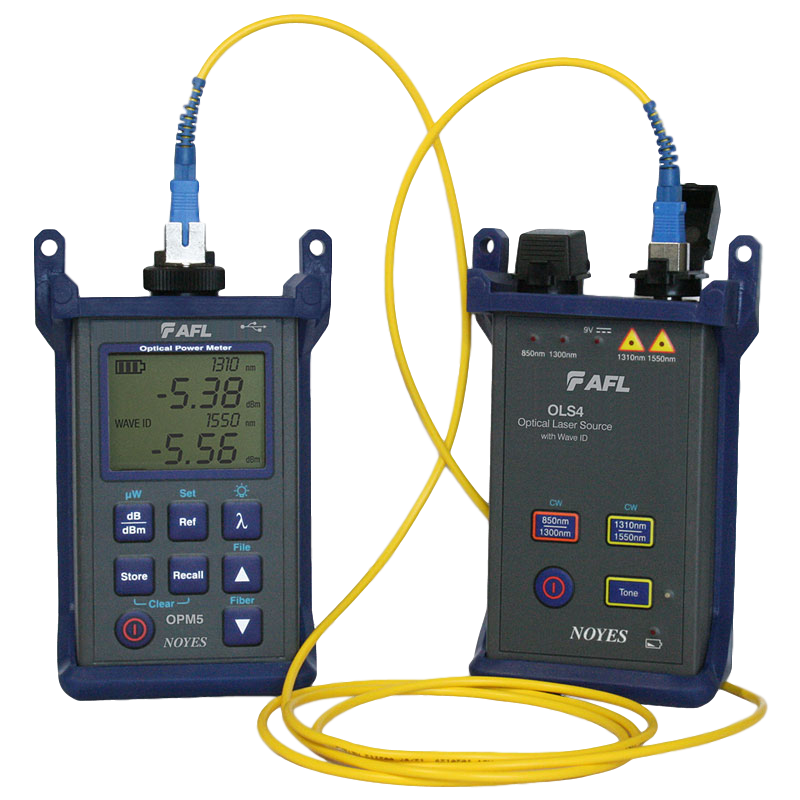 Single-Mode and multimode Loss Test Kit with Wave ID and Set Reference