Solutions for
Public Sector
Supporting the digital transformation of the public sector
 As public sector bodies strive to achieve efficiencies and increased service delivery through the replacement of legacy IT with cloud based infrastructure and applications so does the requirement for high availability network services increase. Our network troubleshooting and service monitoring toolsets enable IT organisations to respond quickly to a changing digital environment and ensure digital services are available for use internally and by public users.
Featured product
EtherScope nXG
Quickly and easily gather location-based Wi-Fi measurements and create visual heat maps of key performance metrics.
Ideal for quick site surveys of new deployments, change validation, and performance verification. Ethernet testing capability up to 10Gb/s make this product ideal for the field.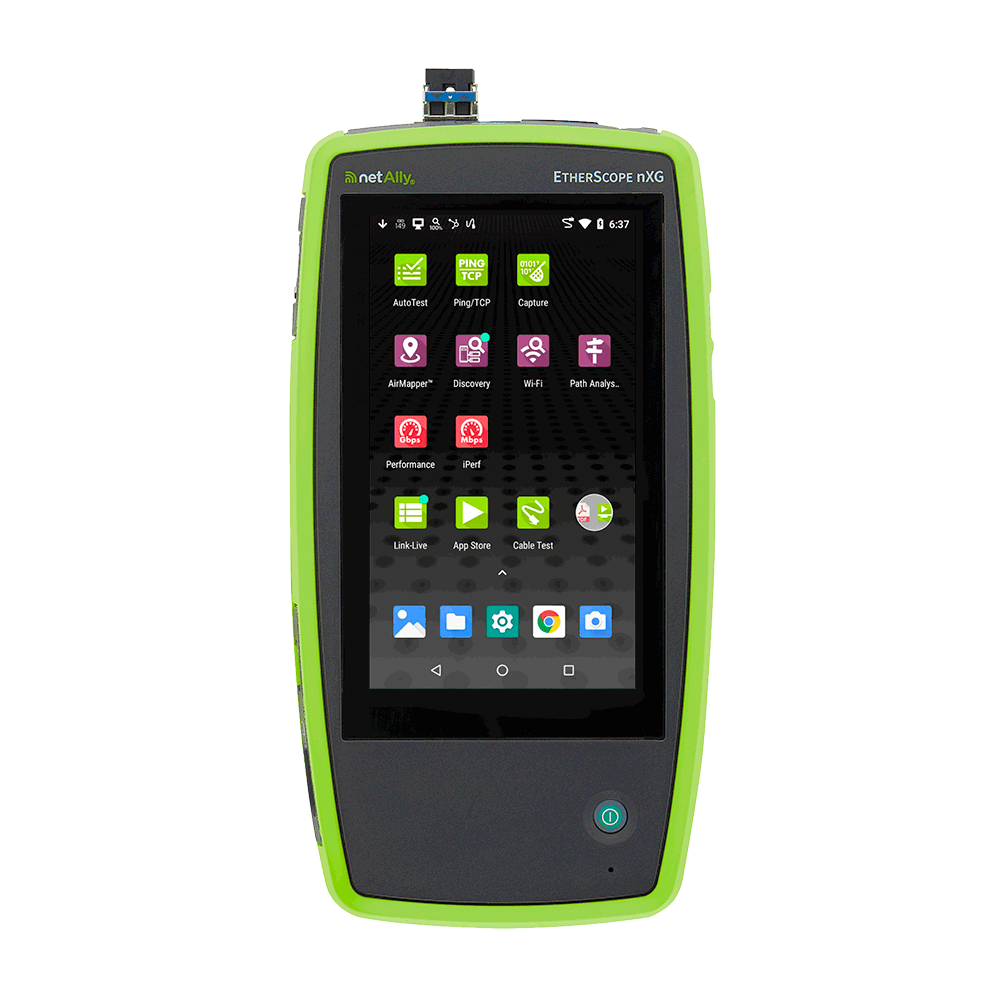 Featured product
Netrounds
Automate your turn up testing from the office to the cloud, to ensure right first-time deployments and network upgrades.
Proactively monitor business critical services such as VoIP, video, Office365, Teams and network KPIs such as jitter, packet loss and latency.