Solutions for
IT & Datacoms
Ensuring business service and continuity
We have the tools needed by IT departments and managed service providers to keep essential business services running. We enable the planning, installation, testing and maintenance of wired and wireless networks.
Read more
Cloud connectivity
Home working
Featured product
LinkRunner® AT
Test and validate copper and fiber Ethernet connectivity in seconds.
The LinkRunner AT offers user-configured AutoTests for a wide range of important tasks. This network tester's quick cable test and switch identification facilitate fast problem isolation.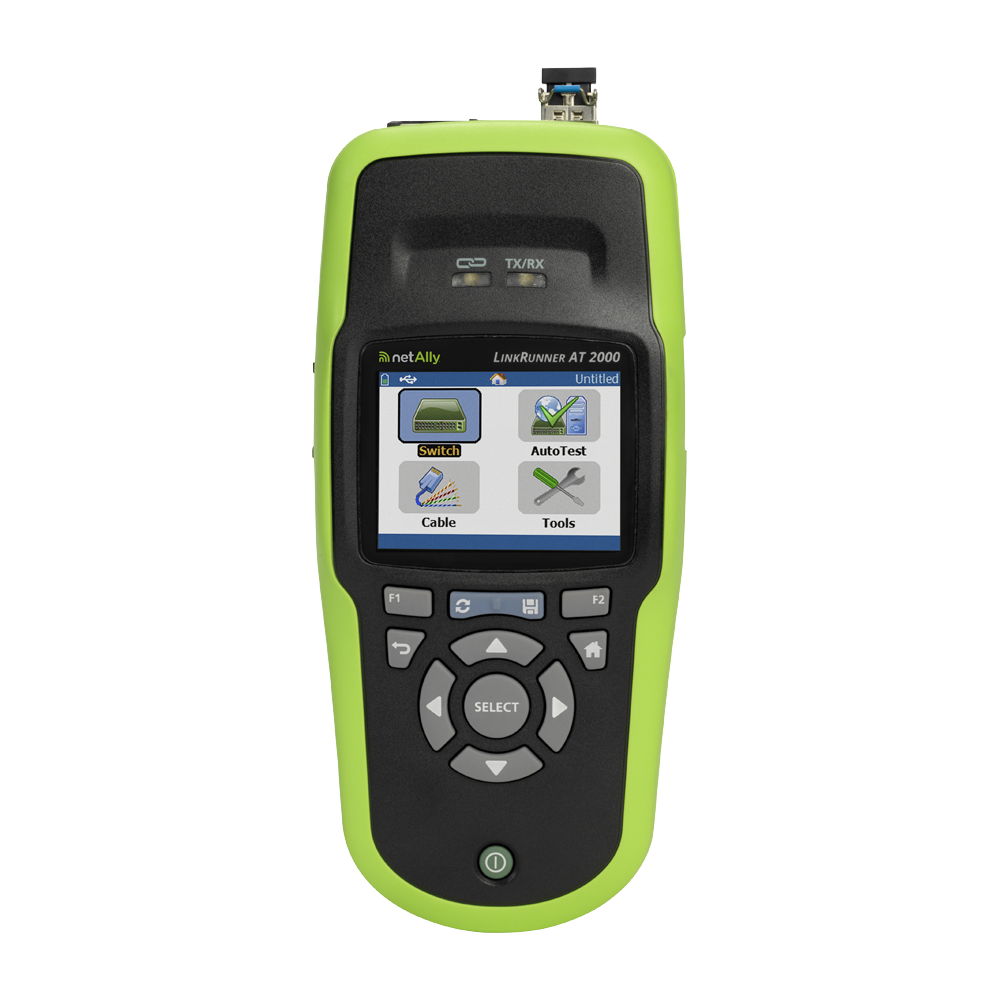 Featured product
Network Multimeter
The Allegro Packets Network Multimeter enables real-time testing and historical traffic analysis on Ethernet networks.
Layer 2 – 7 network analysis and a small footprint make it suitable in a range of applications from datacentres testing to home office fault finding.