Solutions for
Government and defence
In-depth offerings for government and defence agencies
Government and defence agencies have highly specific requirements covering regulatory compliance, lawful data interception and security analysis. We offer a range of products that offer the in-depth analysis of network equipment and services to meet these requirements.
Featured product
Stinga Monitoring System
STINGA Monitoring Probe is the ultimate tool for network capturing. The probe is a small multiuser monitoring system and it is easily scalable. It provides both real-time and historical network data.
Featured product
Teststream
Test devices, applications, and services faster from anywhere in the world
Teststream greatly improves the cycle time of repetitive test procedures such as regression testing and build, and performance tests.
Featured product
Netrounds
Reduce field engineer visits, automate your turn up testing from the user to the cloud to ensure right first time deployments and network upgrades.
Proactively monitor critical services such as VoIP, video, Office365, Teams and overall network health. Find issues in software before end users.
Products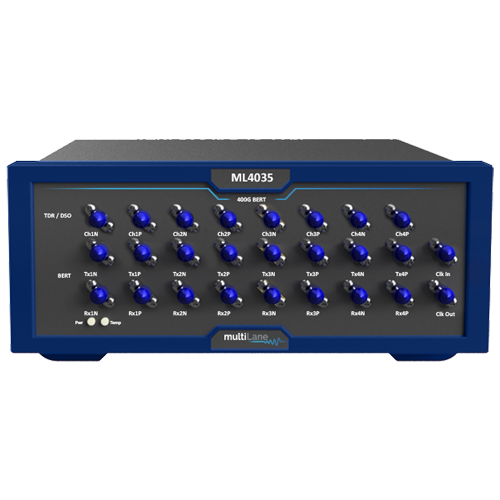 General-purpose BERTs that connect through fixtures and coax cables, as well as MSA-compliant standard interfaces.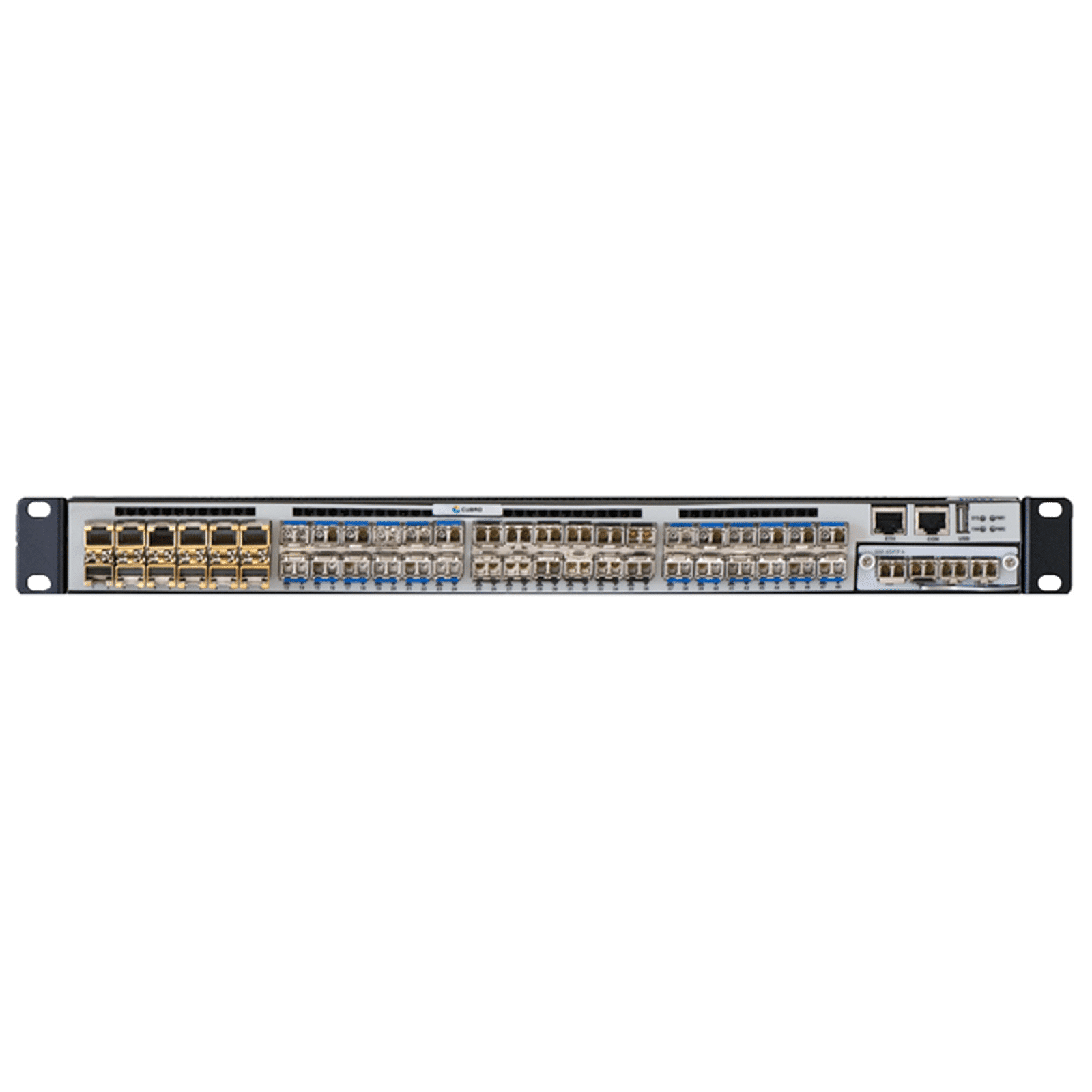 Layer 1-4 network packet brokers support aggregation, load balancing, filtering and more.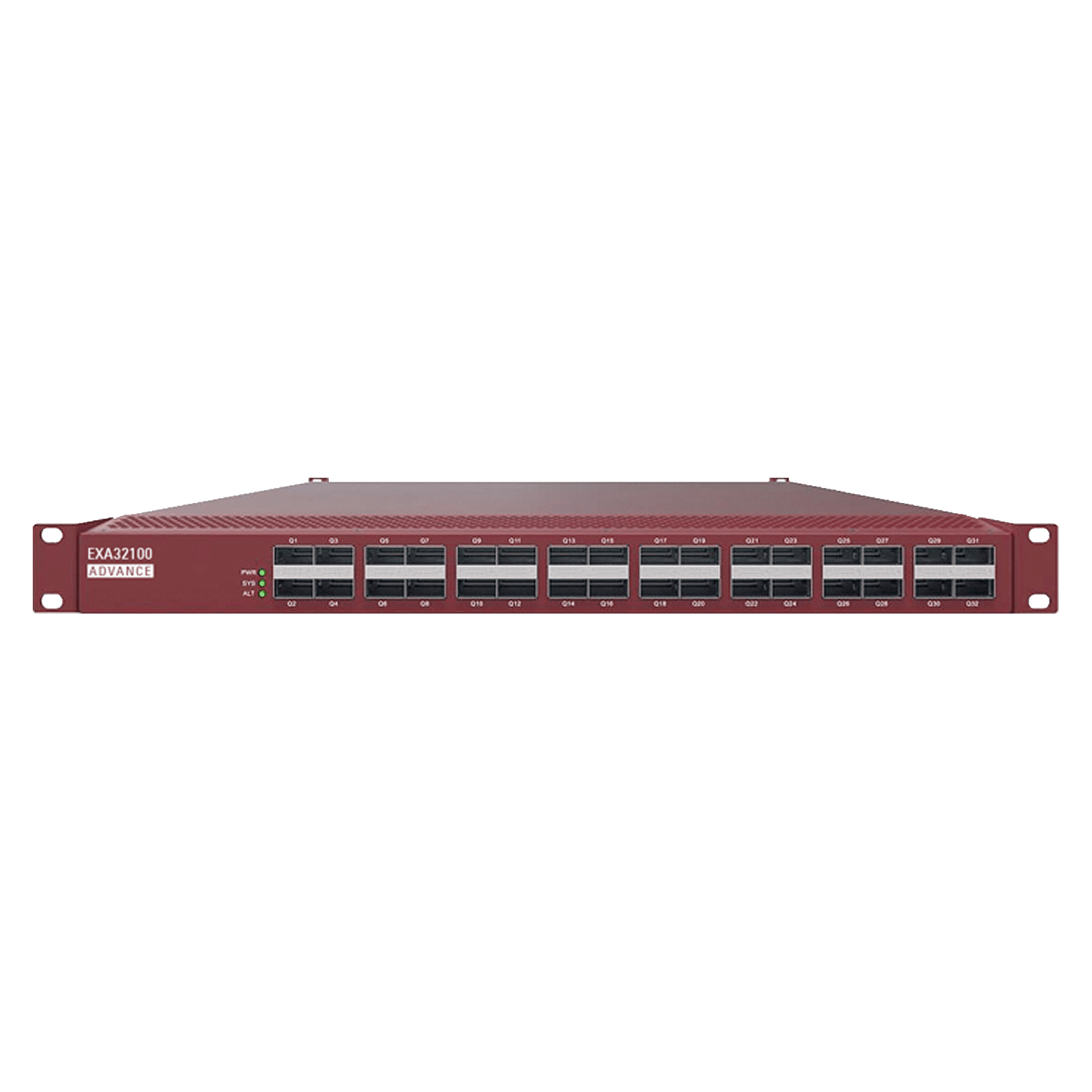 Layer 1-4 network packet brokers support aggregation, load balancing, filtering and more.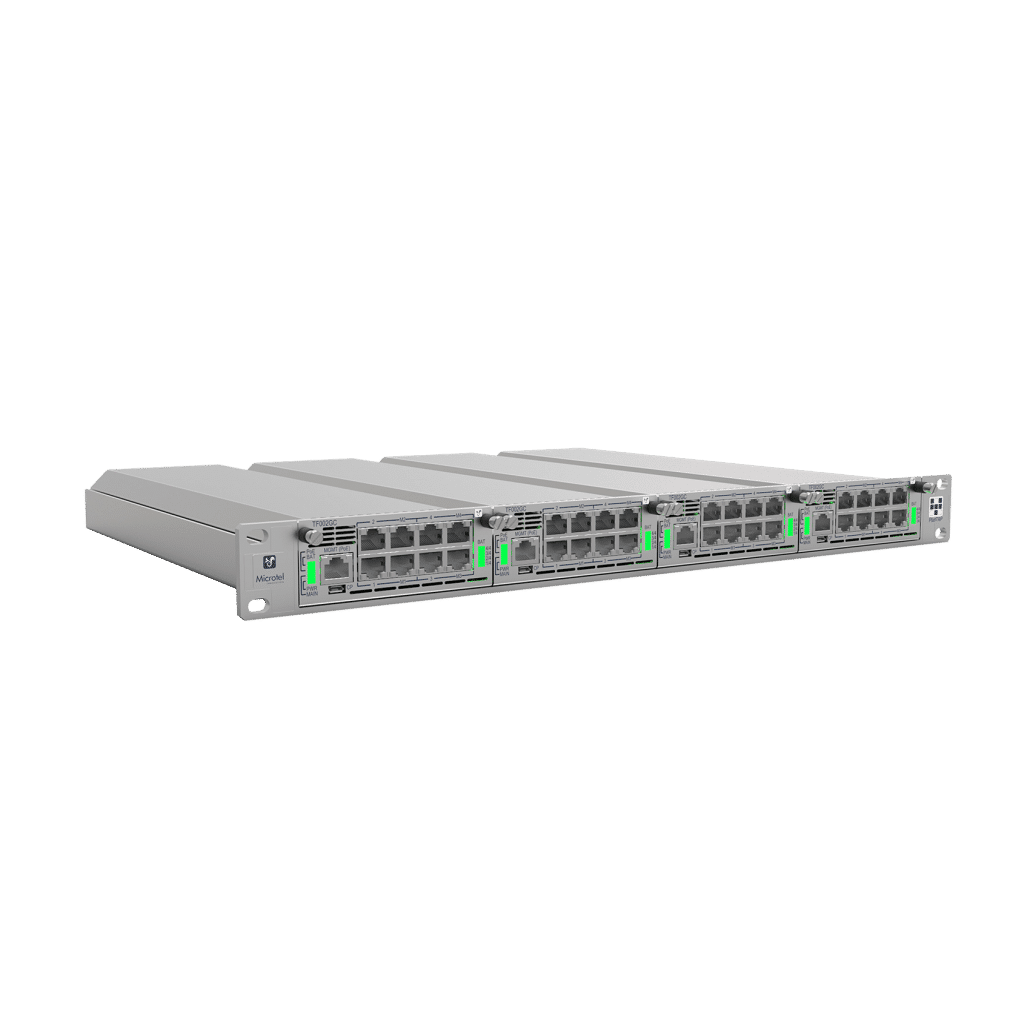 Network access devices and TAPs used to make a mirror copy of all of the traffic that flows between two network end-points.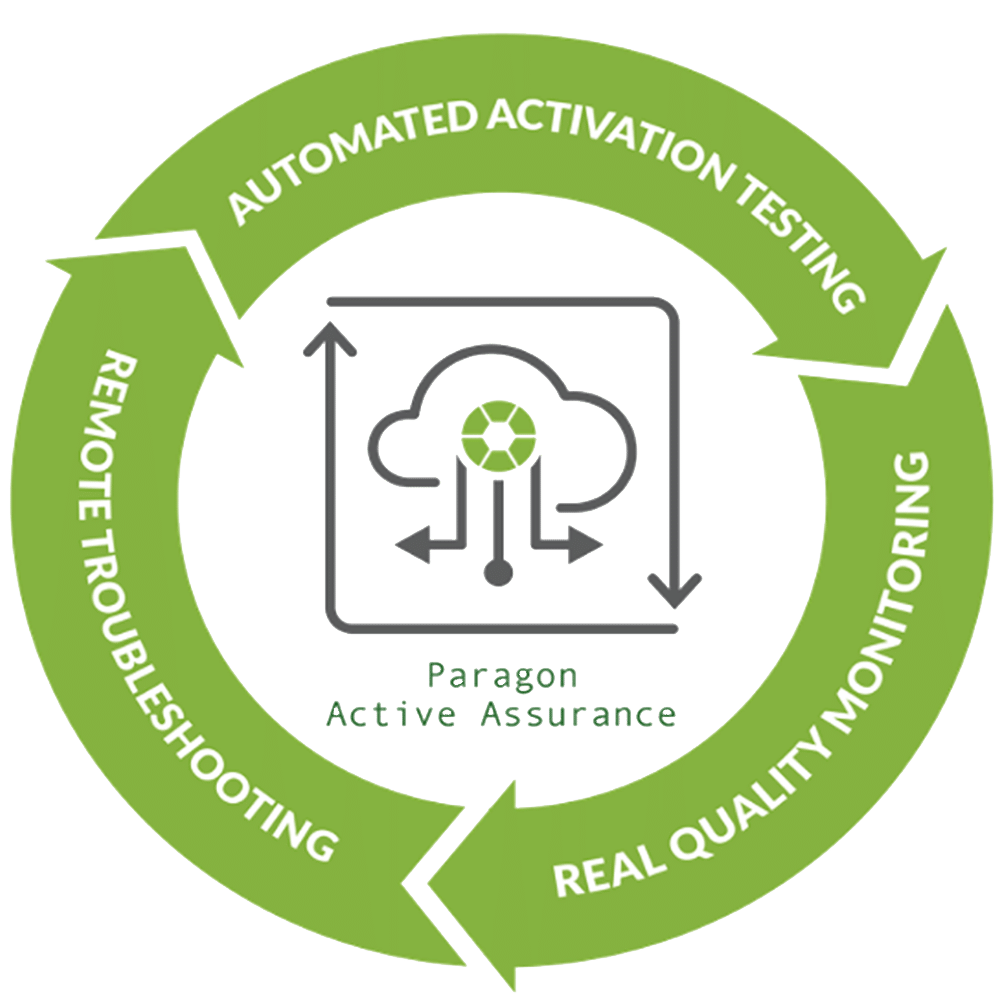 Software based active test and assurance platform for enterprises, communication service providers and cloud providers.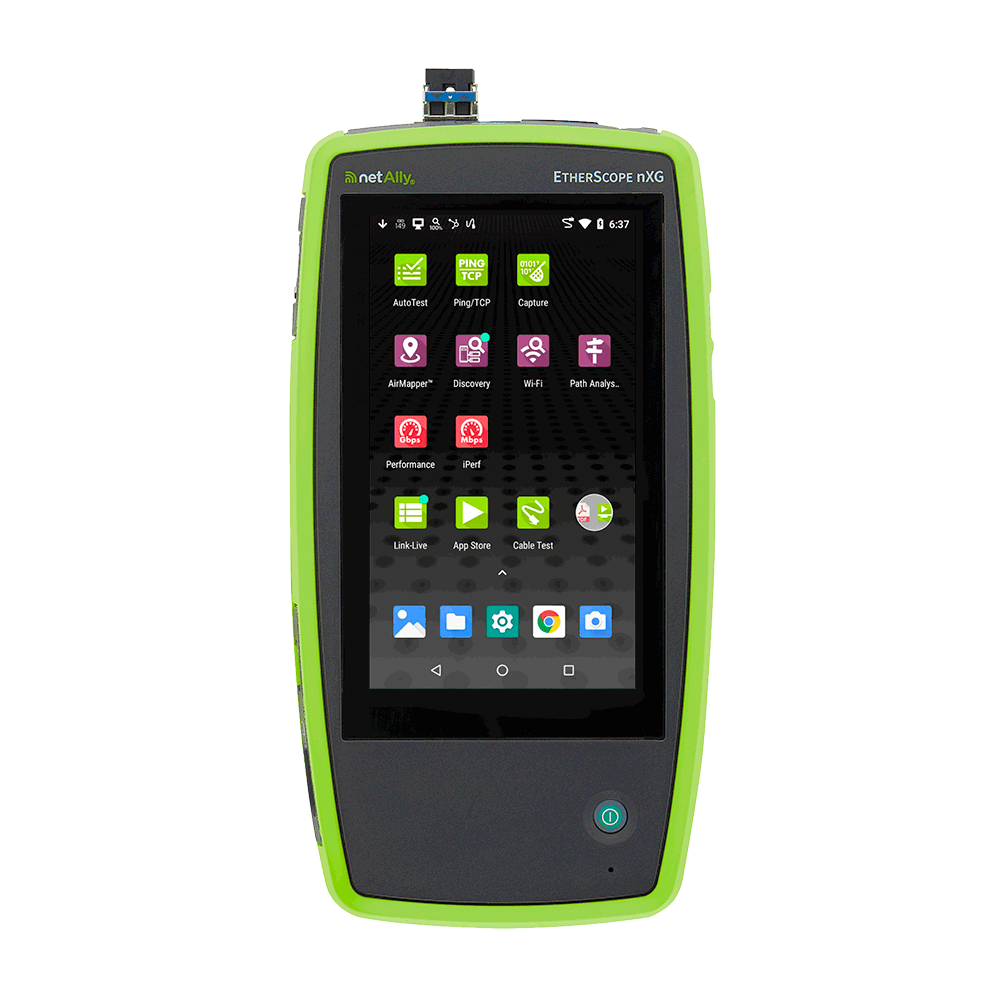 A range of portable Ethernet testers for backhaul, service and transport testing.
WiFi coverage & performance and network throughput testing for frontline technicians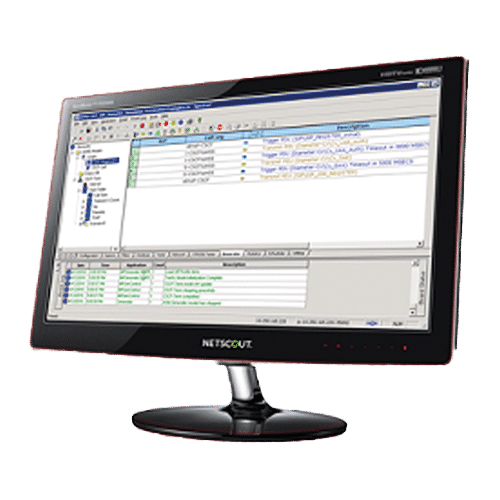 Simulate and test a range of network protocols across the telecom network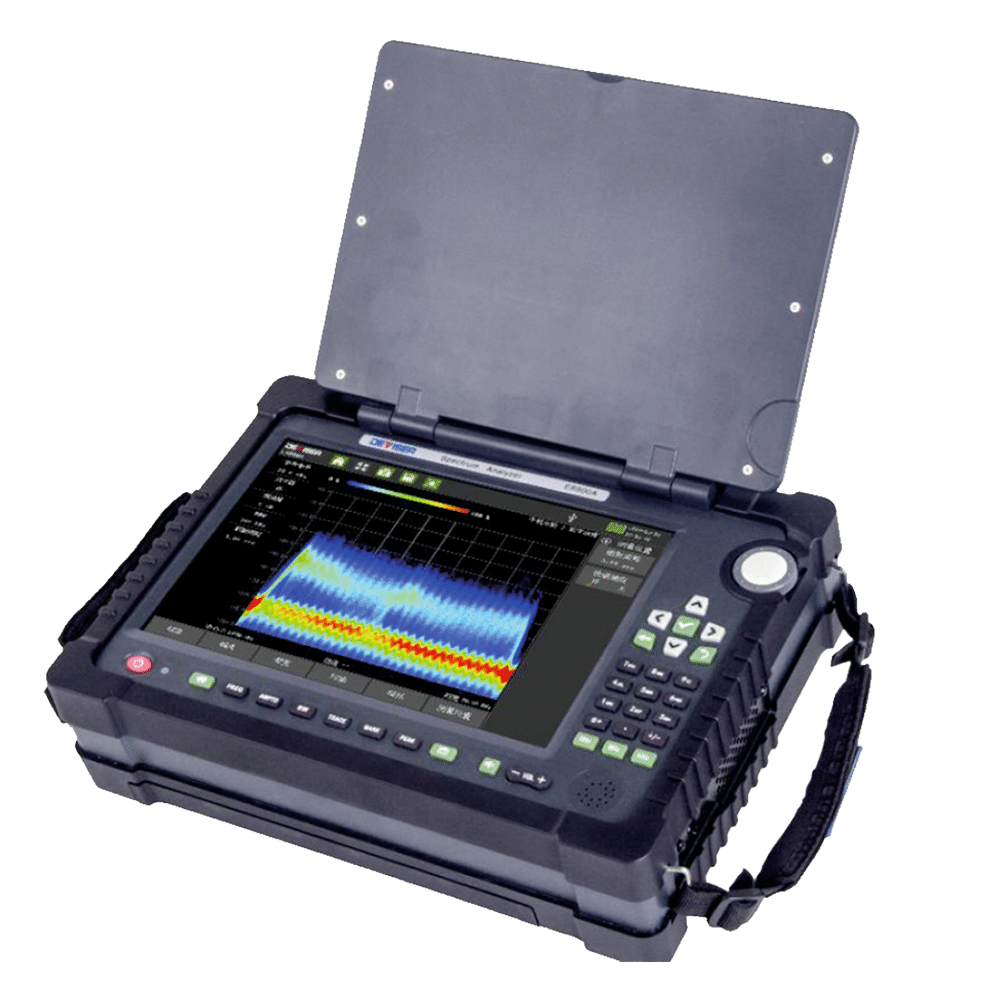 Accurately diagnose and verify wireless networks with our range of lightweight, field-proven, handheld spectrum analysers.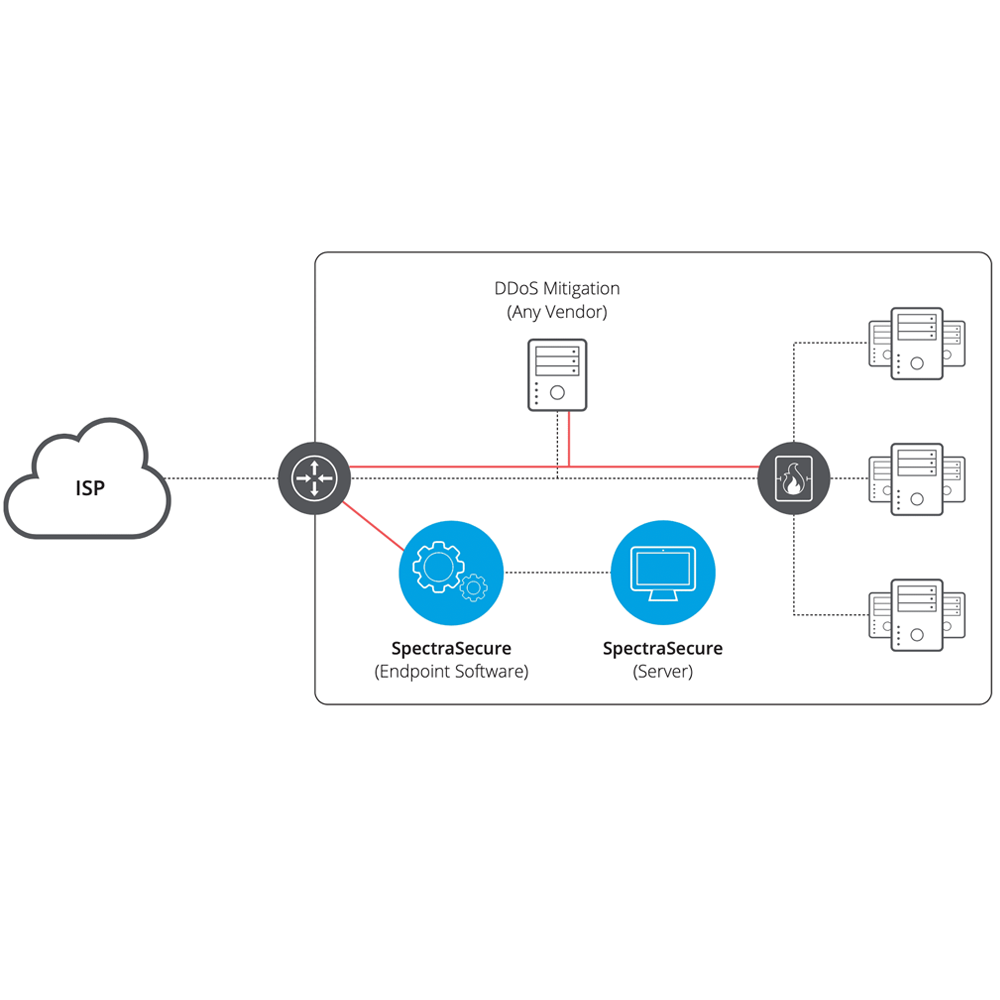 SpectraSecure for DDoS Resilience Testing
Verifying Resilience to DDoS Attacks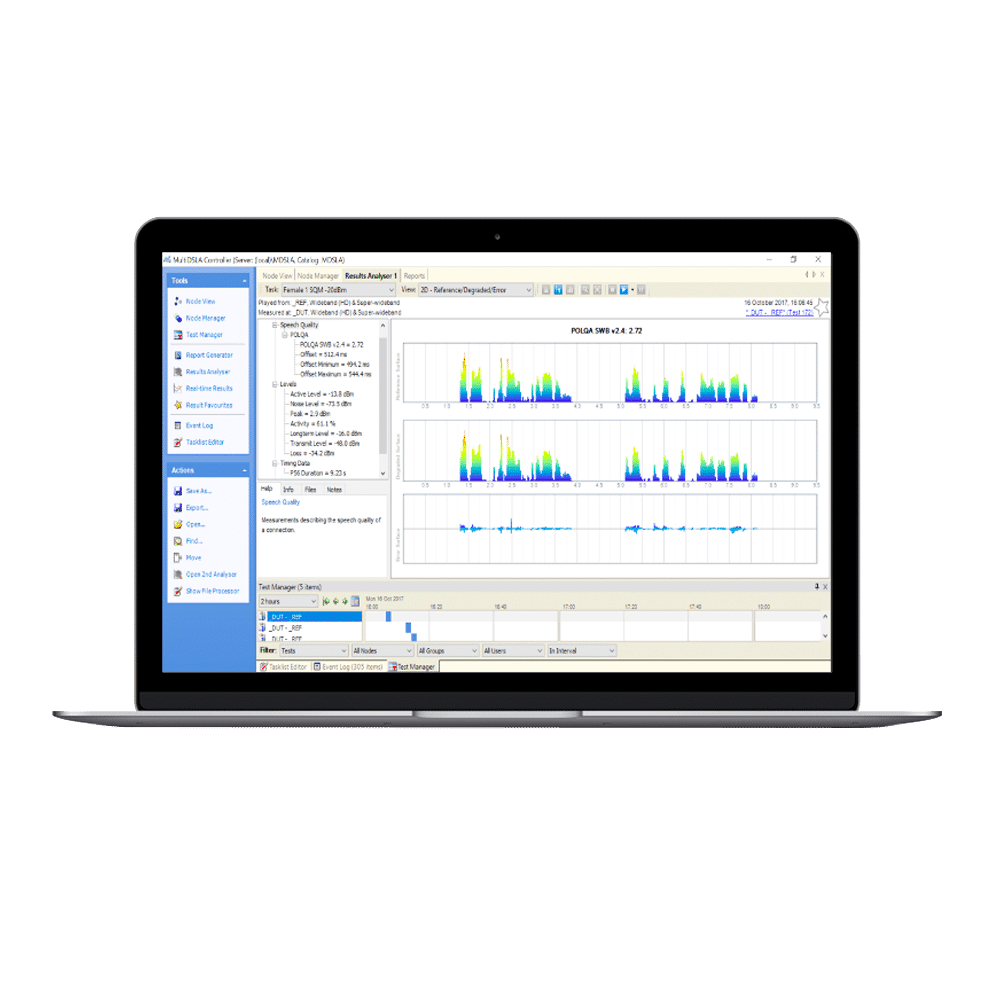 Tools to test voice quality for network and industrial applications including PESQ and POLQA standards.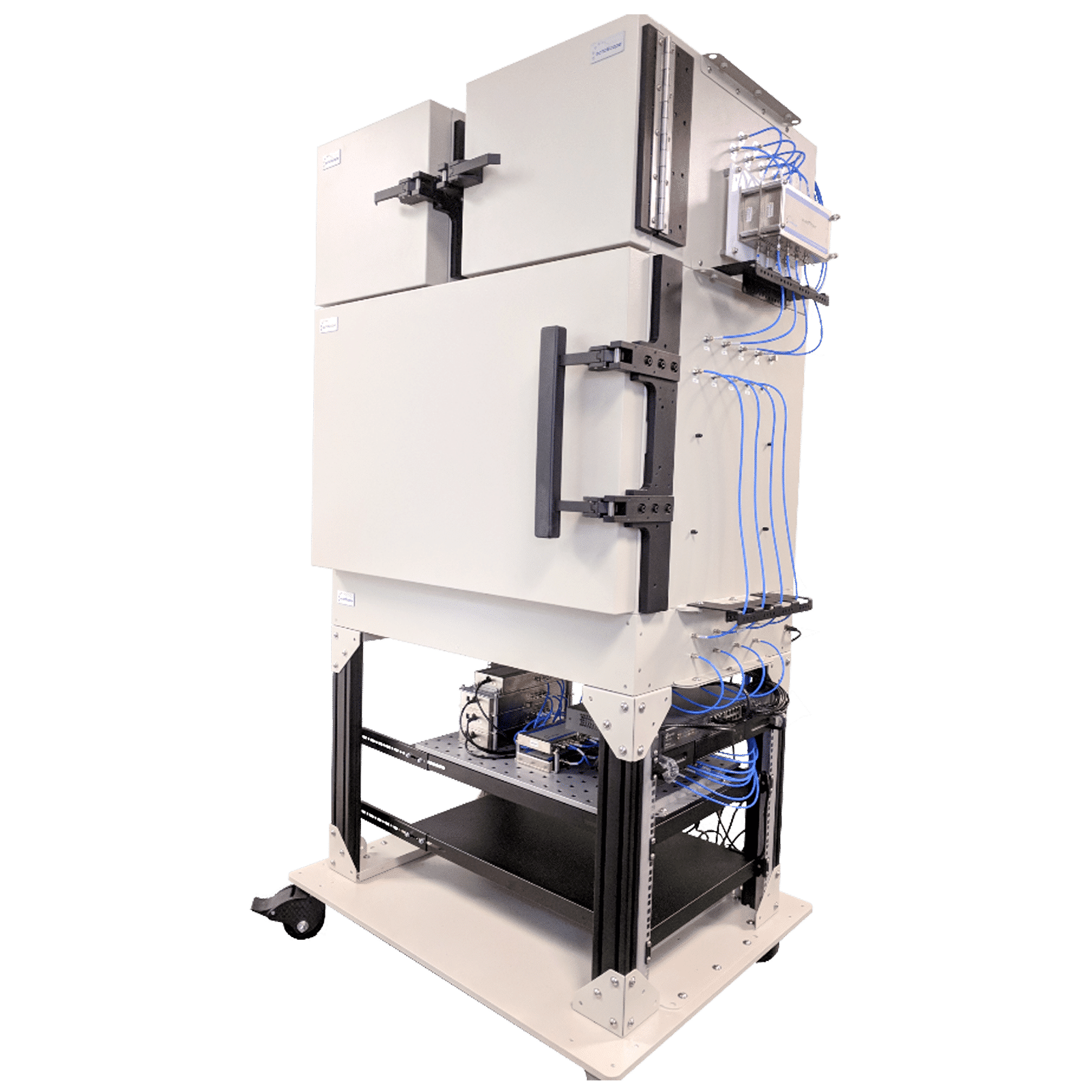 Portable wireless testbeds supporting automated Wi-Fi testing including Wi-Fi 6e, OFDMA, and TR-398 issue 2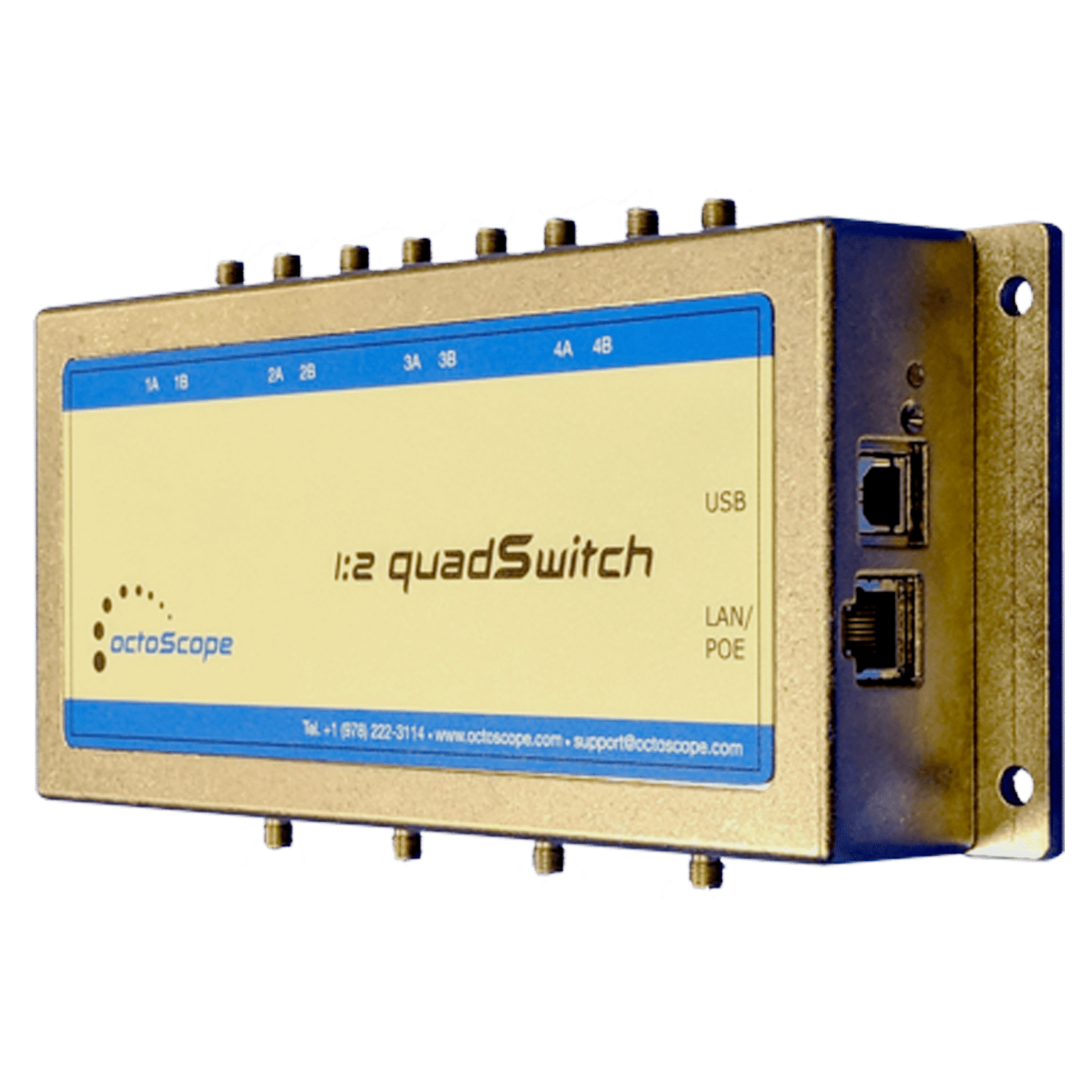 A range of test modules for RF testing including traffic endpoints, attenuators and interference generators.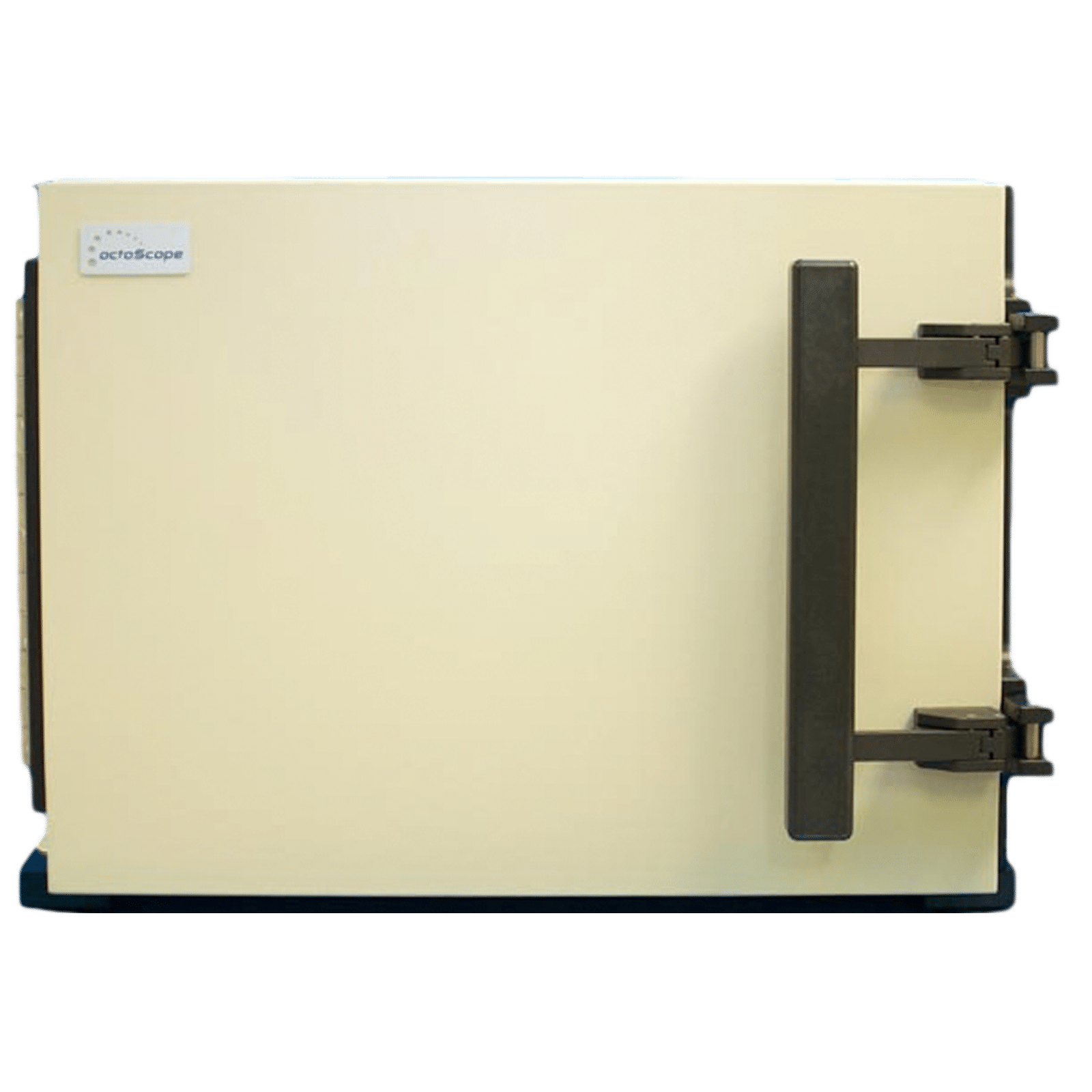 Highly isolated, portable shielded boxes for easily configurable, repeatable test environments