A range of test modules for RF testing including traffic endpoints, attenuators and interference generators.
A range of wireless set modules for controlling a wireless test environment and performing wireless conformance testing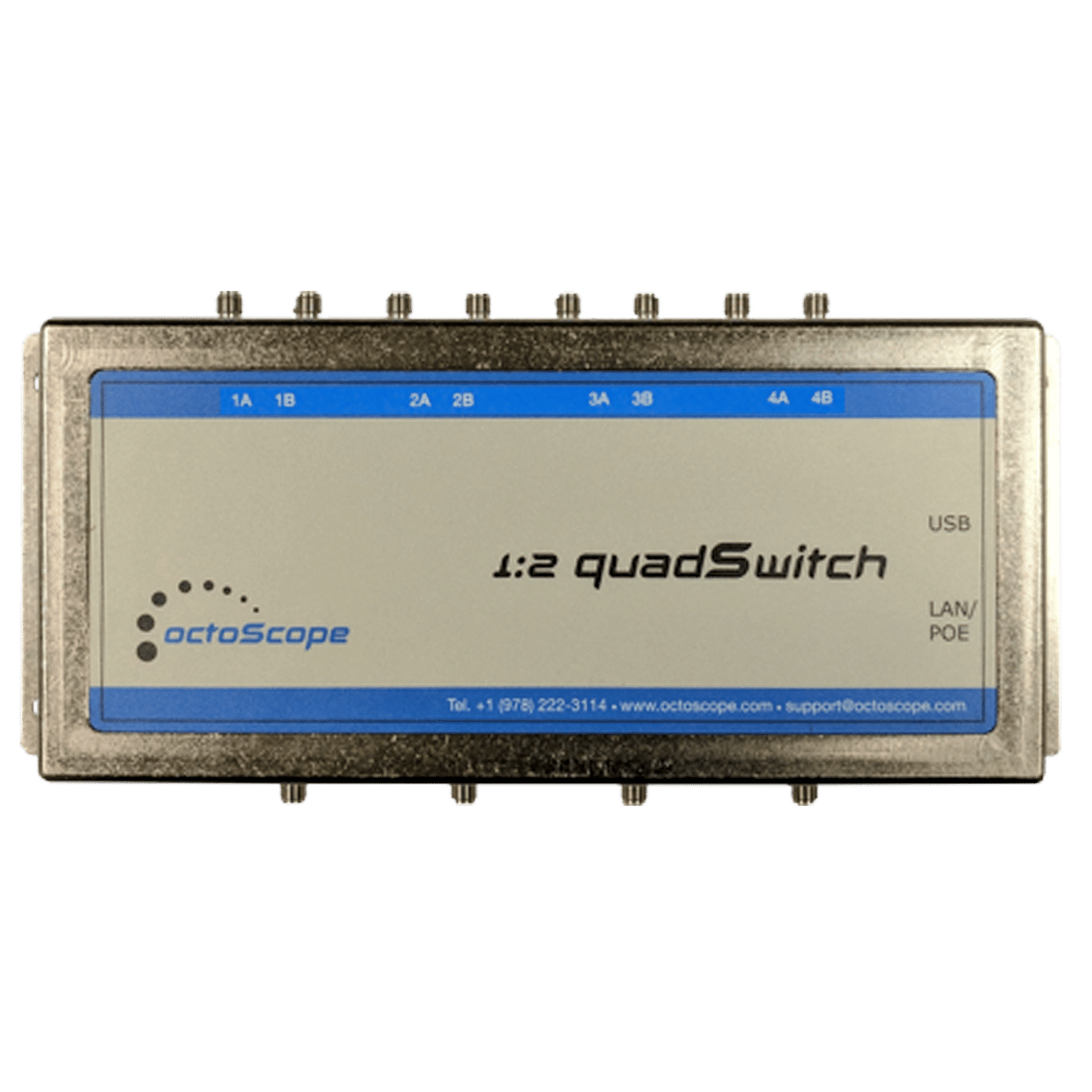 1:2 RF switch module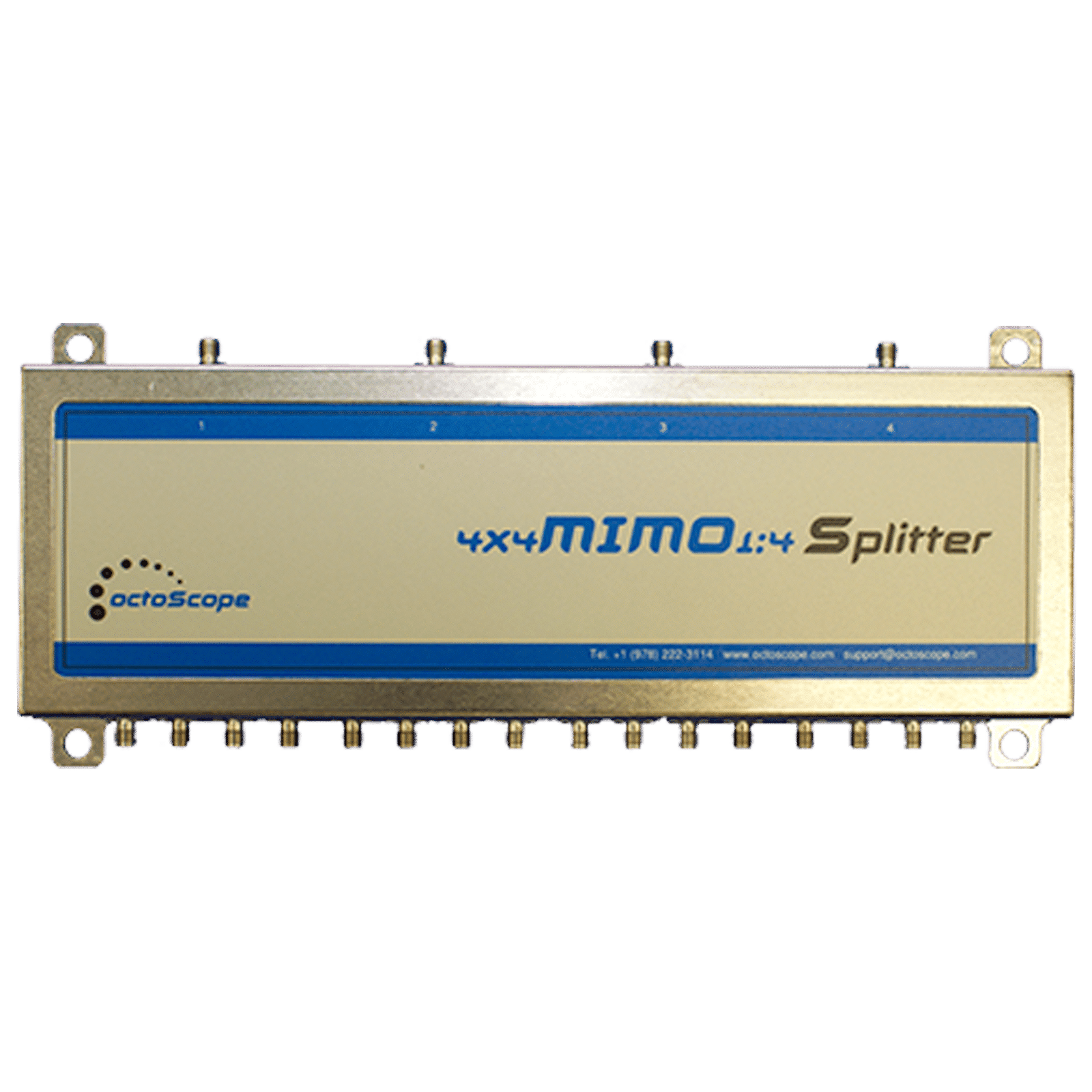 OB-2WAY: 4x4 MIMO 1:2 Splitter
1:2 splitter/combiner module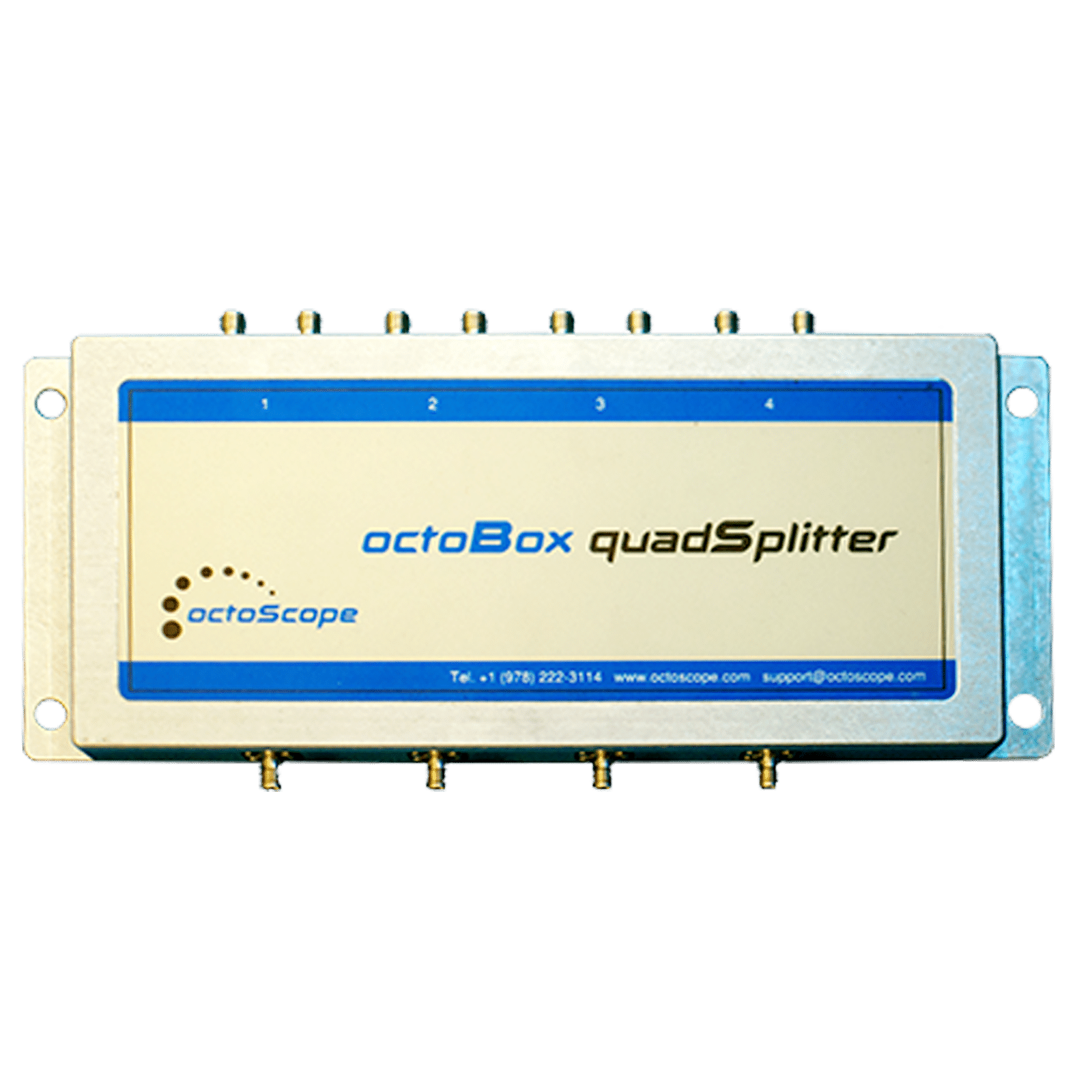 OB-4WAY: 4x4 MIMO 1:4 Splitter
Combines four 4x4 MIMO RF ports into one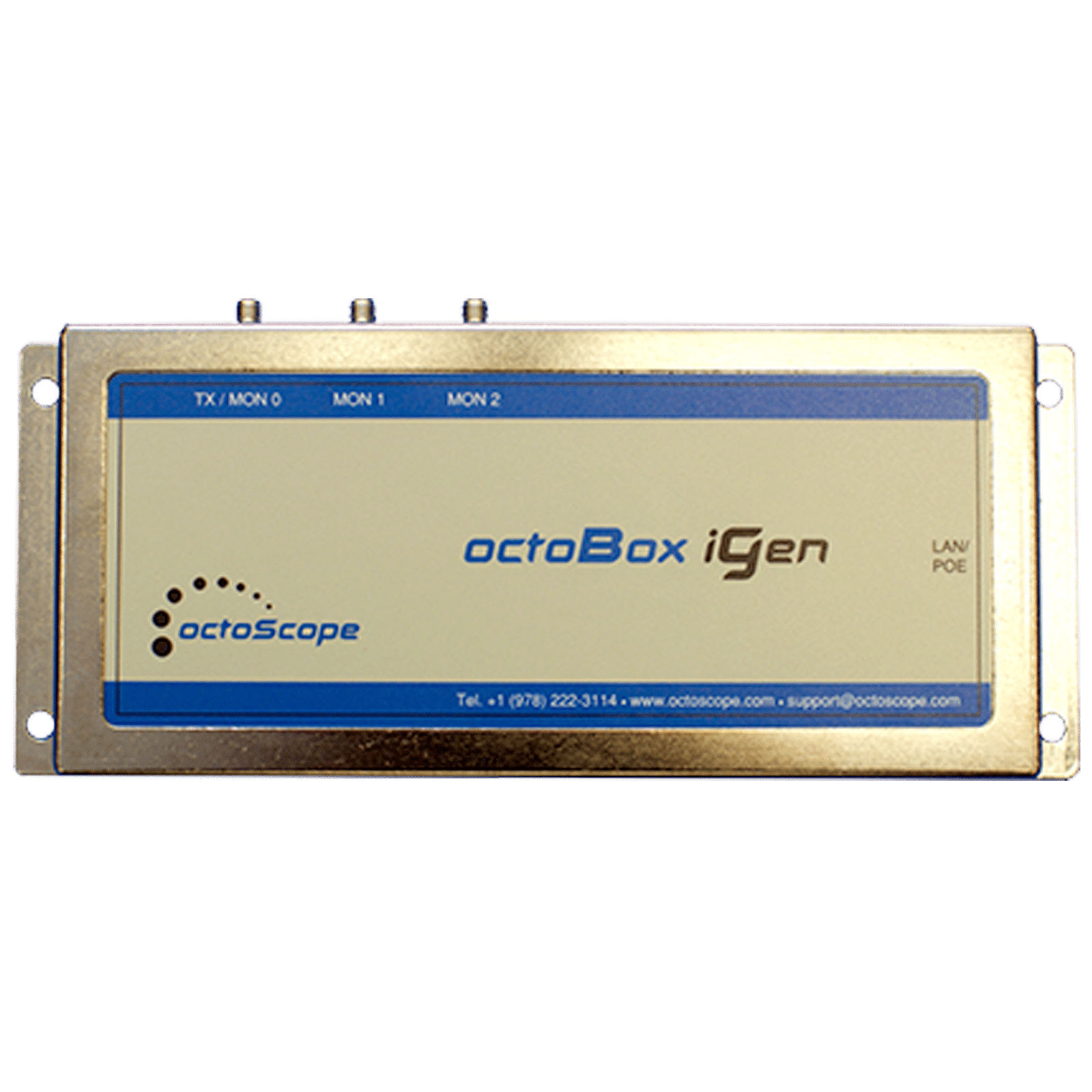 OB-IGEN Interference Generator
Wireless test interference generator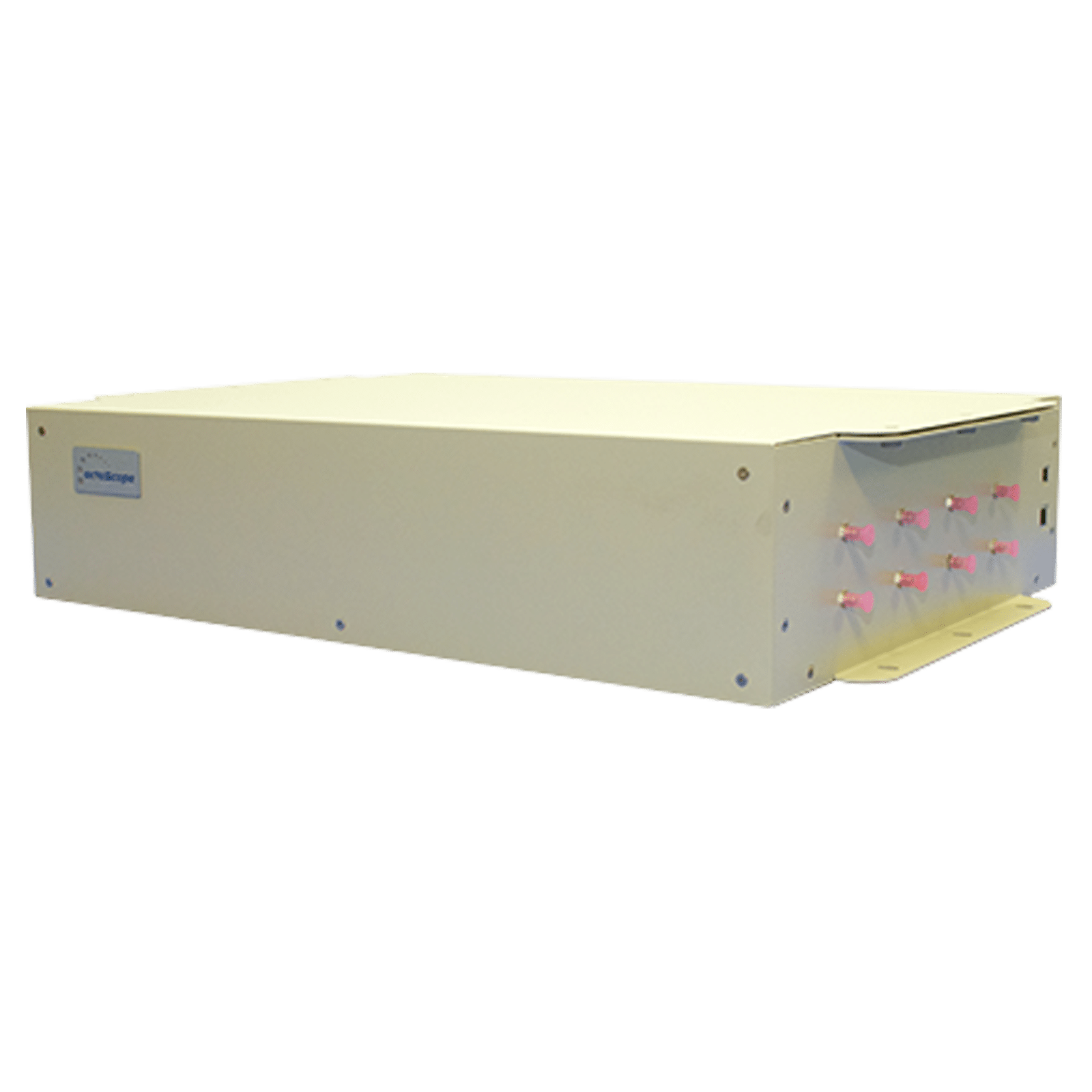 Broadband (DC – 6 GHz) multipath emulator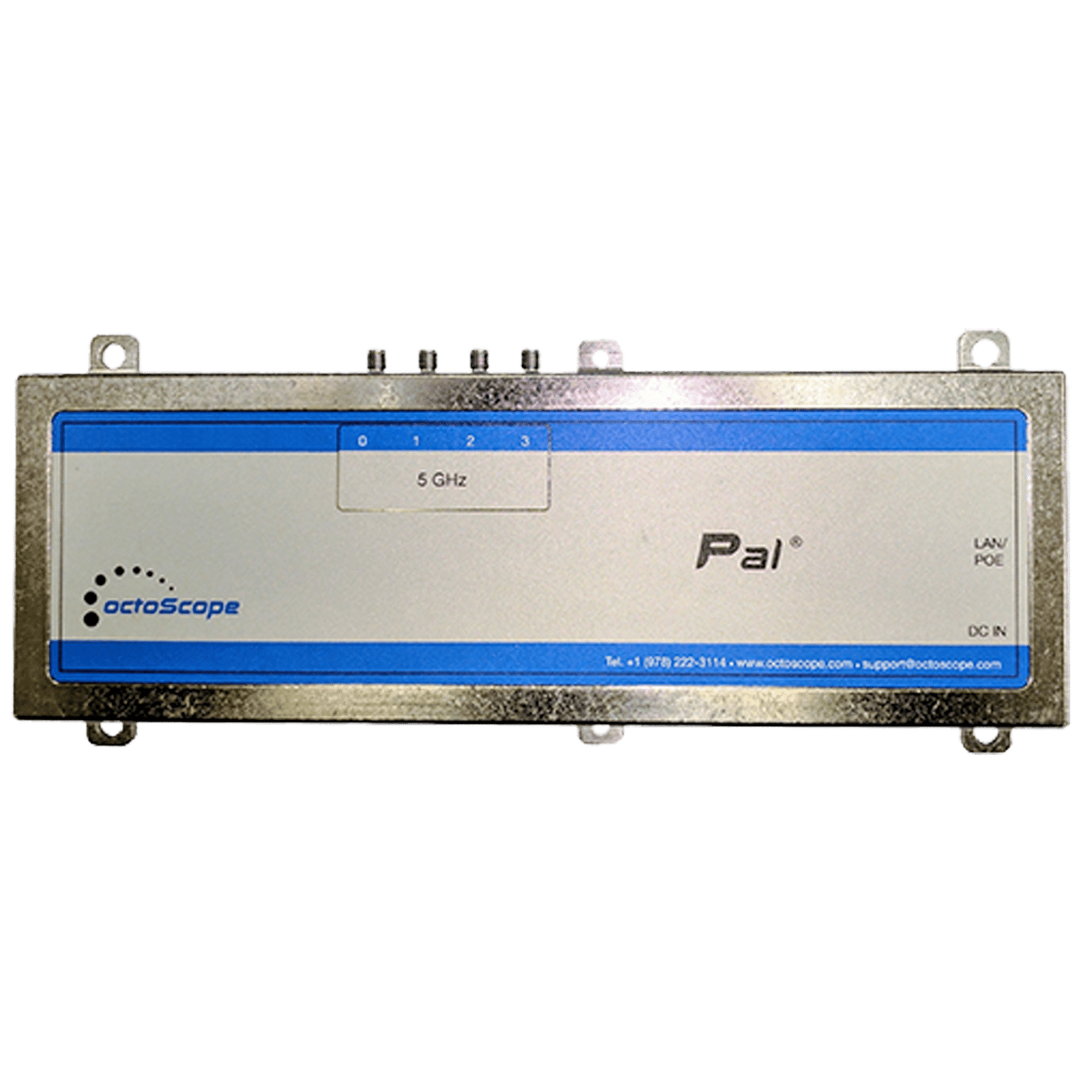 Wireless partner device for testing configurable as station or AP.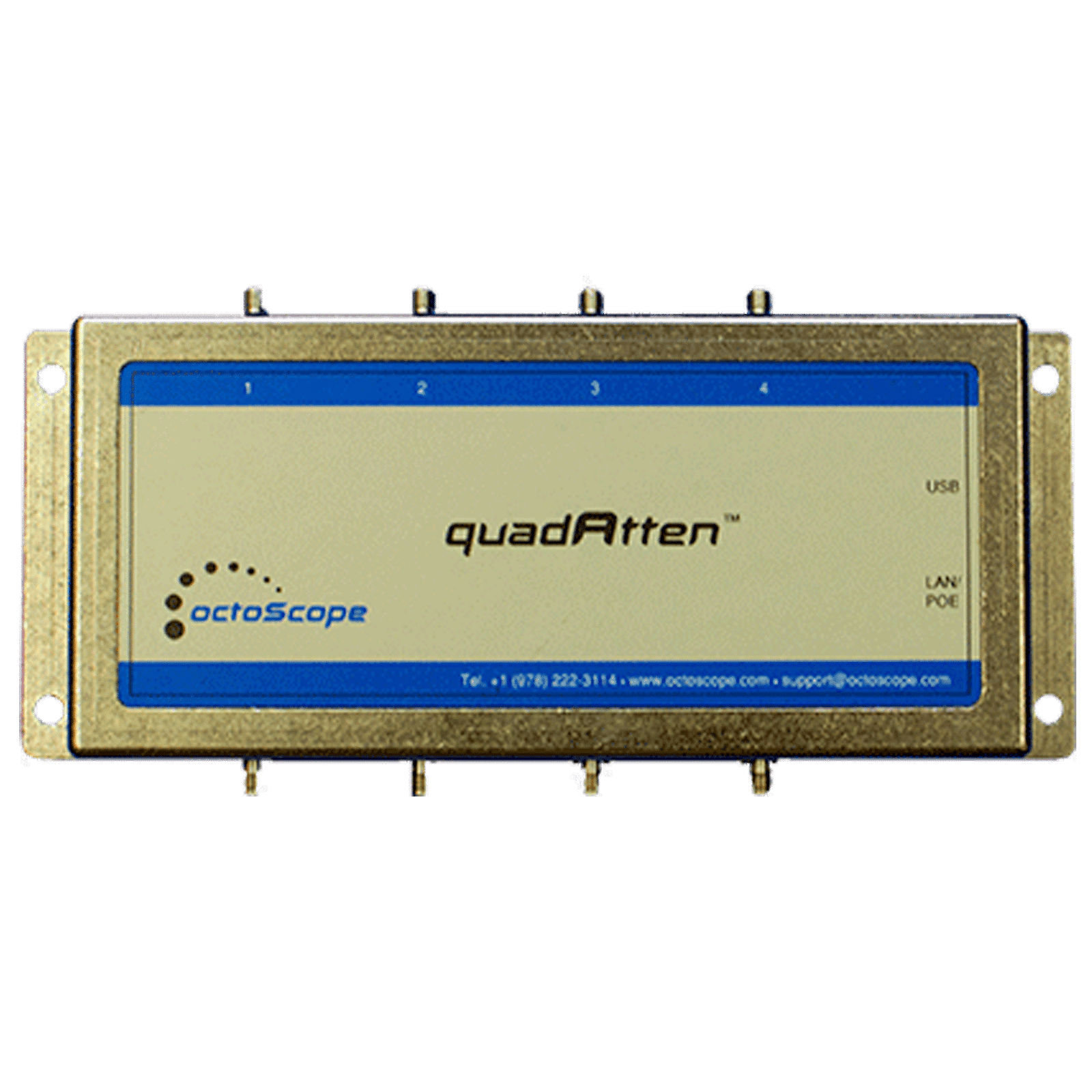 4-way RF attenuator for use in octoBox systems.