Solutions for
Contractors & Integrators
Be ready to support anything the network throws at you
In order to support a wide customer base you need the tools to be able to support any network, at any time. Our solutions range provides the flexibility to be able to install any network infrastructure and equipment, turn-up any service and respond to any fault, and are essential to being able to meet your customer SLAs.
Featured product
E8900A 5G SPECTRUM ANALYSER
The E8900A 5G New Radio (NR) handheld spectrum analyzer covers the landscape of new wireless communication technology with all-new levels of flexibility and efficiency for construction and maintenance of 5G NR systems.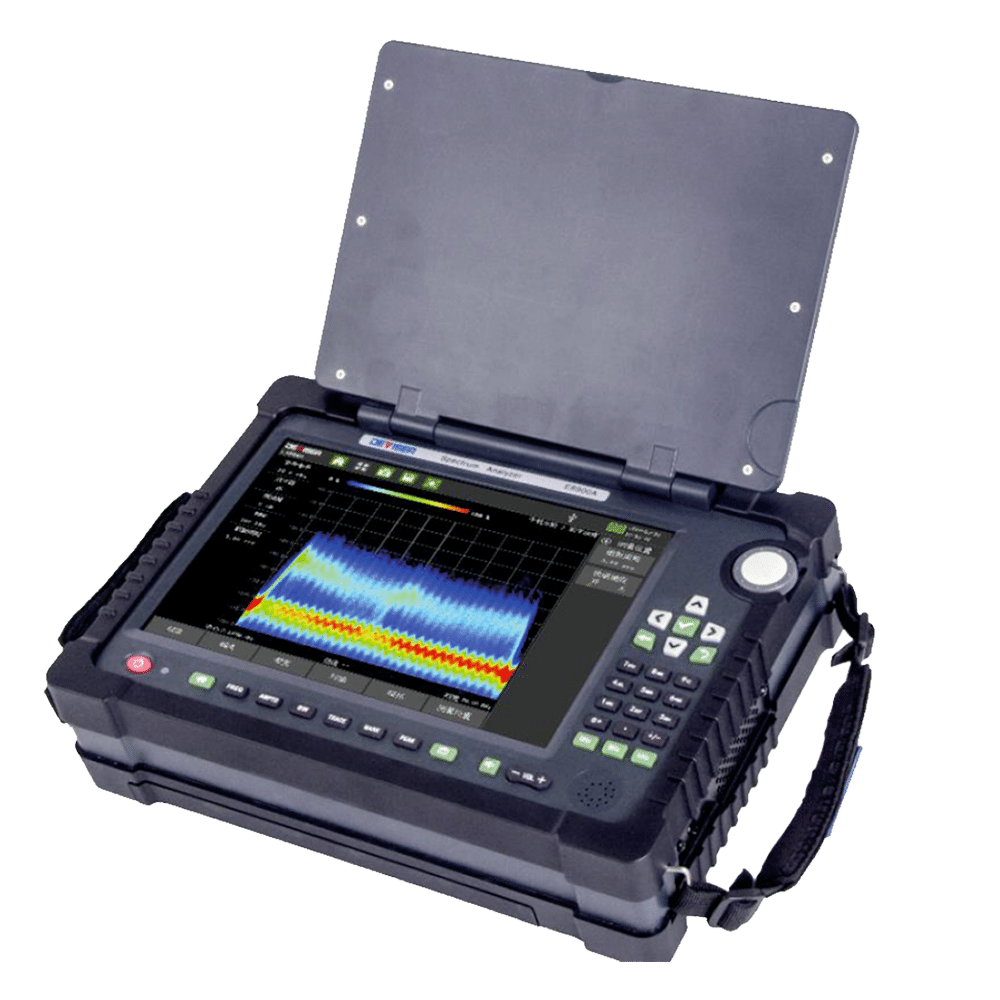 Featured product
KF4A ALL IN ONE FTTH FIBRE SPLICER
Expedite splicing activities and reduce poor splices.
The all-in-one splicer automates 5 splicing activities, ensuring high quality splices every time.