Solutions for
Fibre infrastructure deployment
Essential tools to expedite fibre installation
Reduce FTTH deployment time
30%The innovative KF4A all-in-one splicer combines stripping, cleaning, cleaving splicing and testing functions into a single automated splicer that reduces deployment time by up to 30% through reduced field-failures.
Featured product
KF4a All In One Splicer
Expedite splicing activities and reduce poor splices.
The all-in-one splicer automates 5 splicing activities, ensuring high quality splices every time.
Featured product
MT9090A OTDR
Install and maintain optical networks with this rugged OTDR.
As well as the fully featured OTDR the modular platform supports other modules including a CWDM Optical Channel Analyser and 1G Ethernet tester.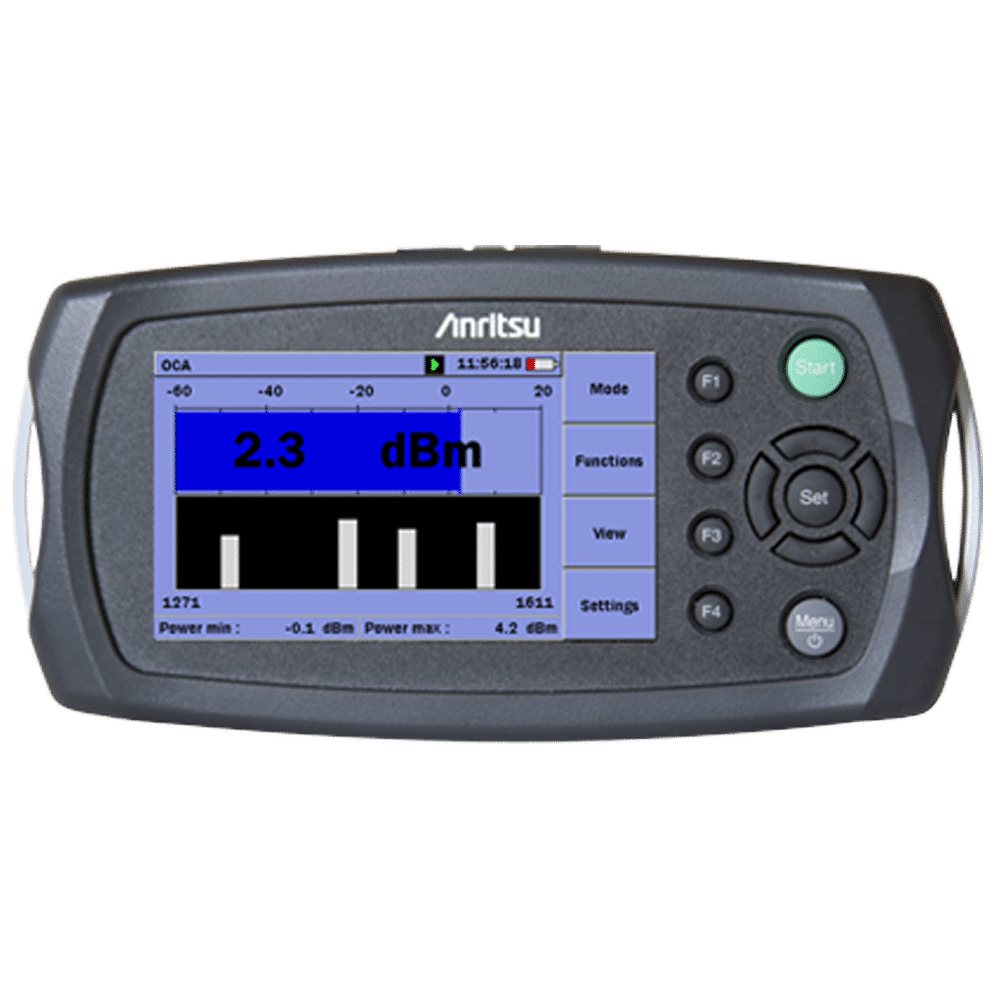 FTTH Splicing
Coping with distributed splice locations
Find out how to cope with the new FTTH deployment challenge: managing teams who now have to make only a small number of splices in any single location.