Enhancing your network monitoring systems
Increase the ability of your network monitoring tools to reach your entire network, extending monitoring from the core right to the edge of the network and delivering insights from all network layers and applications.
Aggregating network traffic to enable your monitoring layer and tools
Networks are growing exponentially, in terms of the sheer amount of data as well as the number and complexity of the applications that run across them.
This presents a problem for the network monitoring layer as it struggles to scale to be able to monitor the full suite of network applications and identify issues at every layer. New network protocols also add to this complexity, consider as an example the OTN layer that is used to encapsulate Ethernet data in a number of different methods depending on the speed of the Ethernet client interface and how the traffic is being aggregated into the optical layer.
The network visibility layer consists of a variety of devices that enable the monitoring layer to access relevant network data, either by aggregating data from locations around the network that match specific filters or by extracting the Ethernet layer from within other protocols and delivering them to monitoring probes.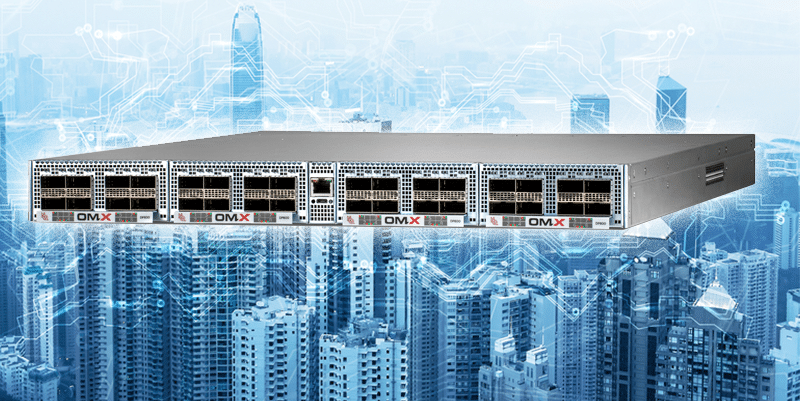 OMX3200 – High-Density 100G+ Visibility
Seamless migration to 100G network monitoring enabling SecOps and NetOps teams to meet the demands of network growth using IPFIX and NetFlow metadata to monitor Ethernet, OTN and SDH networks
The Importance Of Quality For 100 and 400 Gbit/s Optical TAPs
Understanding the challenges of TAP installation for high speed optical network connections.
High-Capacity NetFlow/IPFIX Generationfor Securing Internet Peering Links
Meeting the challenge of securing the ingress point of network service provider  networks.
Layer 1 -7 Visibility Products
Layer 7 packet broker for metro and datacentre applications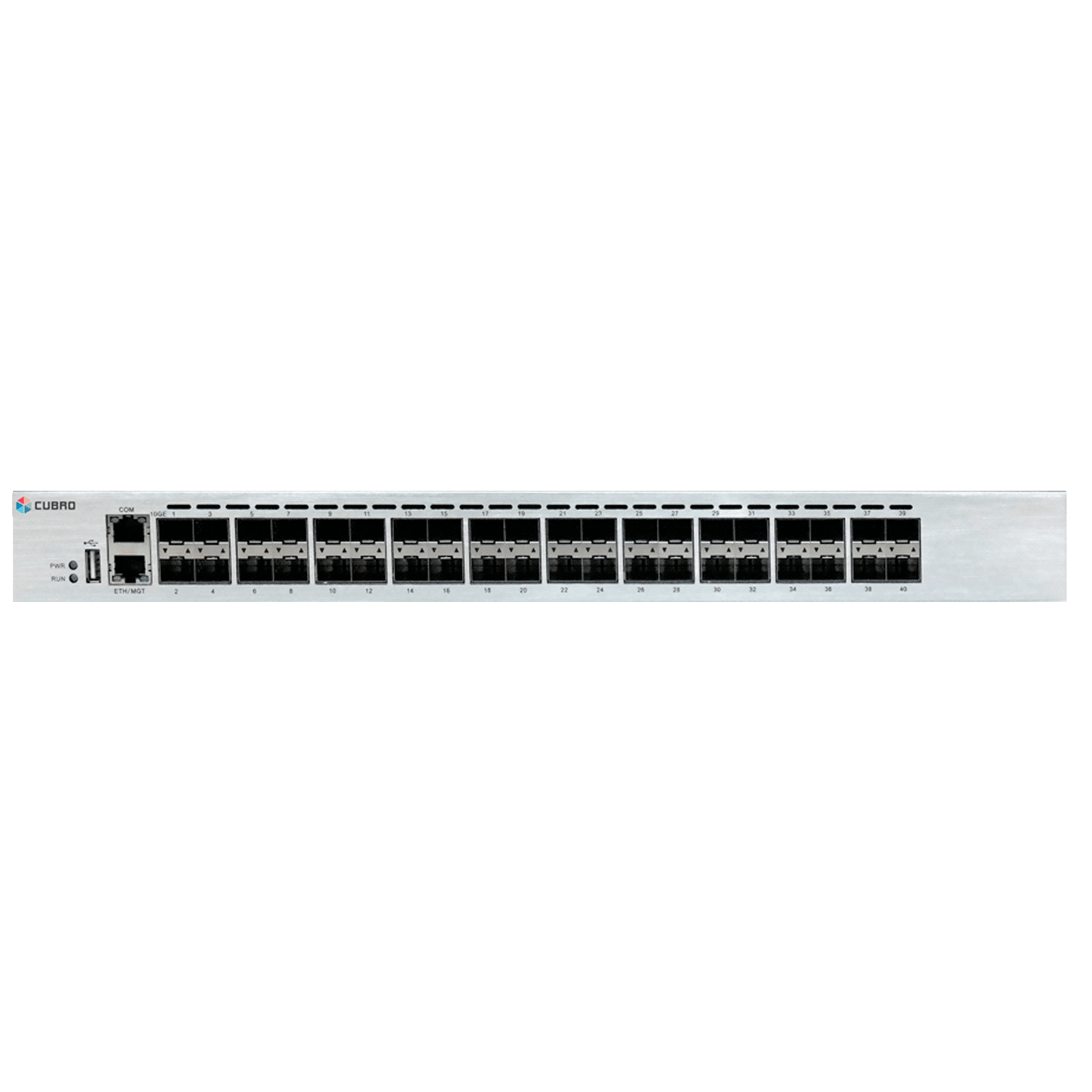 Layer 1 - 4 Aggregation Products
Entry-level Network Packet Broker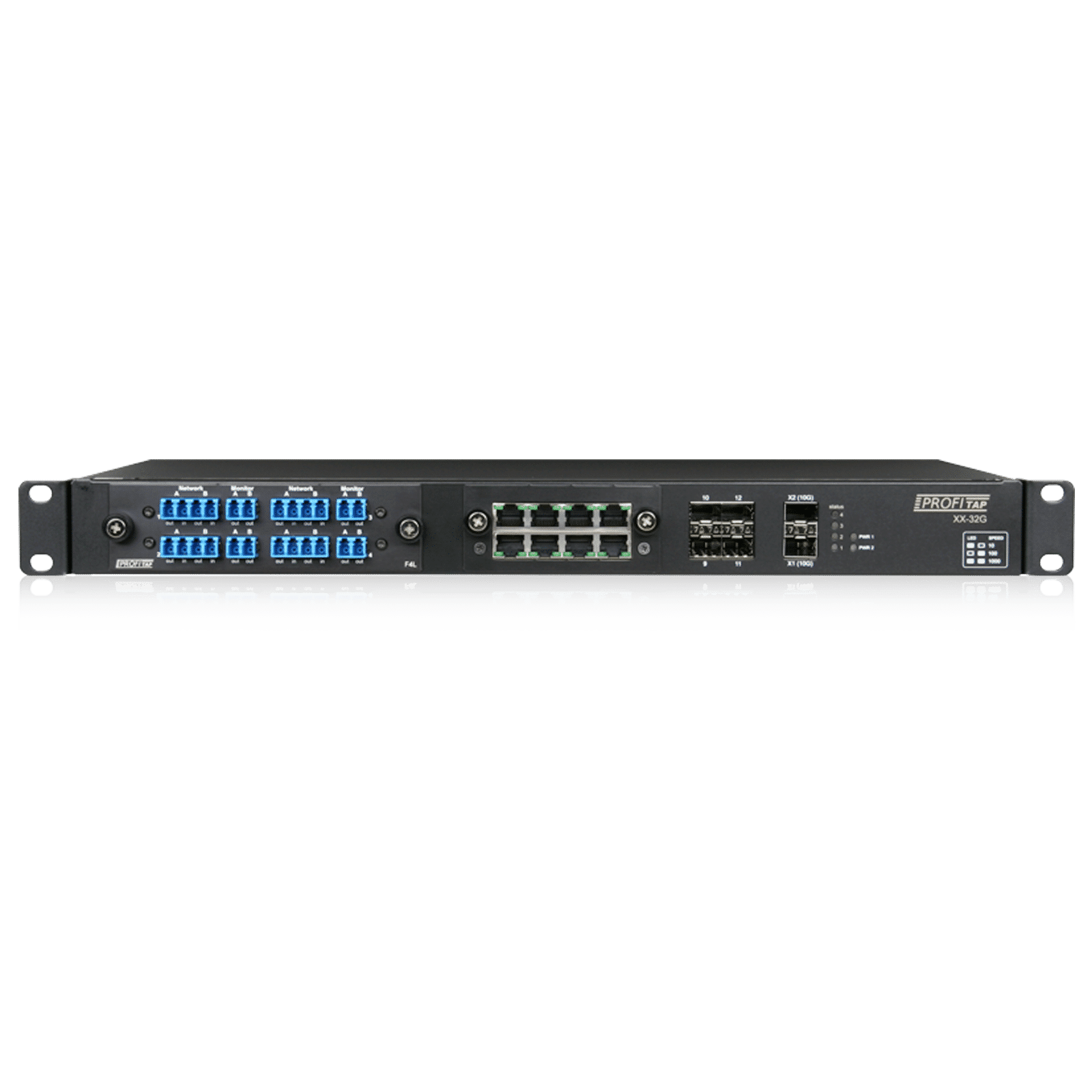 High density network packet broker up to 1800G.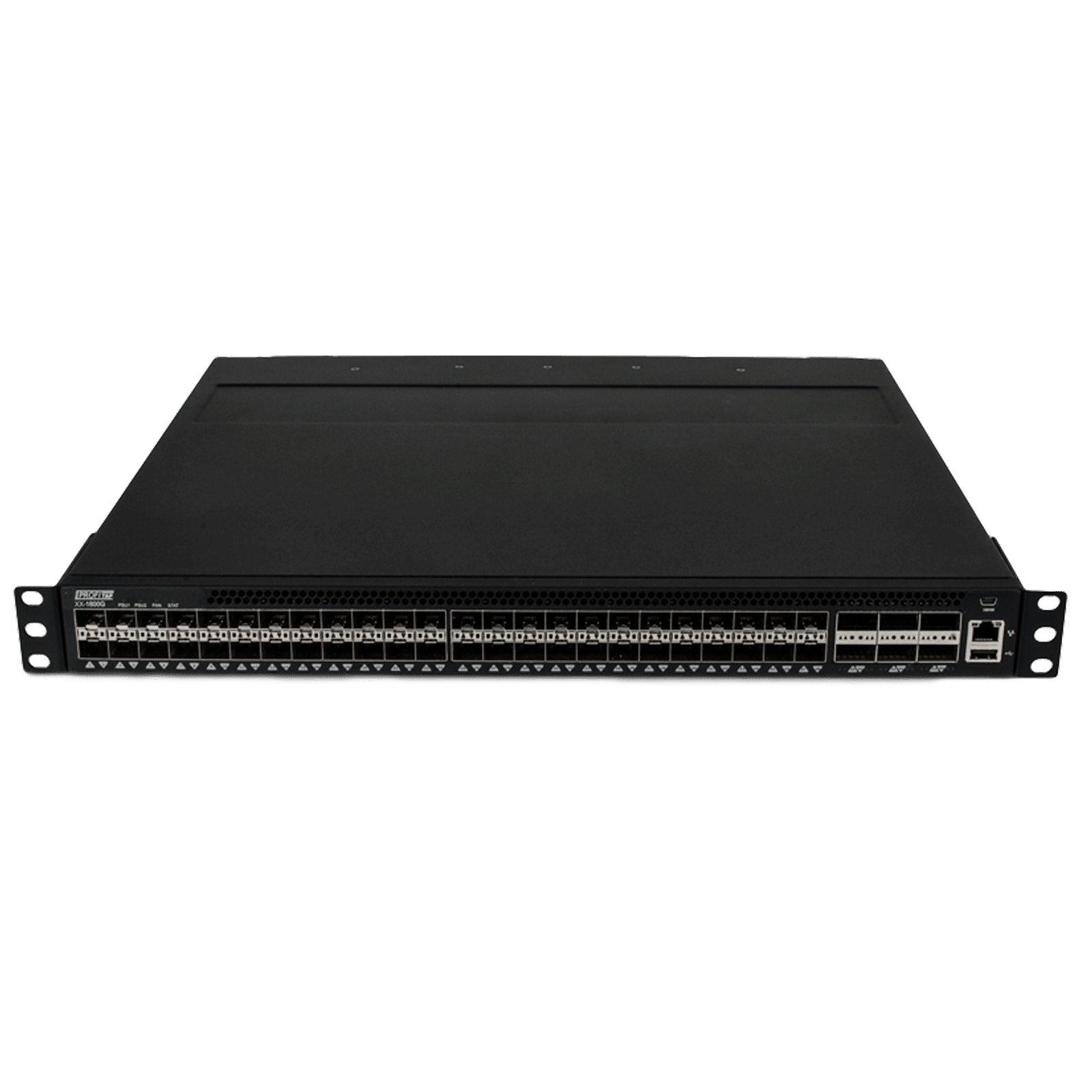 High-density network packet broker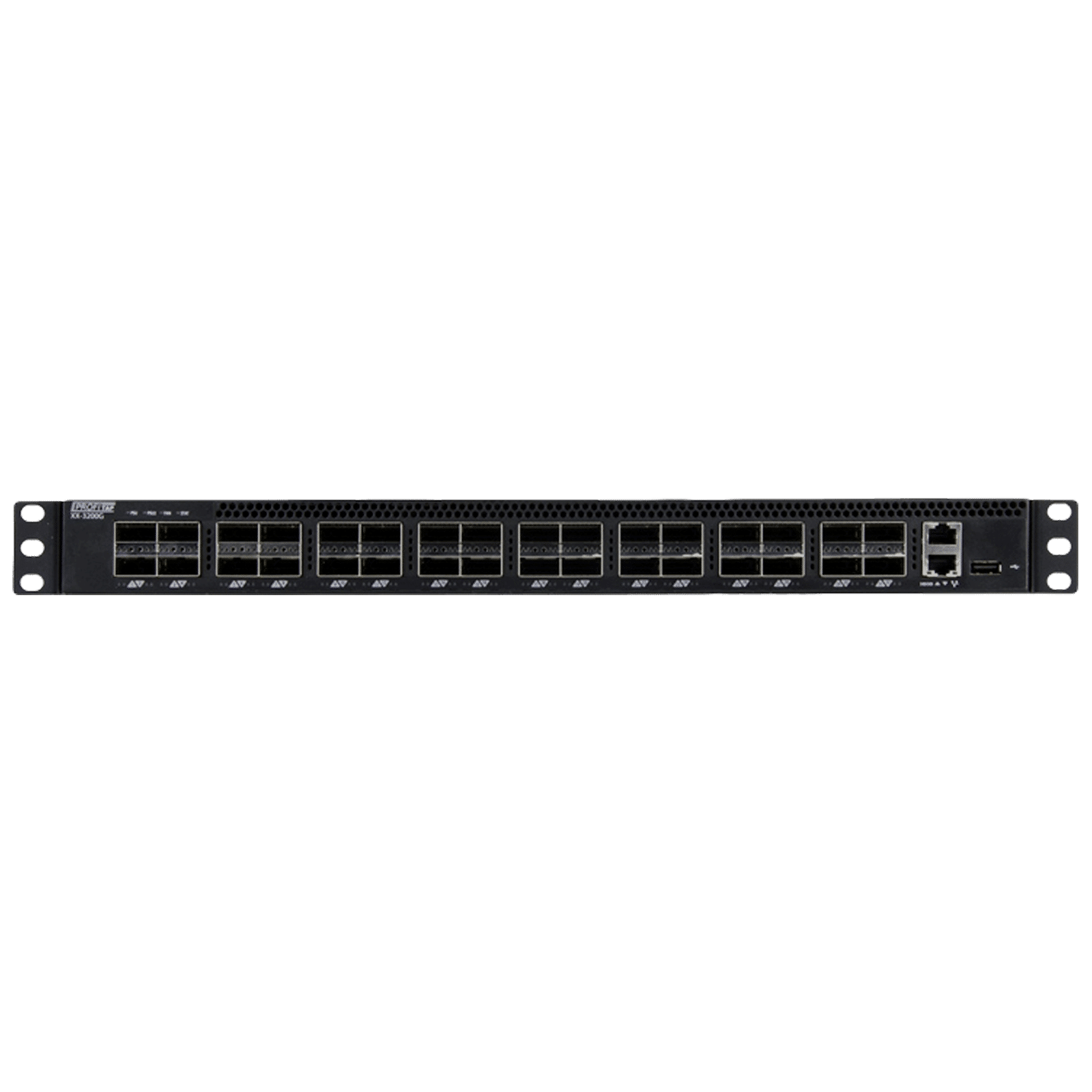 Network visibility for up to 32x100G Interfaces in 1U.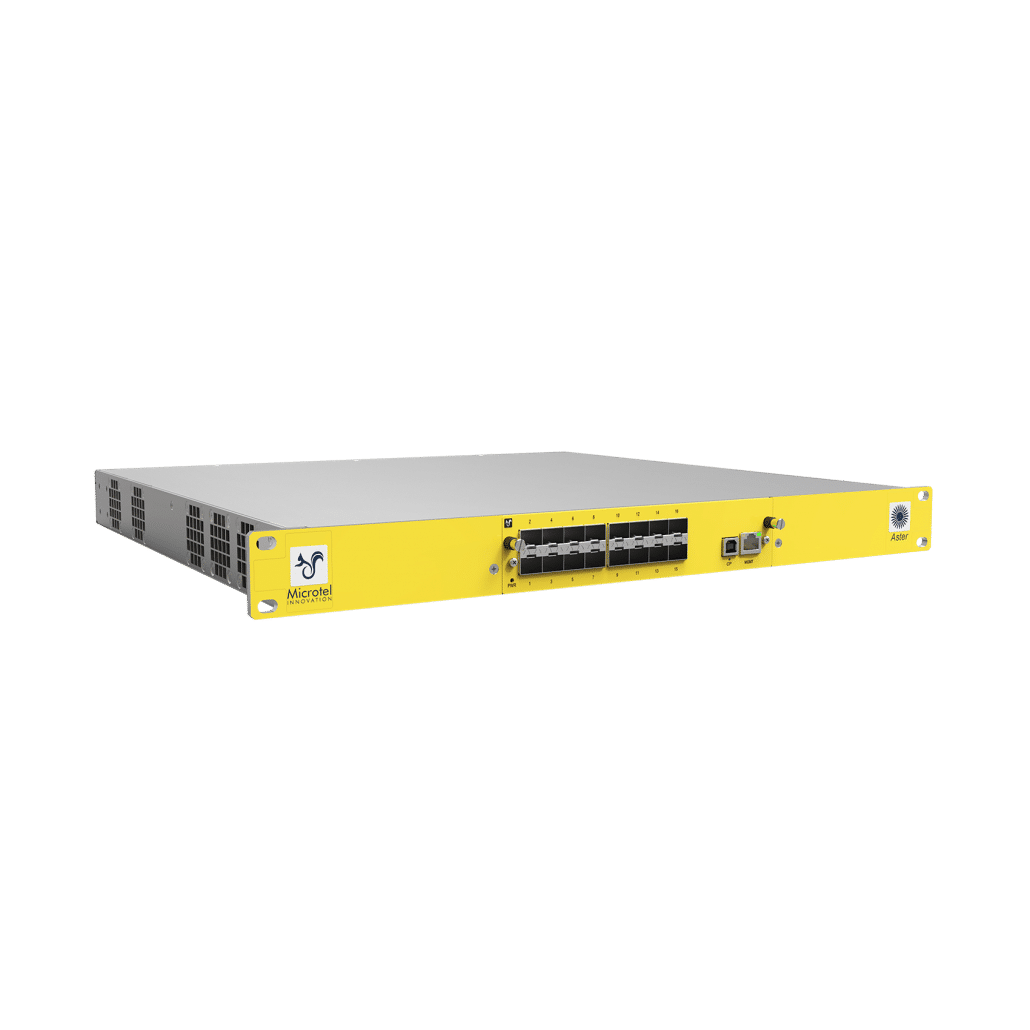 Layer 4 packet broker with load balancing up to 100G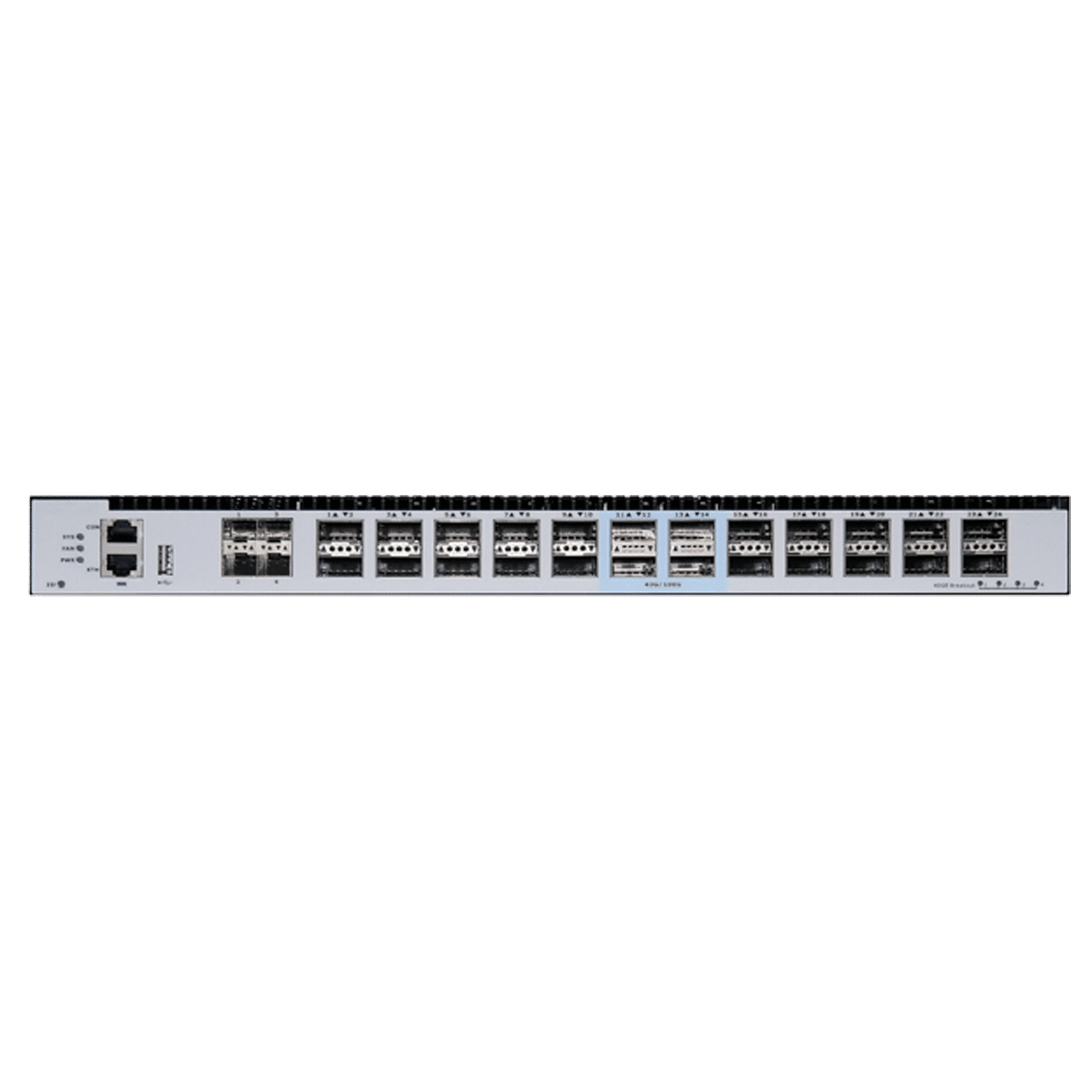 Layer 4 packet broker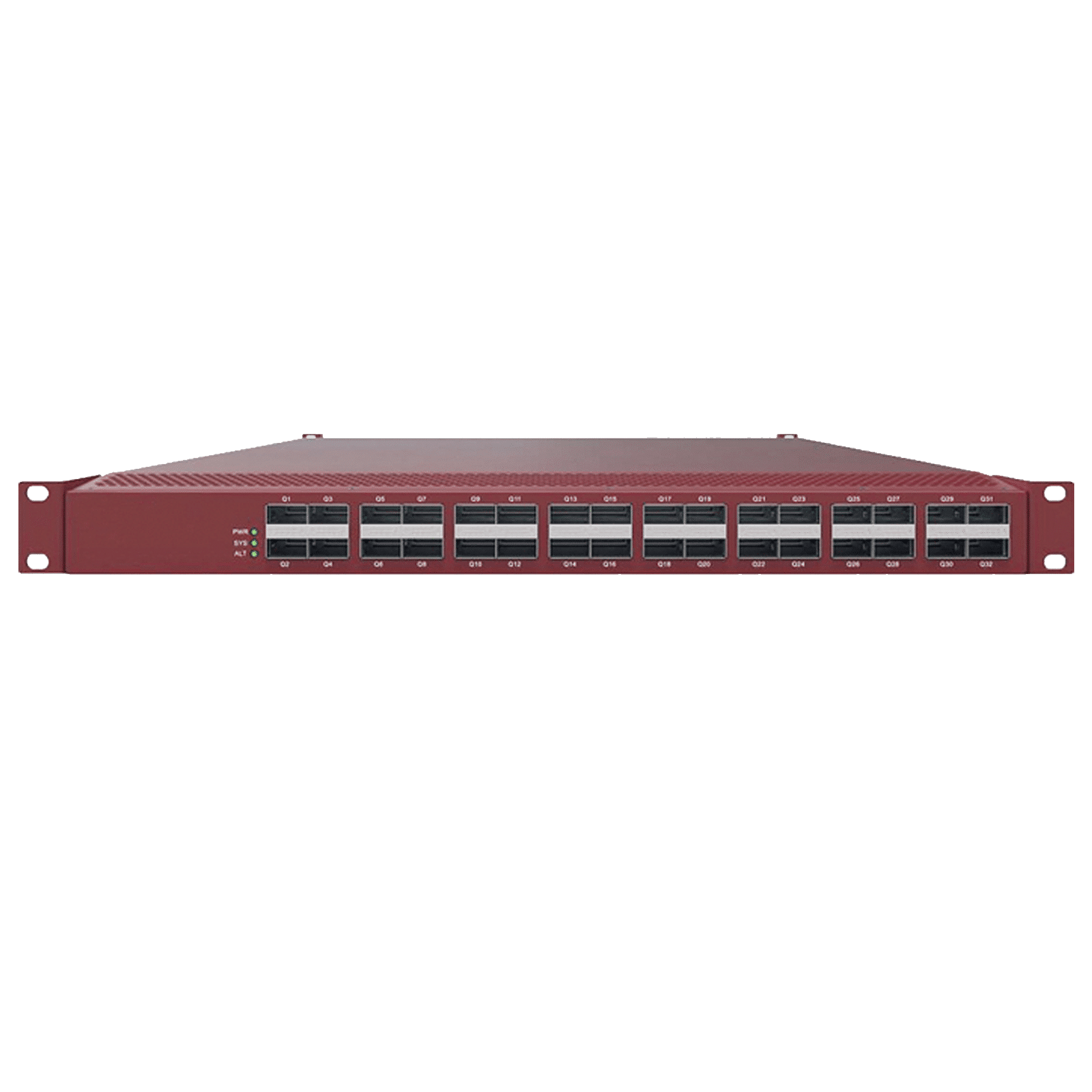 Layer 4 packet broker with 48 10G and 4 100G interfaces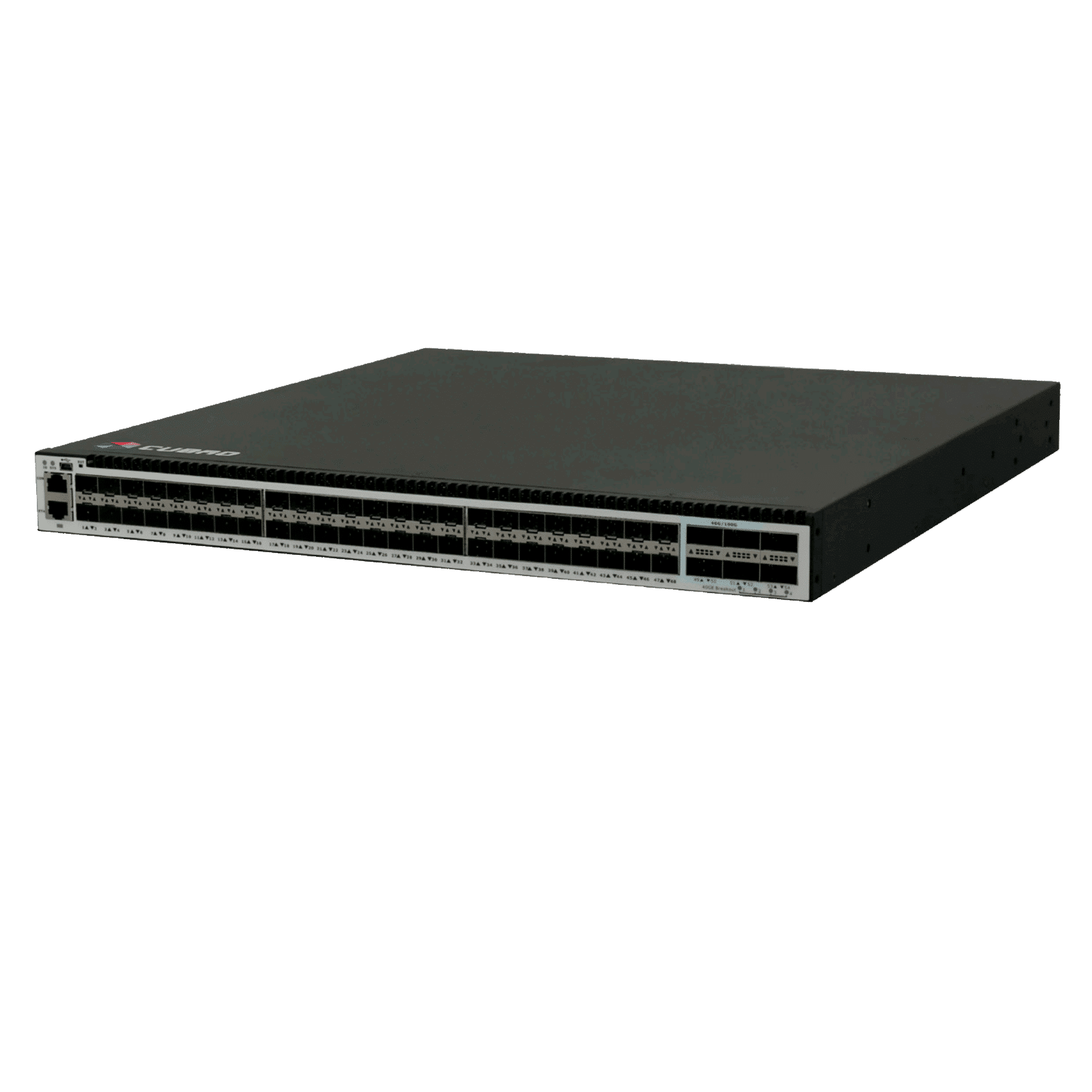 Non-blocking layer 4 packet broker with 48 x 10G and 6 x 100G interfaces.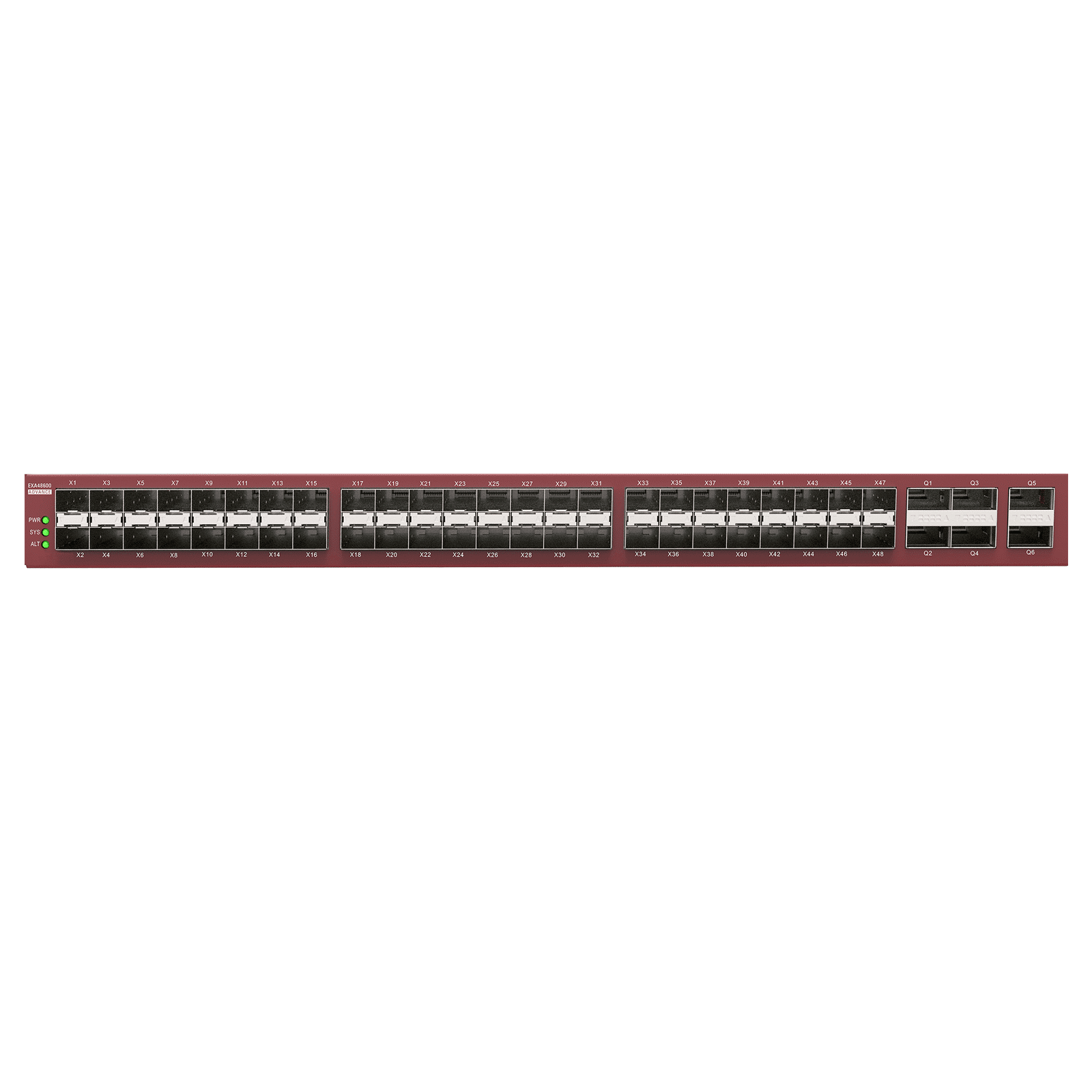 Portable layer 4 packet broker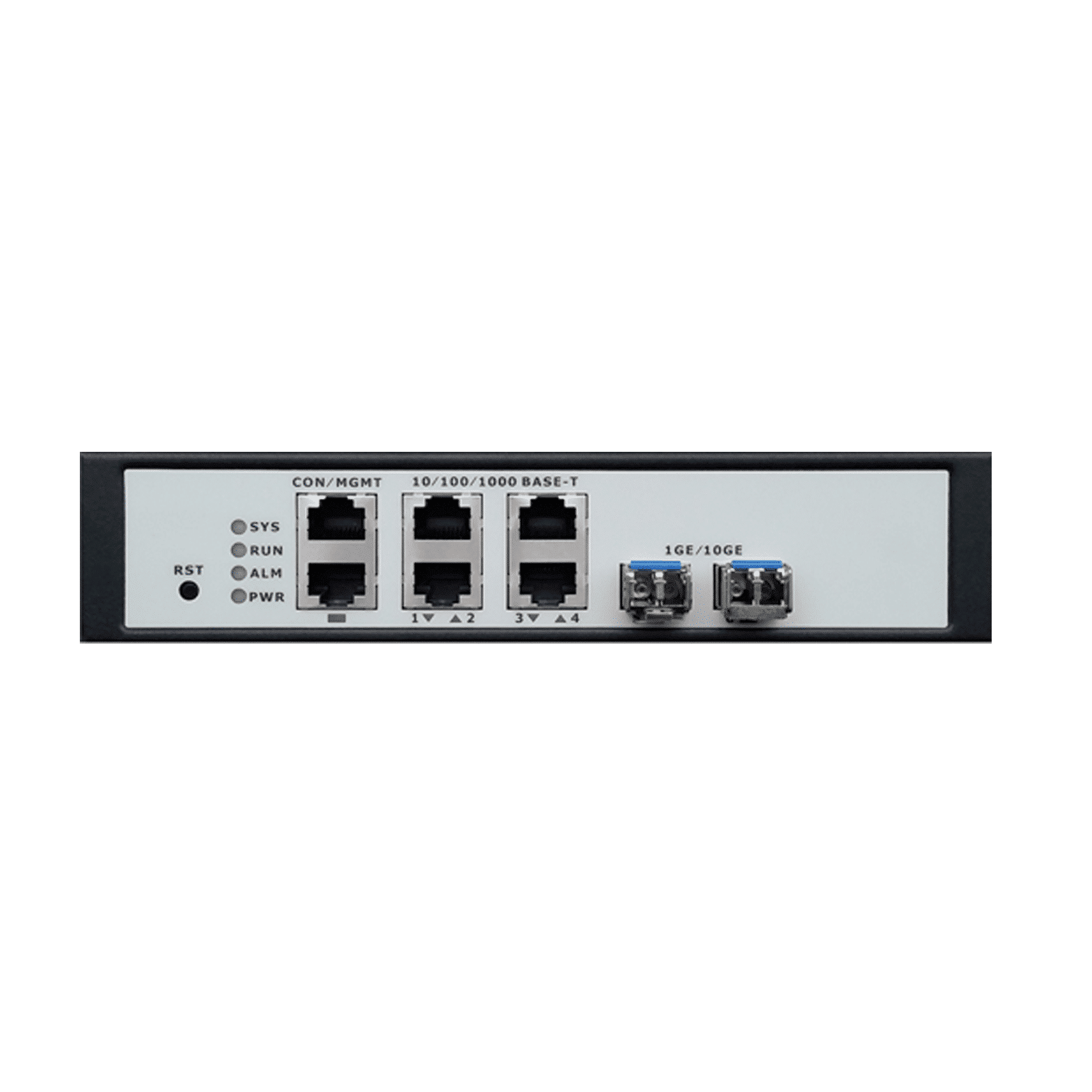 Layer 4 packet broker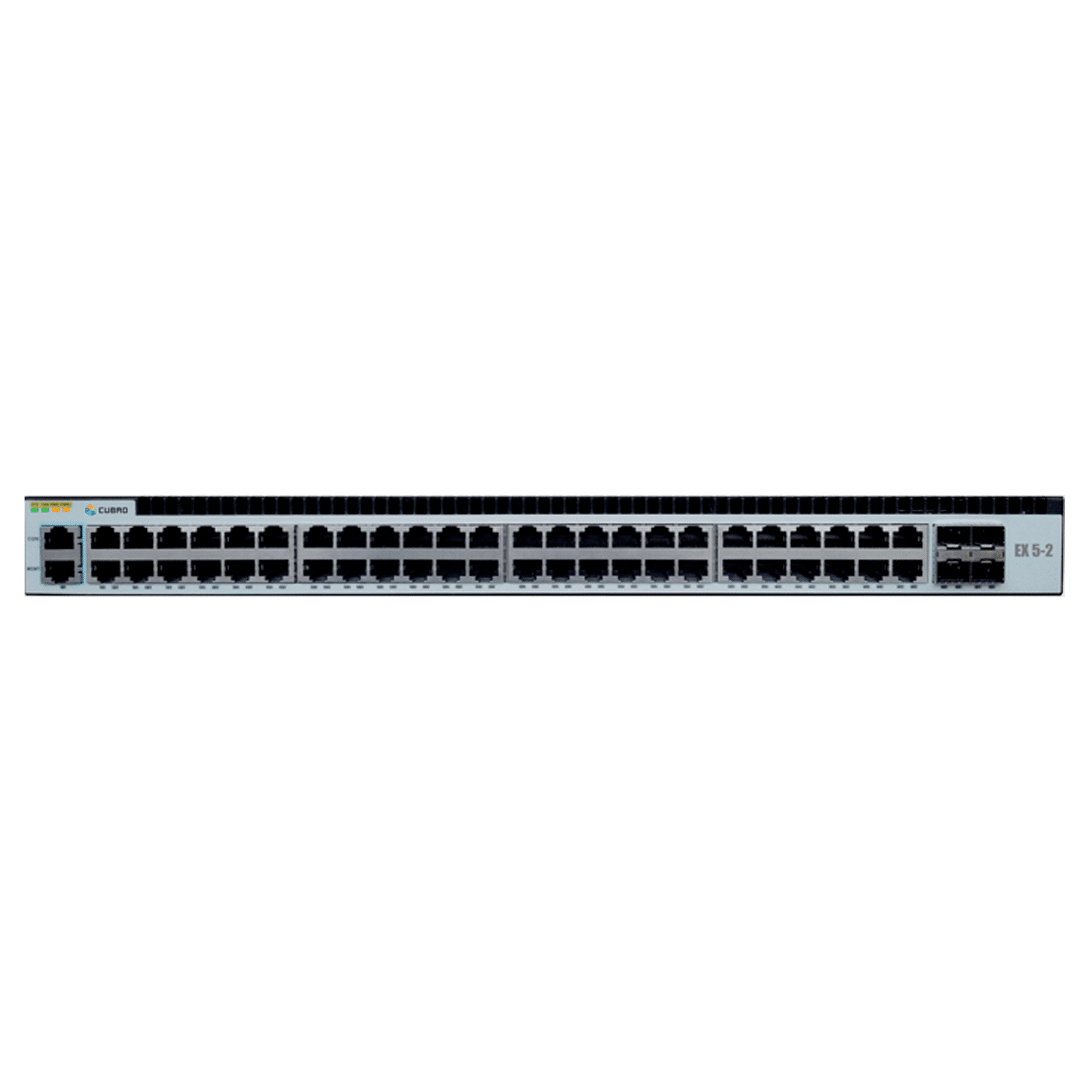 Layer 4 packet broker with 2000 parallel rules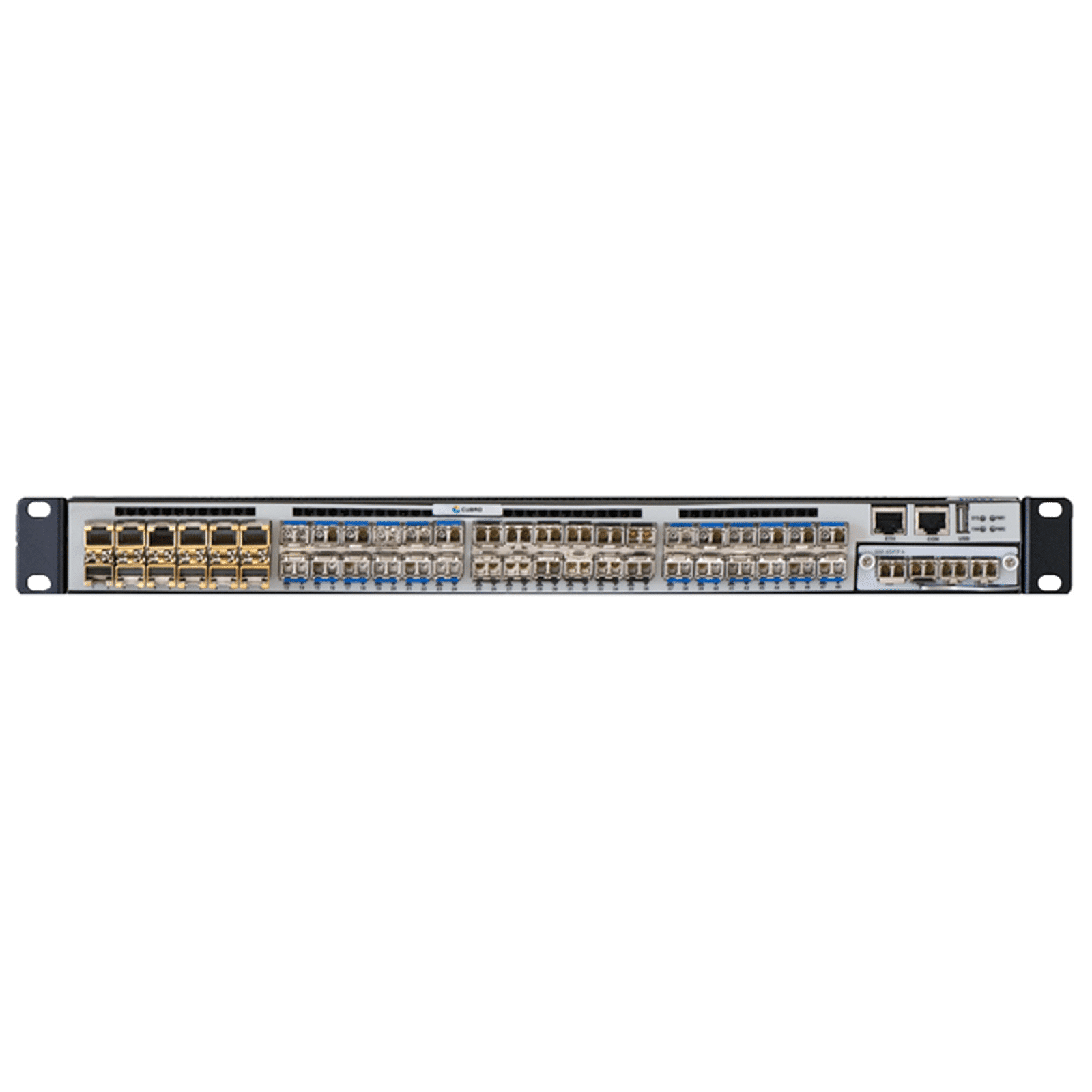 Layer 4 packet broker with 8 x 1G and 12 x 10G interfaces.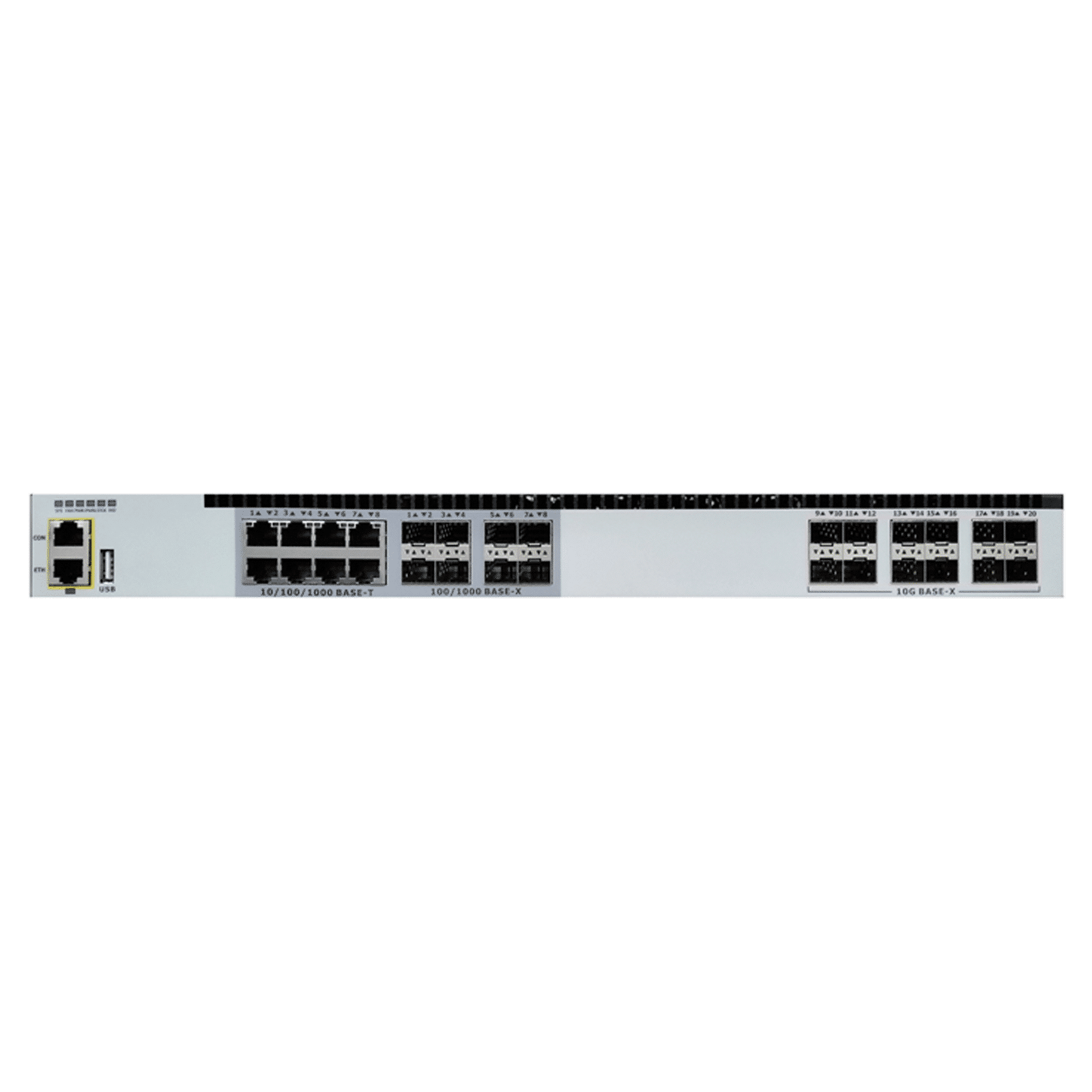 Layer 4 packet broker with 10G and 40G interfaces.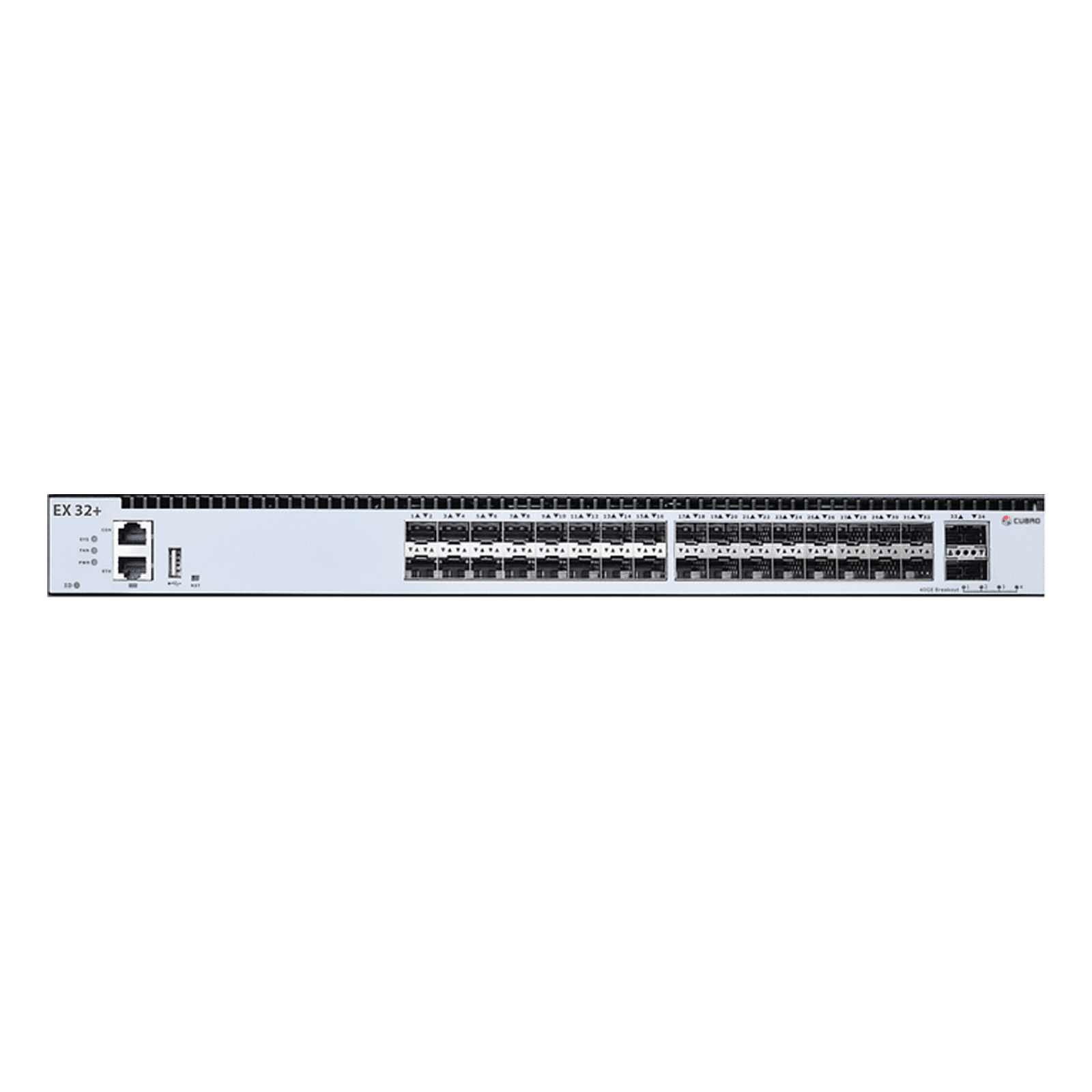 Optical network visibility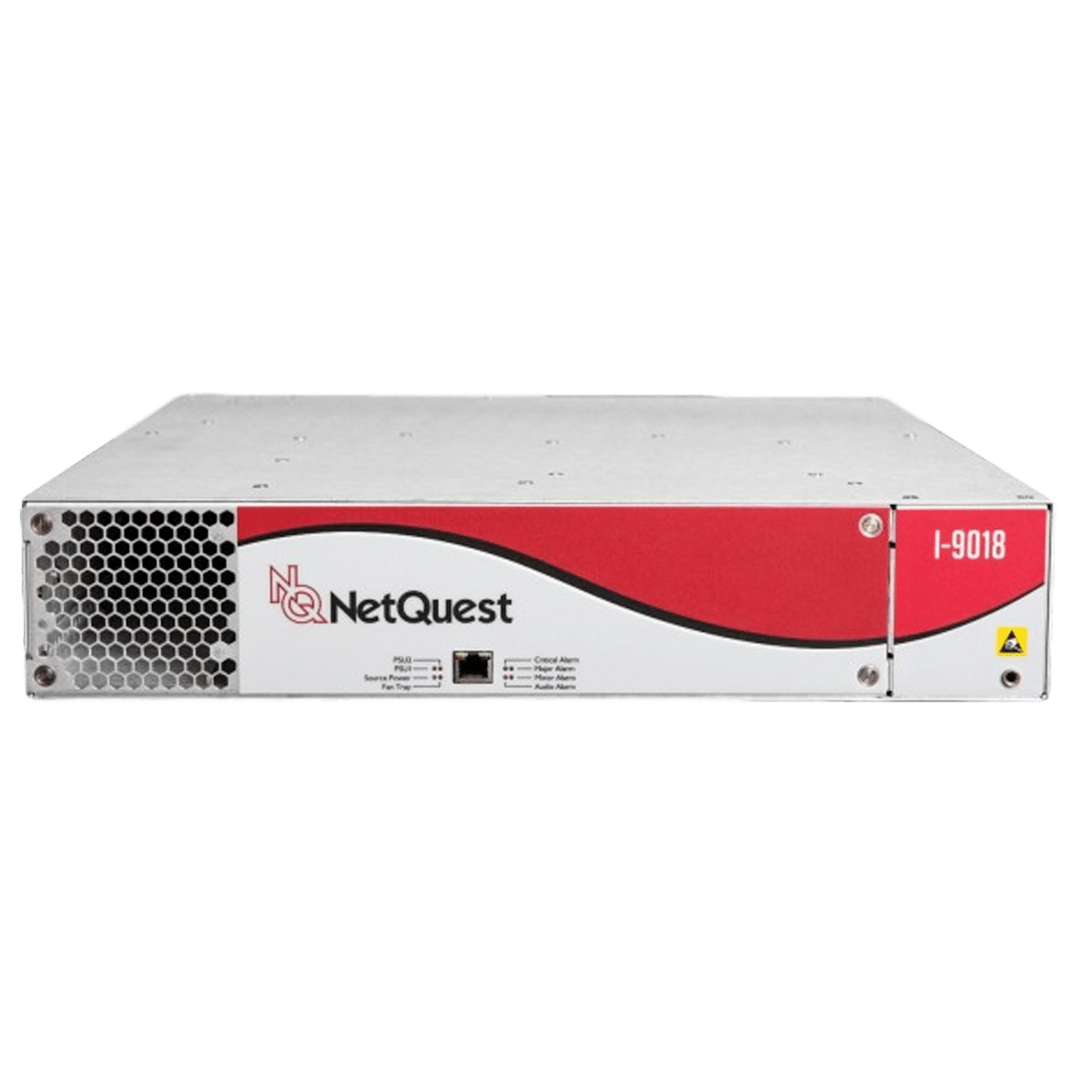 Traffic visibility across 100G networks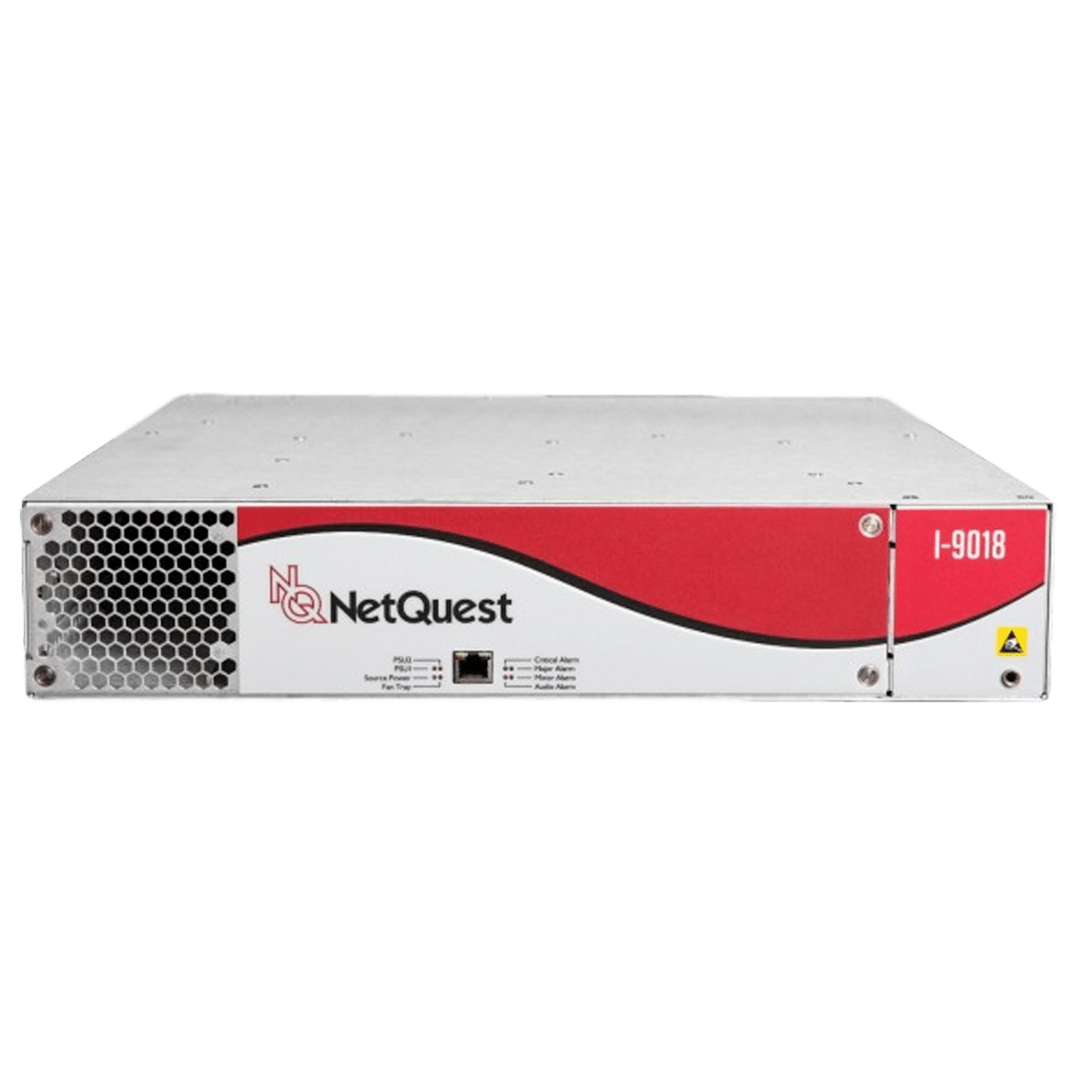 10G SDH / OTN network traffic visibility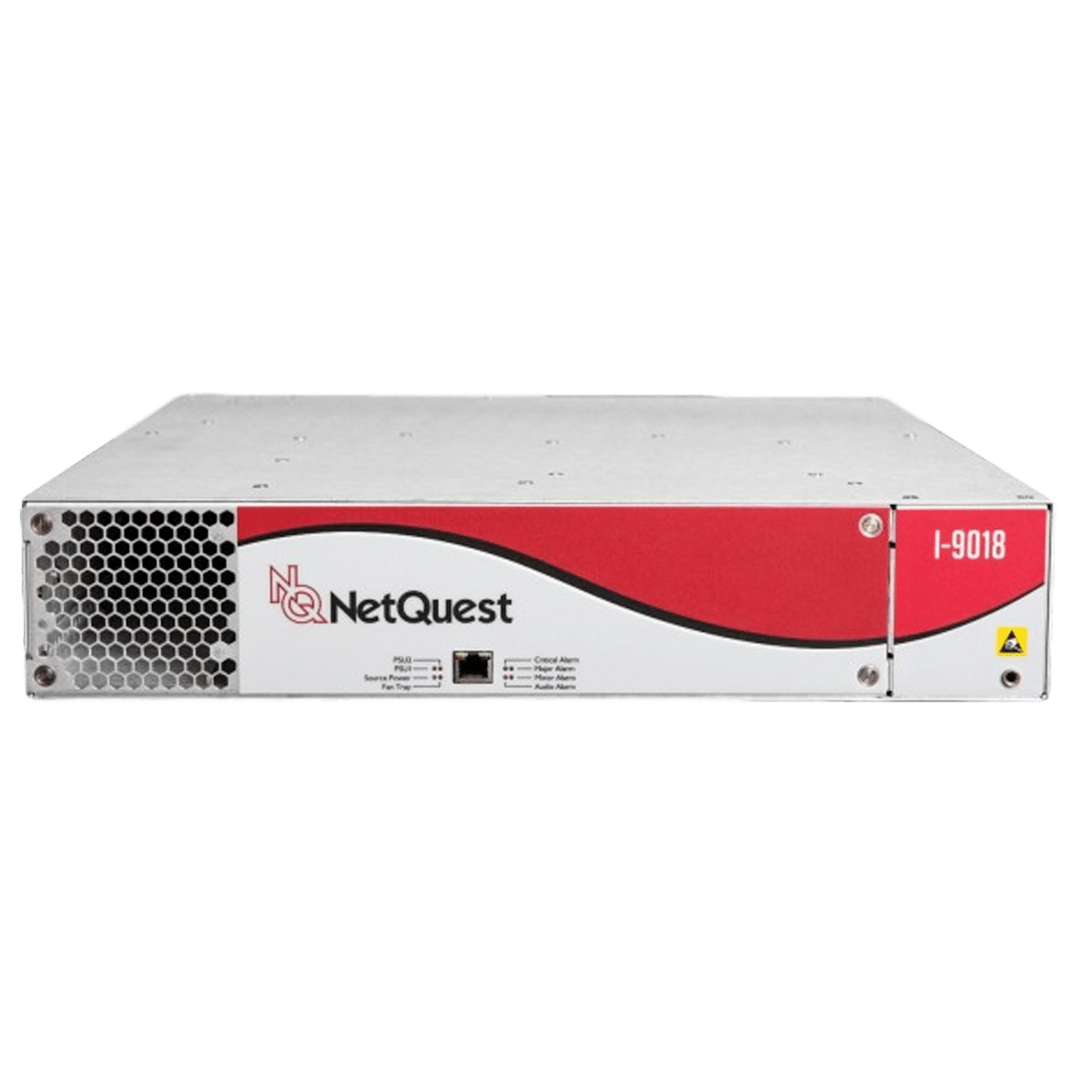 2.5G & 10G optical network visibility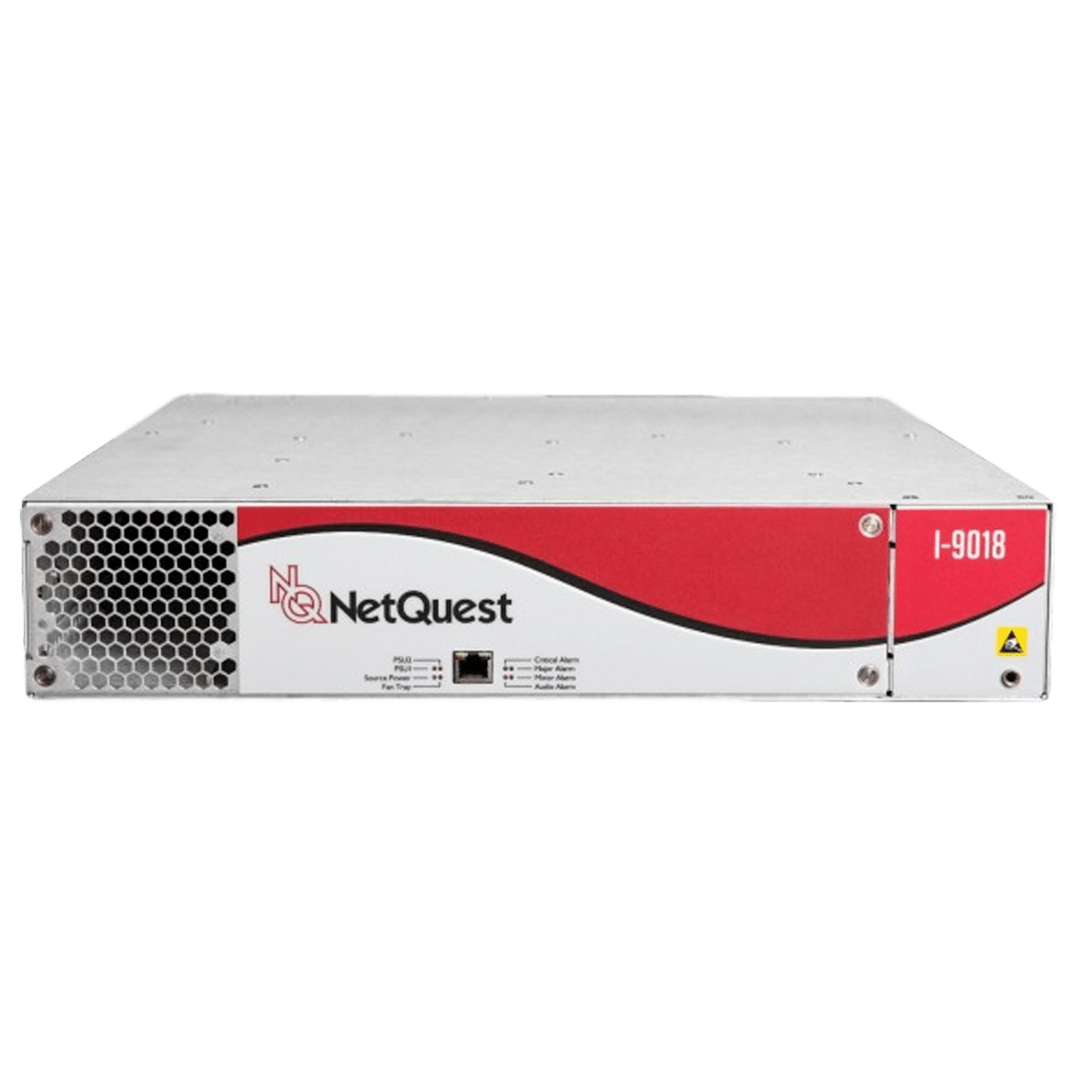 SDH network visibility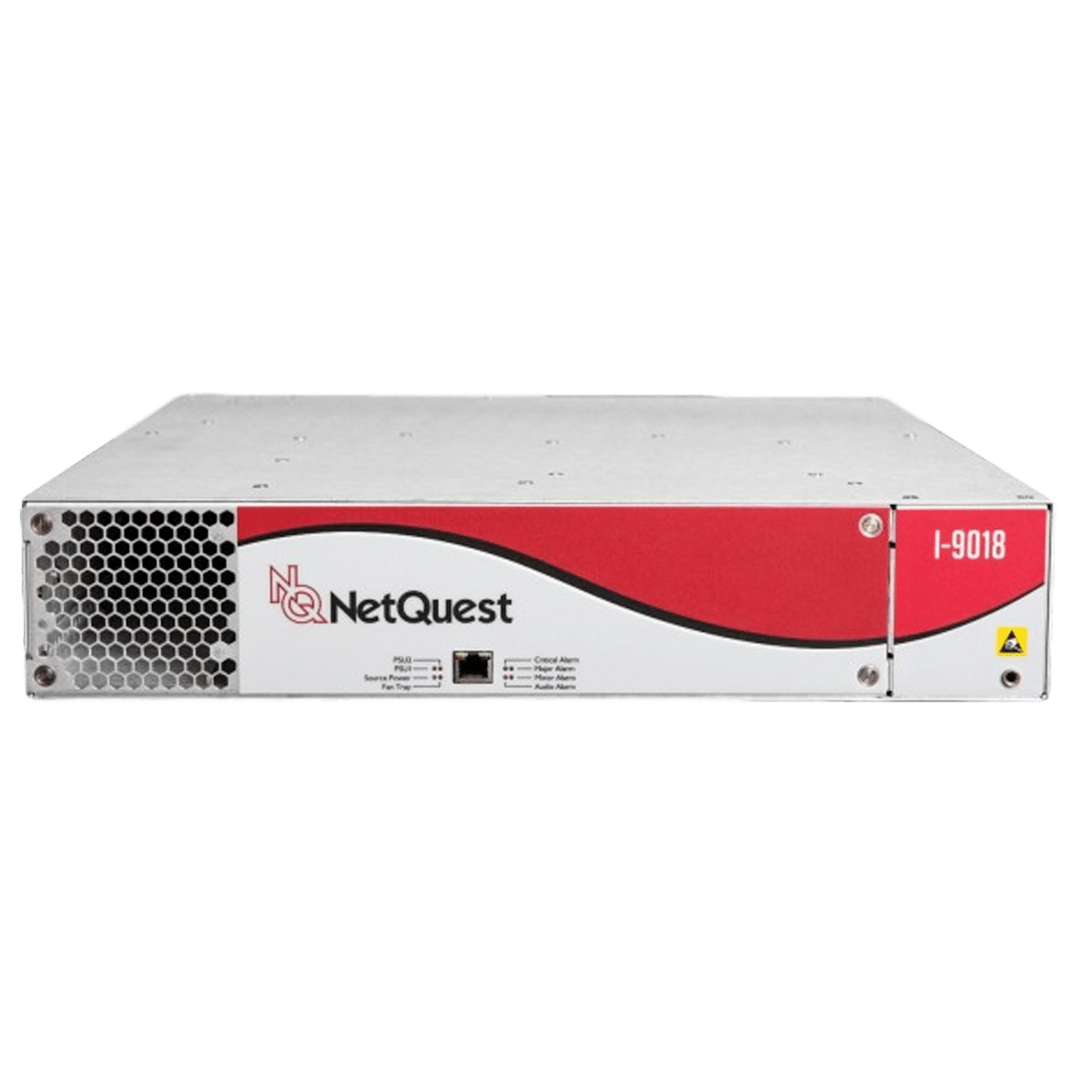 Non-Intrusive PDH traffic visibility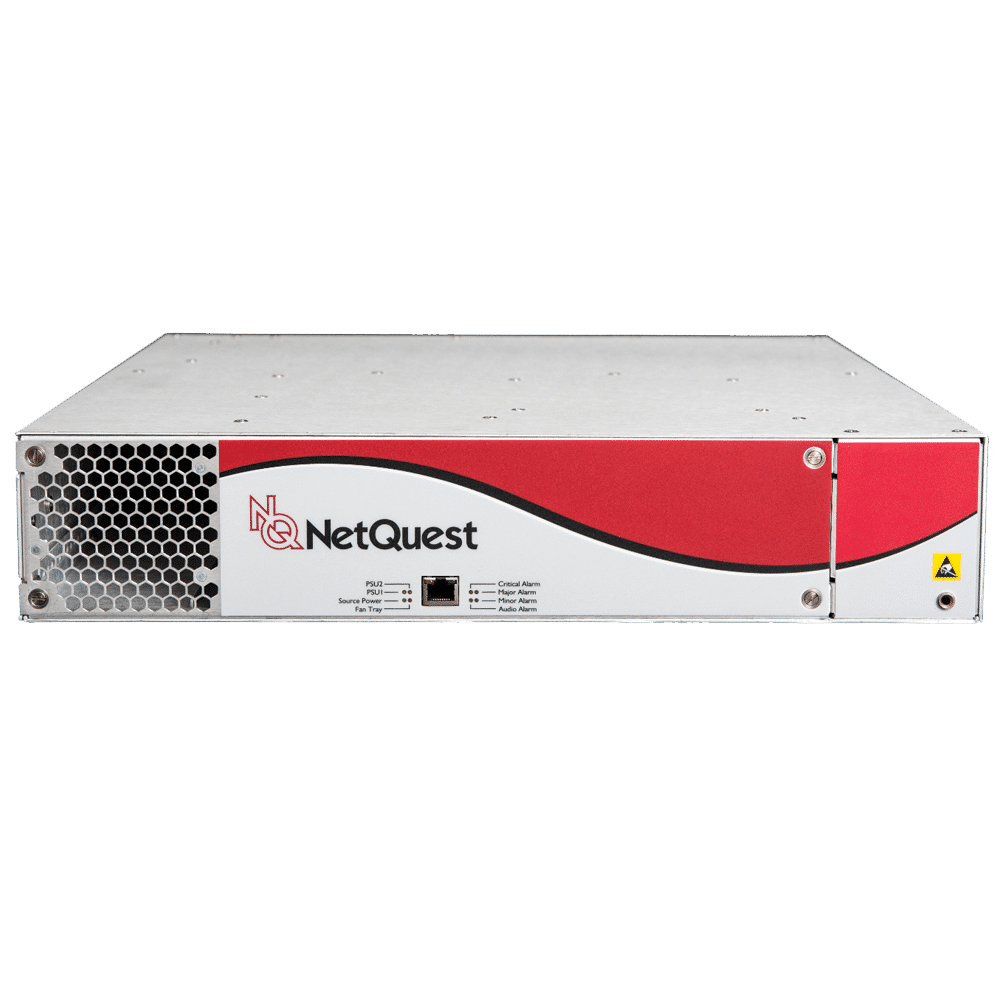 Delivering visibility to virtual environments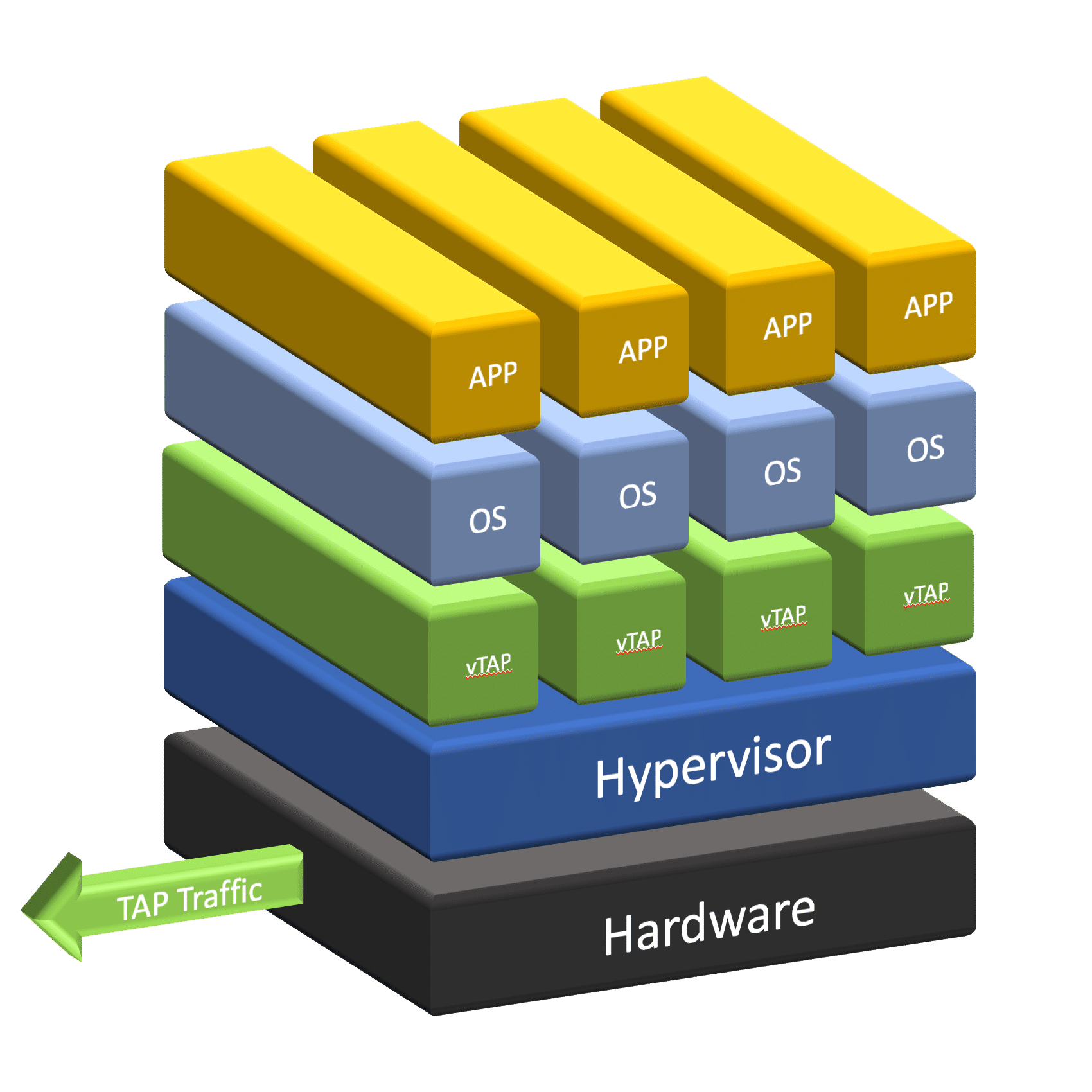 Flawless monitoring of your fiber networks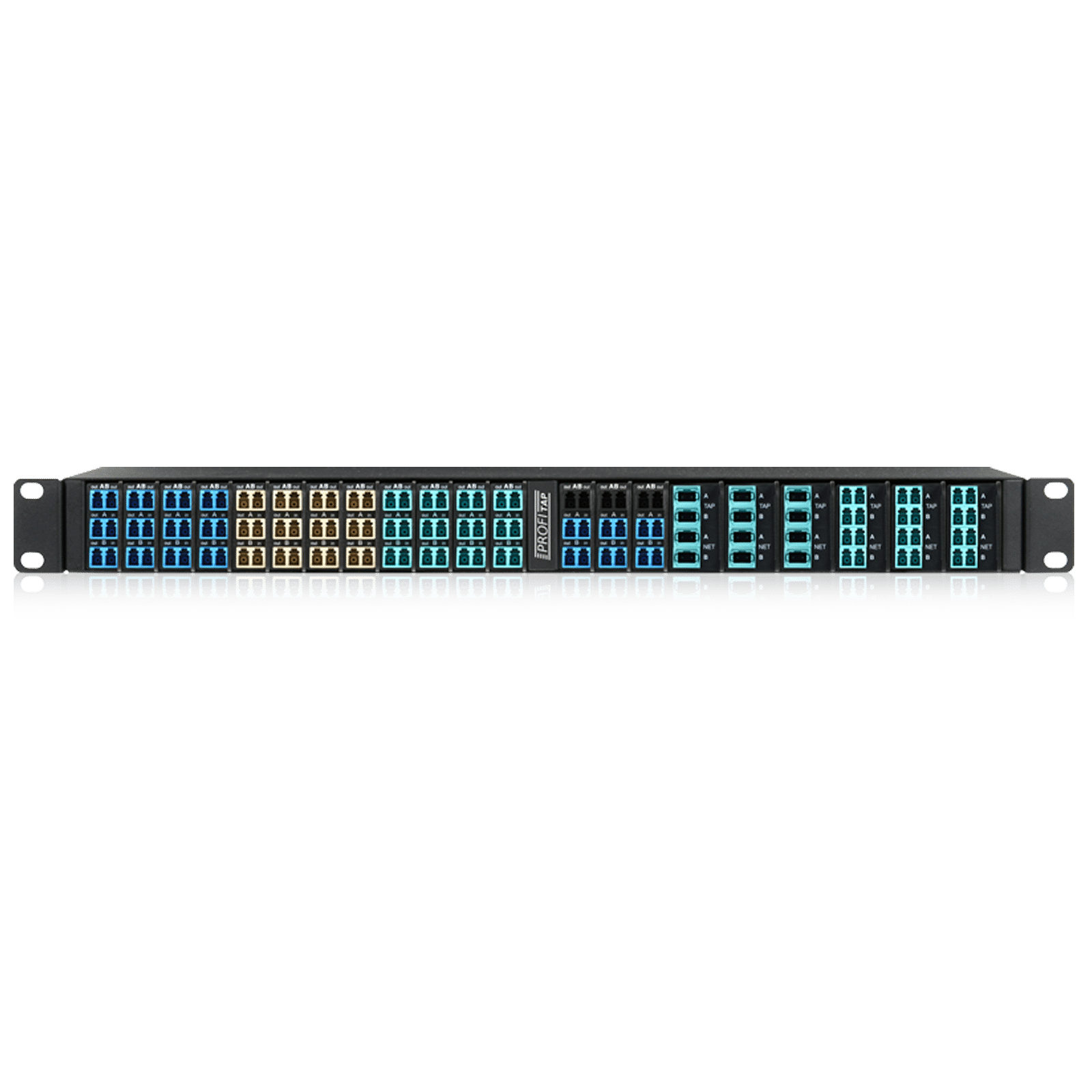 Providing Visibility to Cisco 40G Bidirectional Links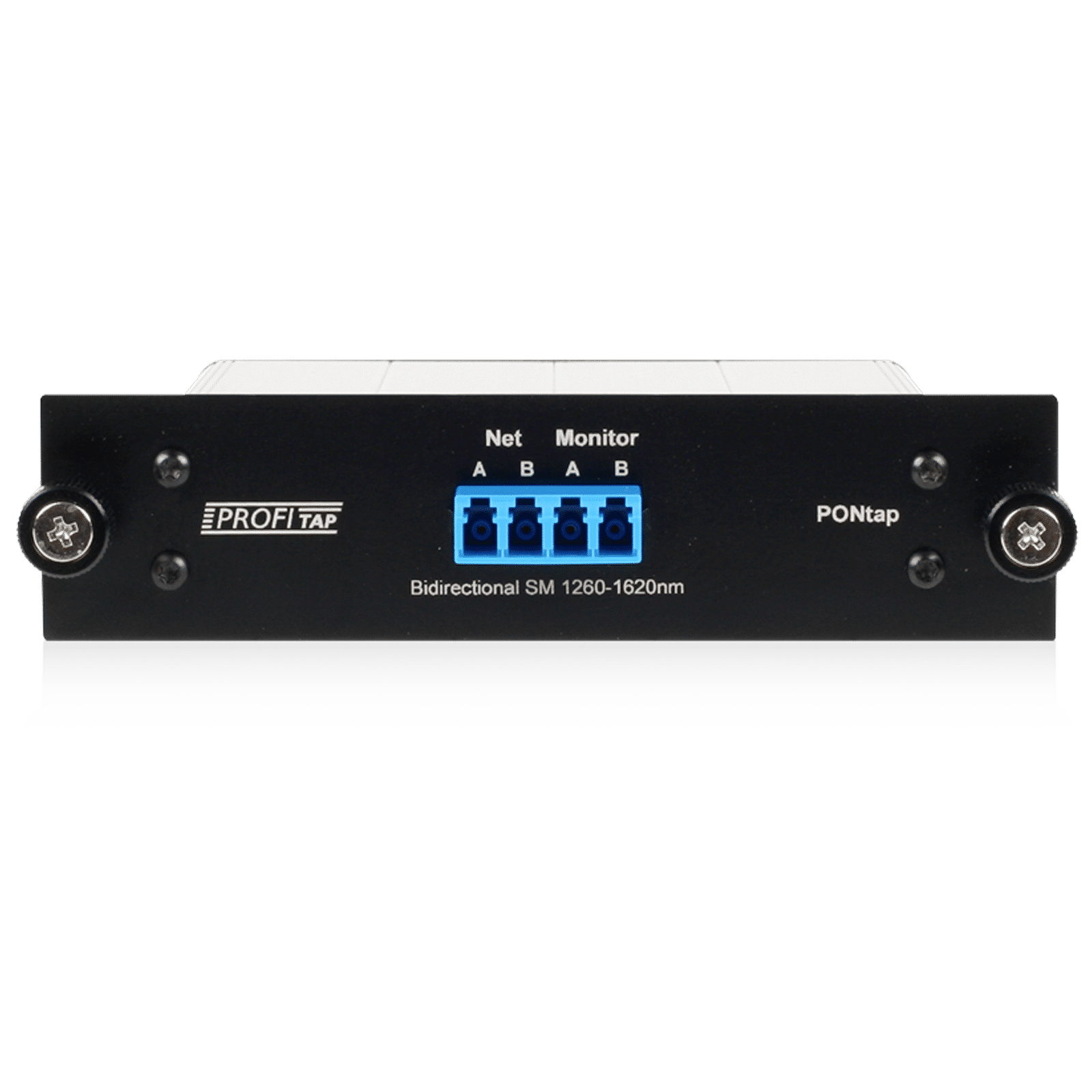 Providing visibility to BiDi PON Links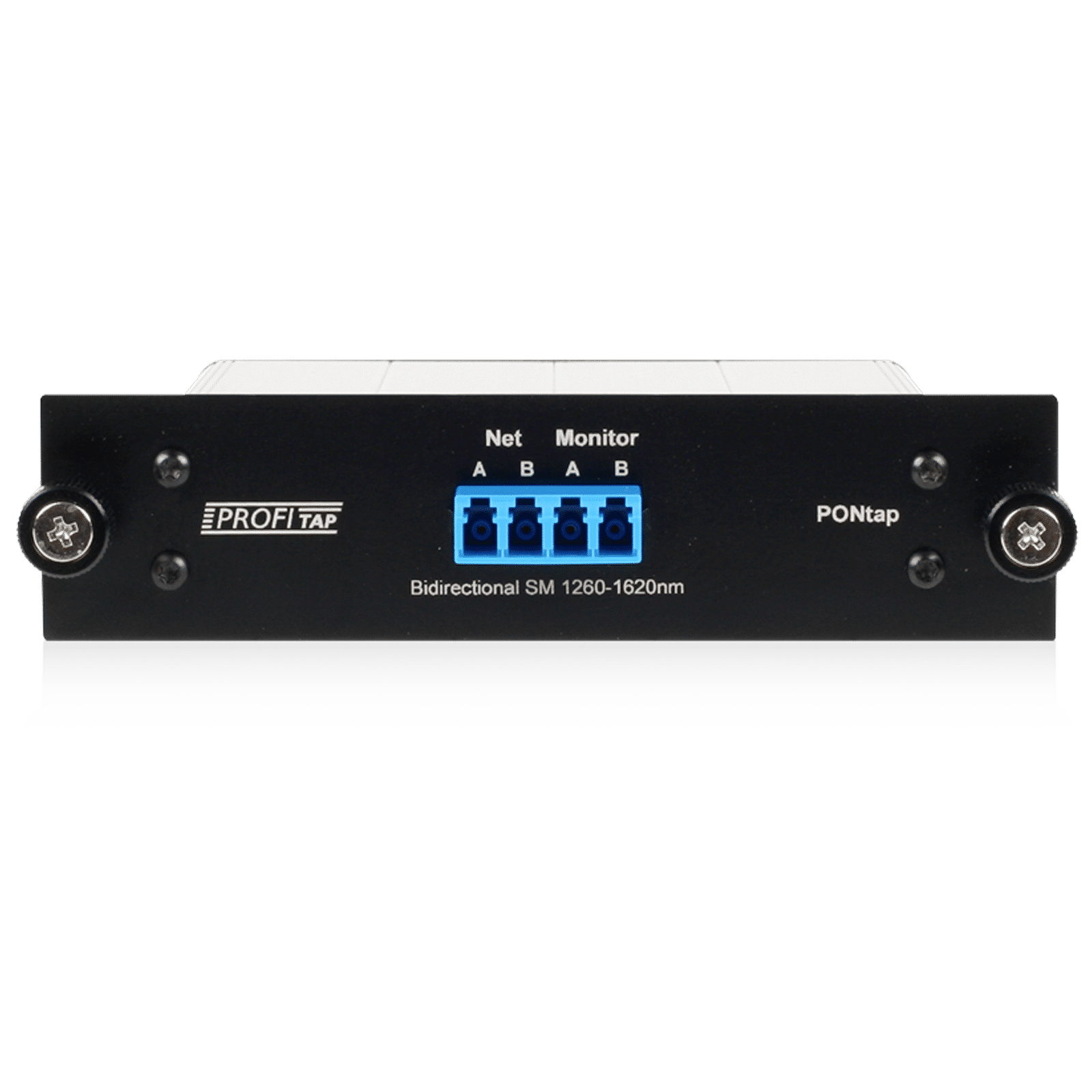 Flawless monitoring of your fiber networks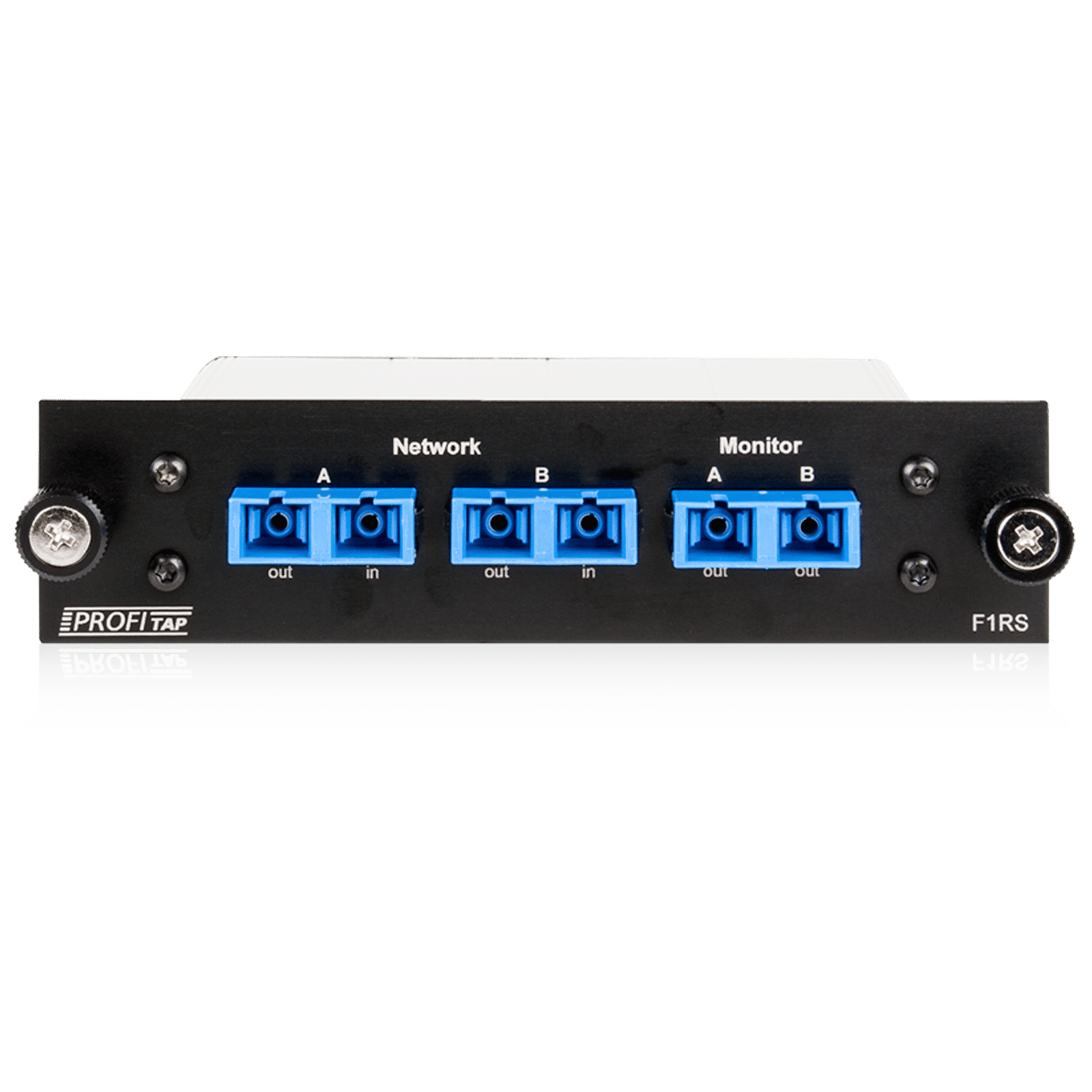 Flawless monitoring of your fiber networks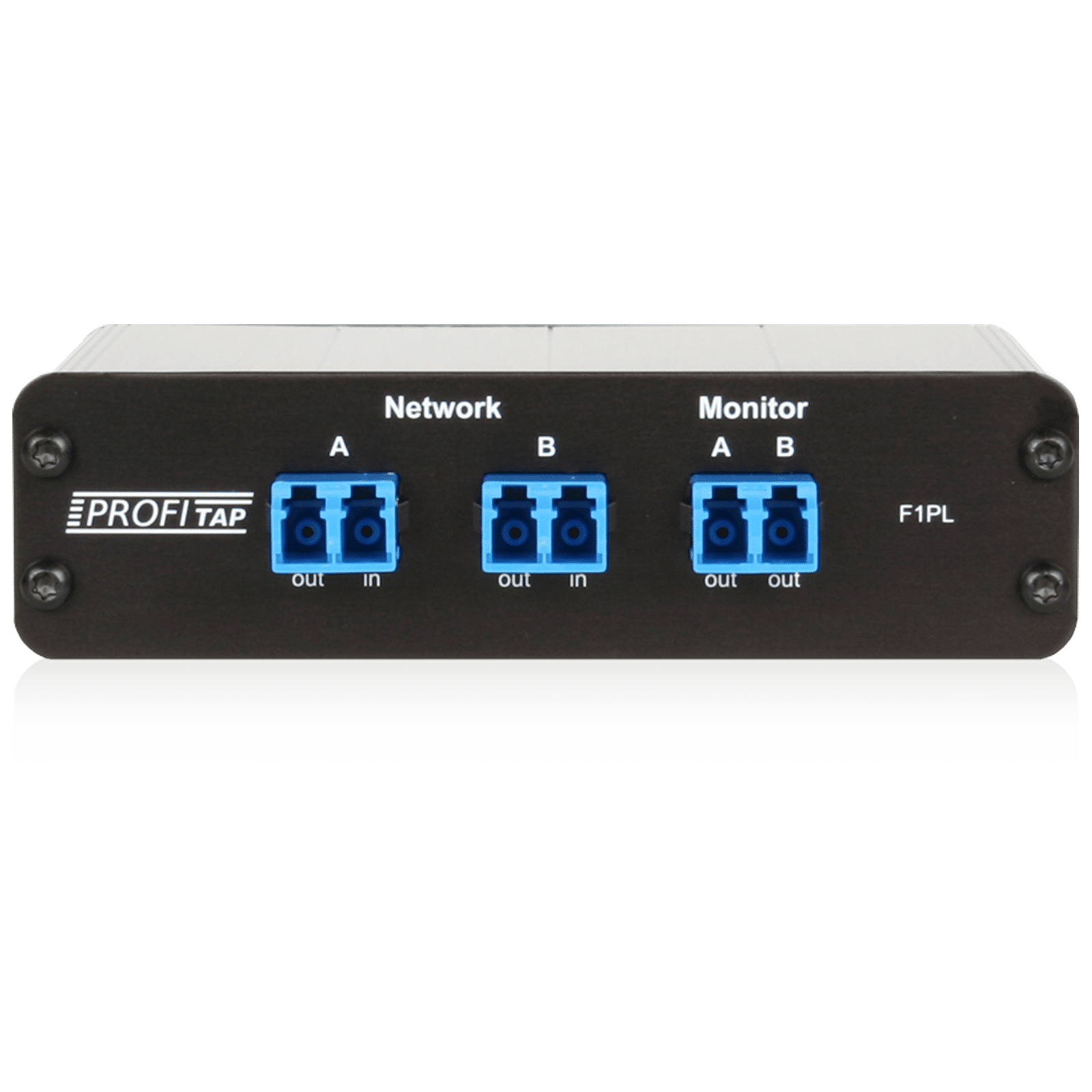 Complete visibility of your entire Ethernet network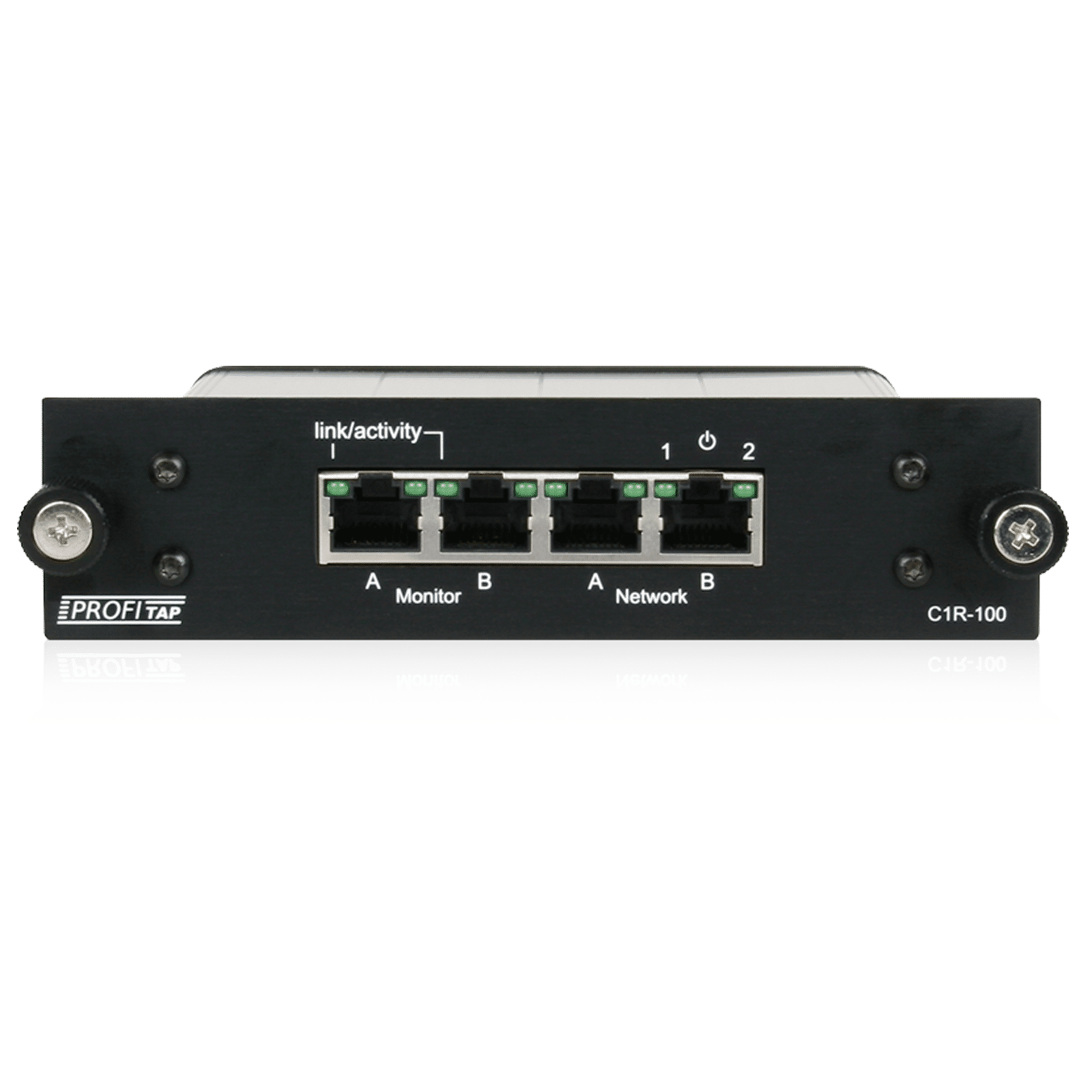 10G copper network visibility.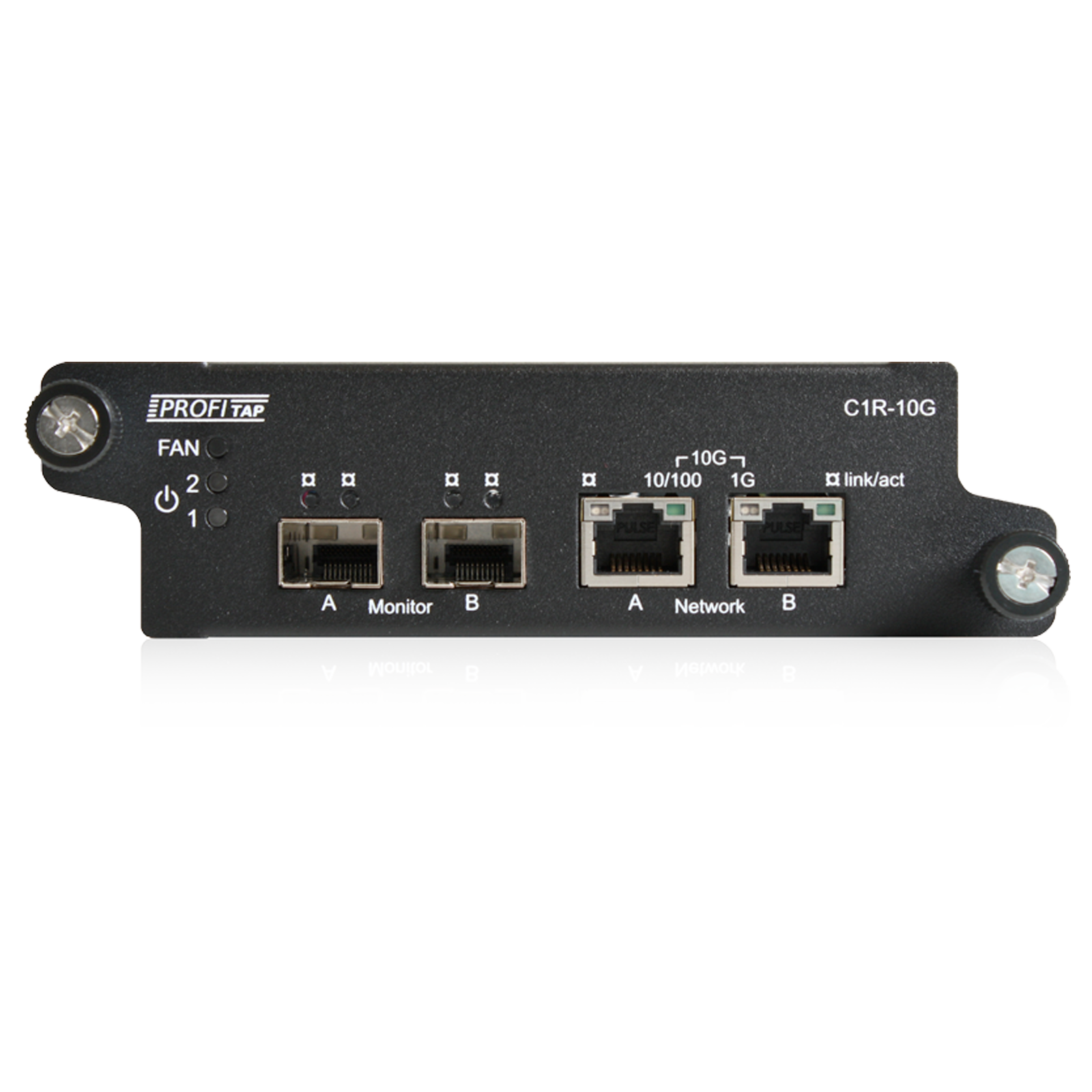 Portable visibility device for your Ethernet network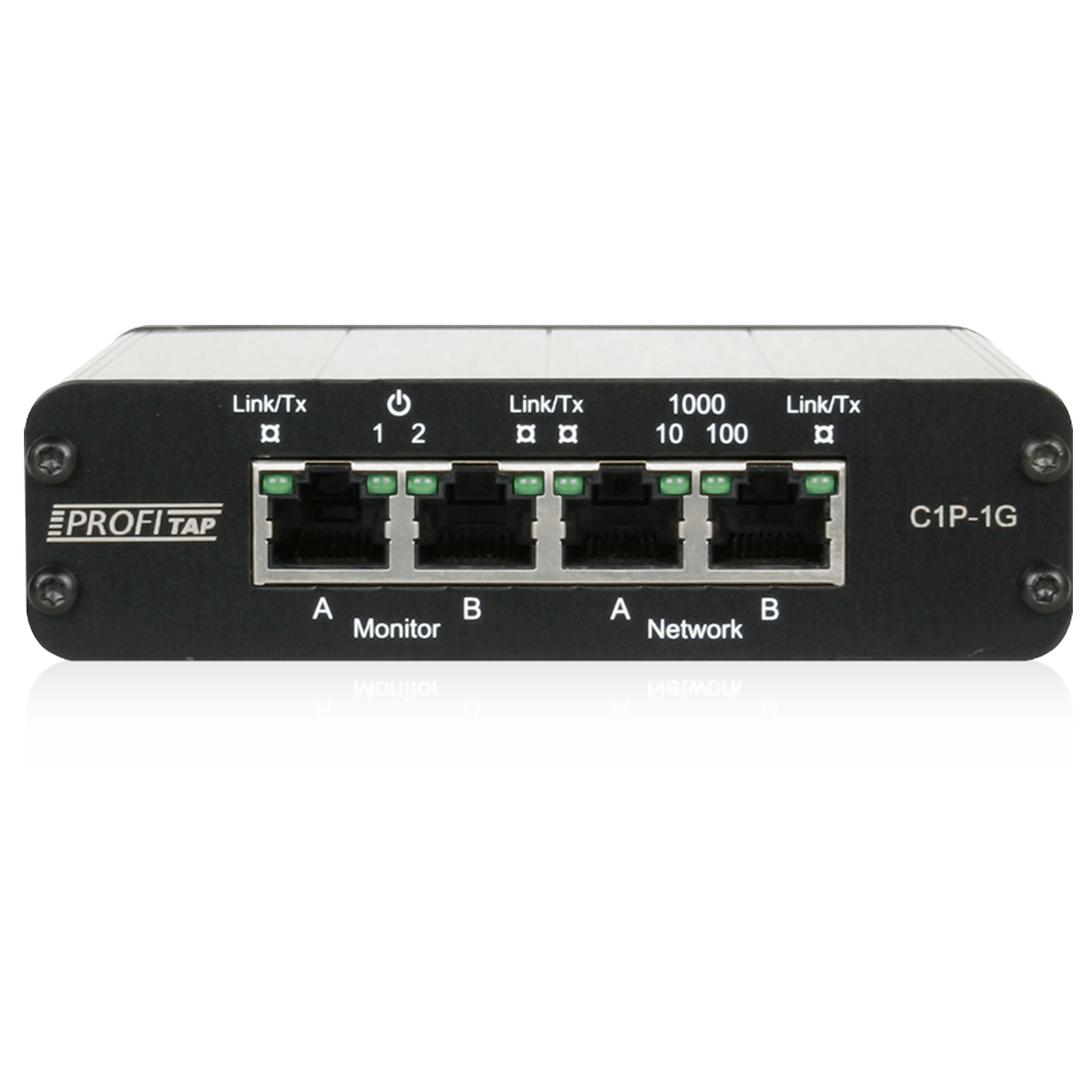 Bypass Network TAP for optimal network security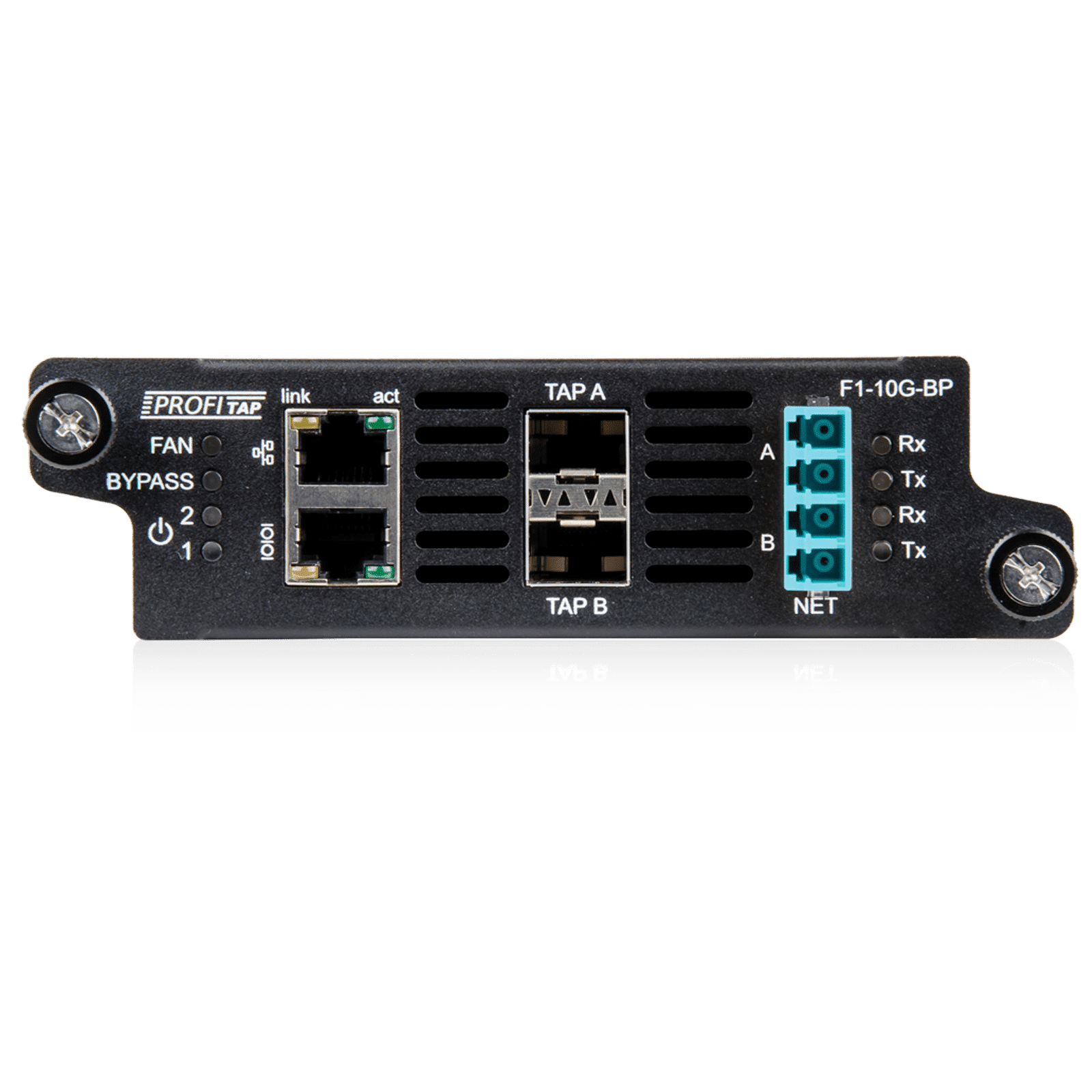 Setup two monitor ports on a single link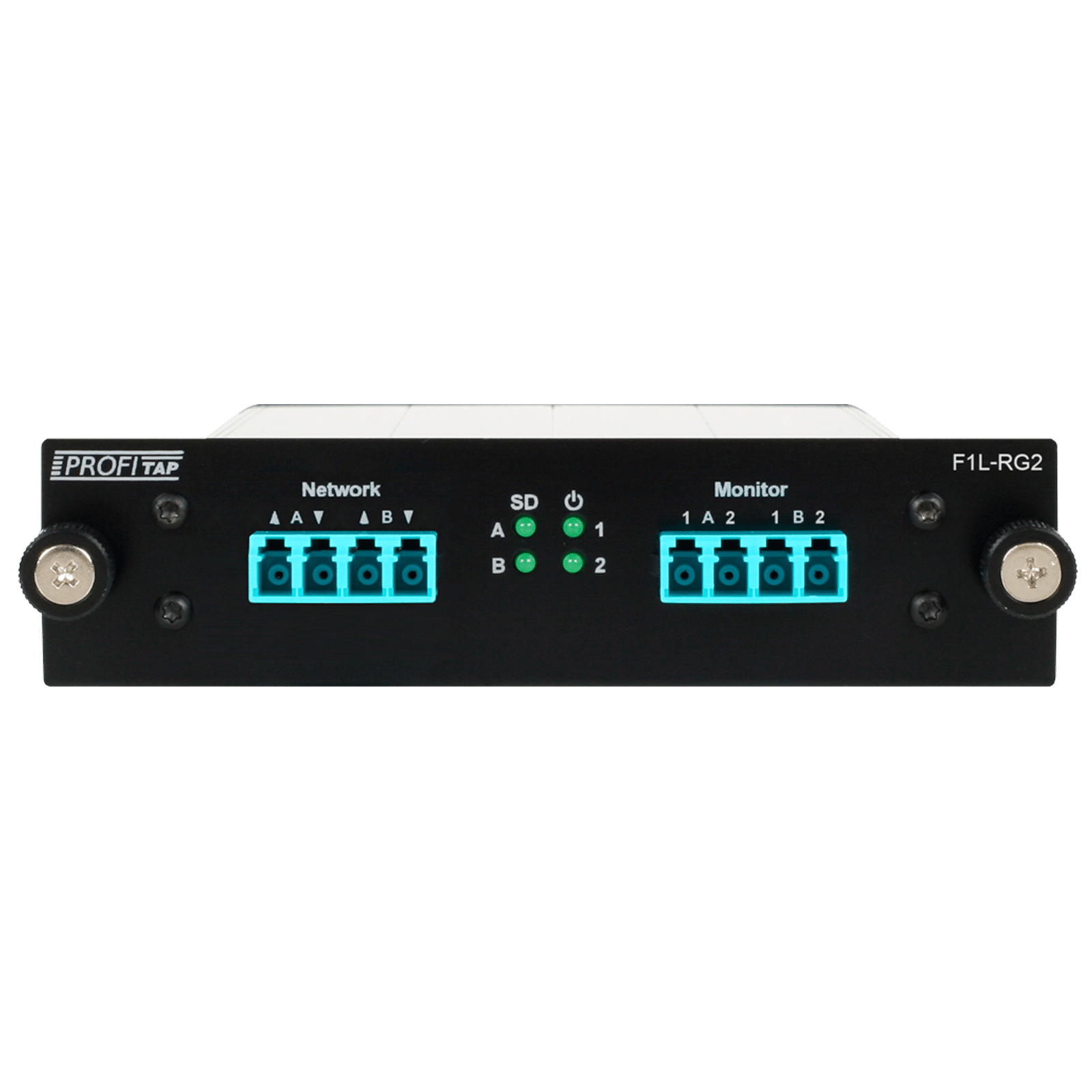 For complete and accurate in-line monitoring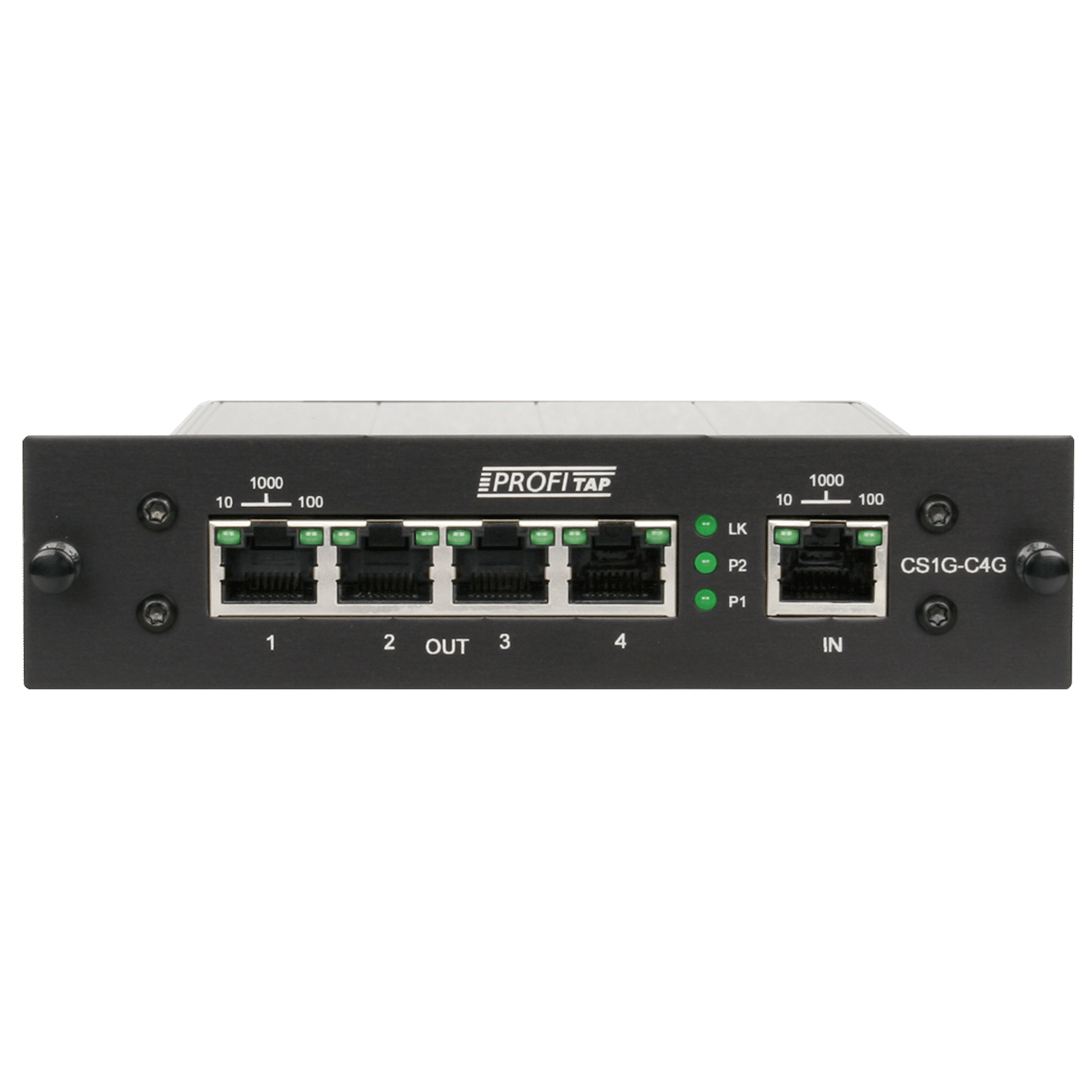 Rack-mountable SPAN model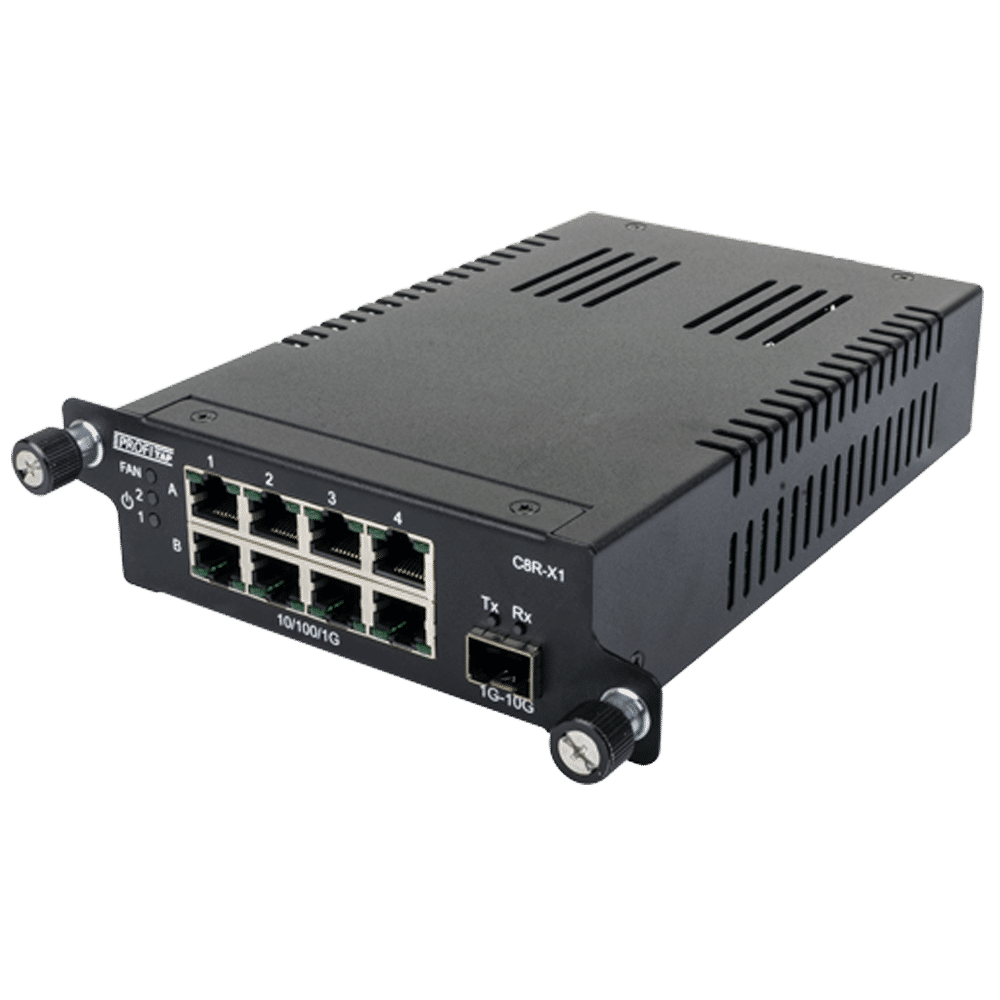 Cyber Intelligence Access Orchestration
Test and monitoring access for high-speed Packet Over SDH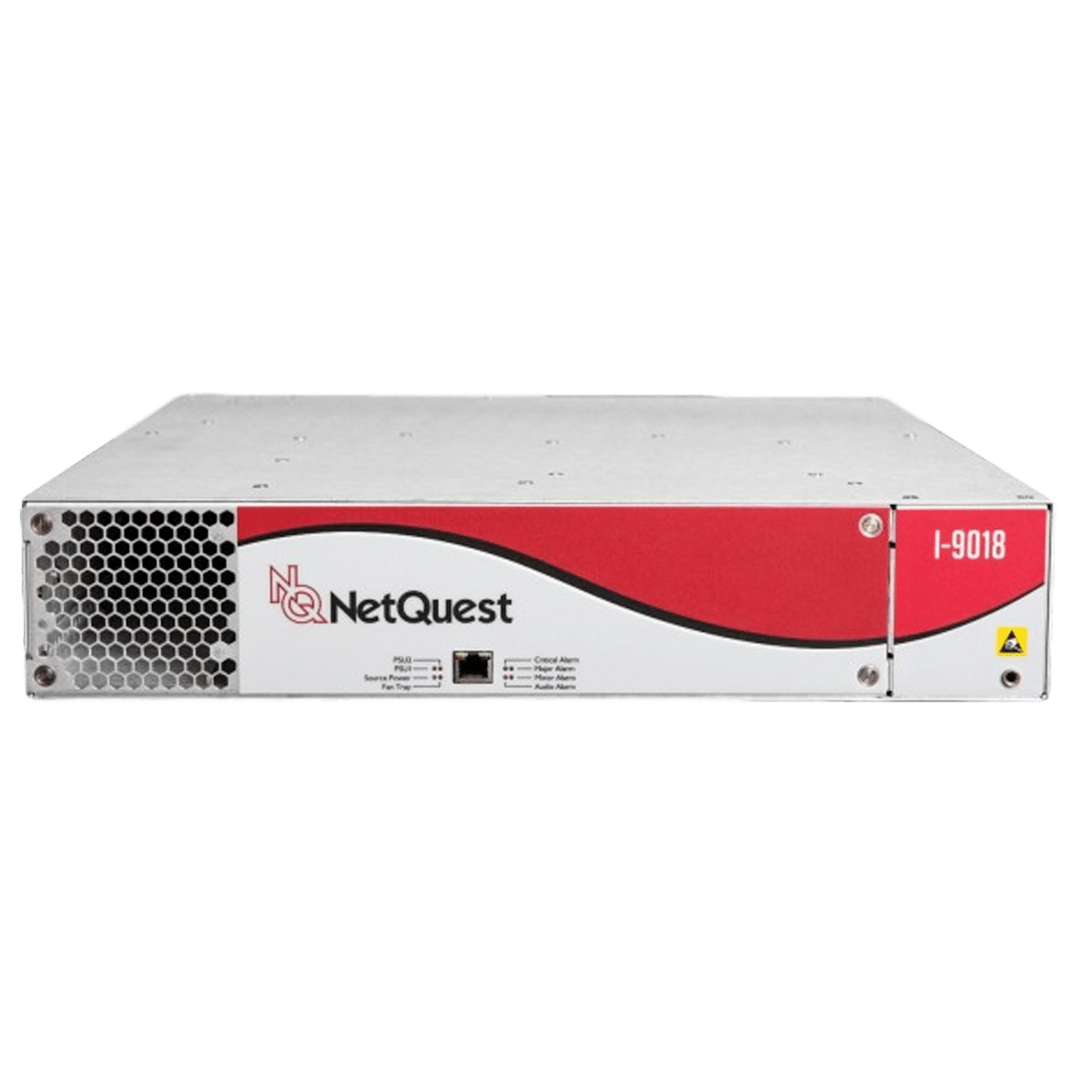 SDH and PDH monitoring with traffic grooming functionality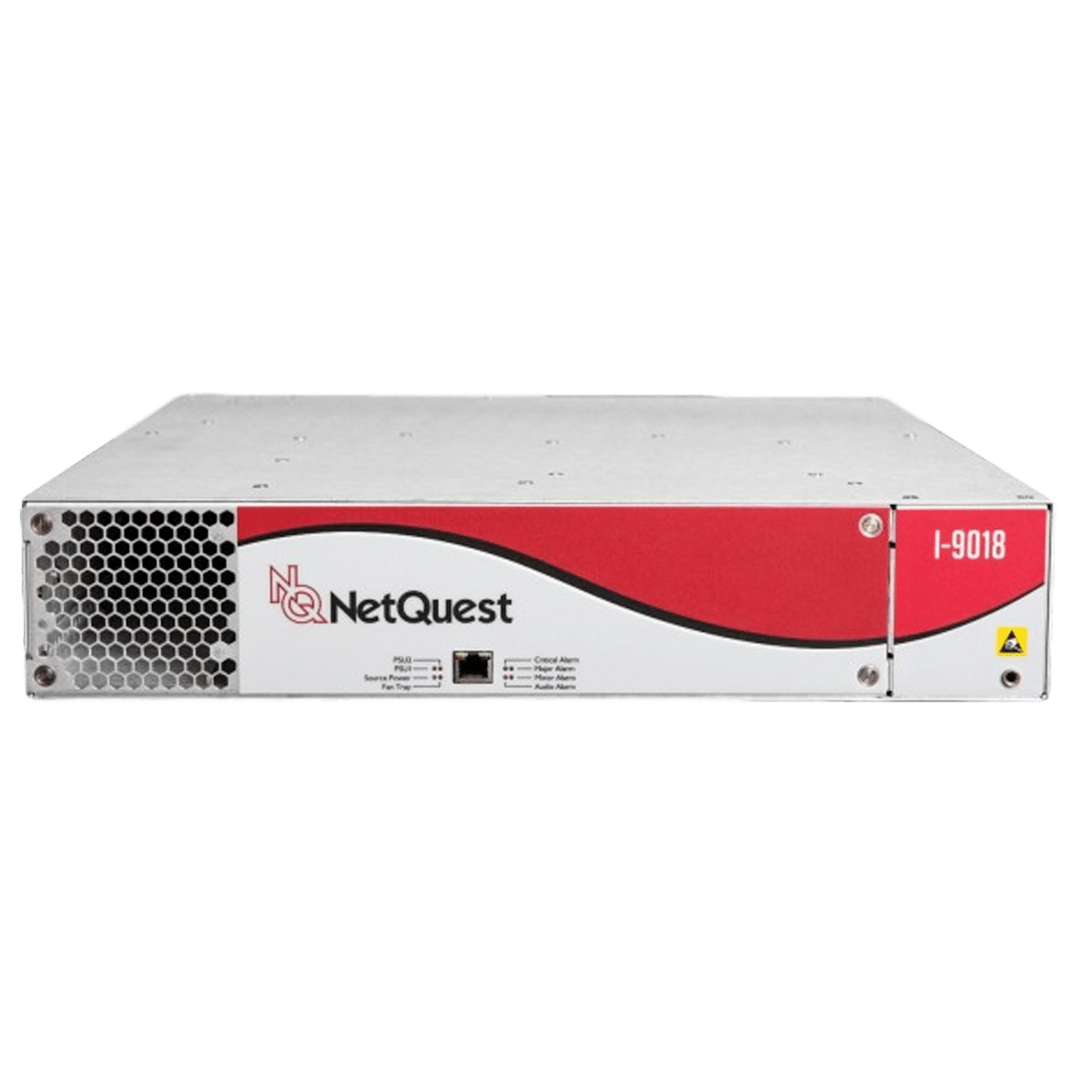 GTP protocol correlator, load balancer and adaptor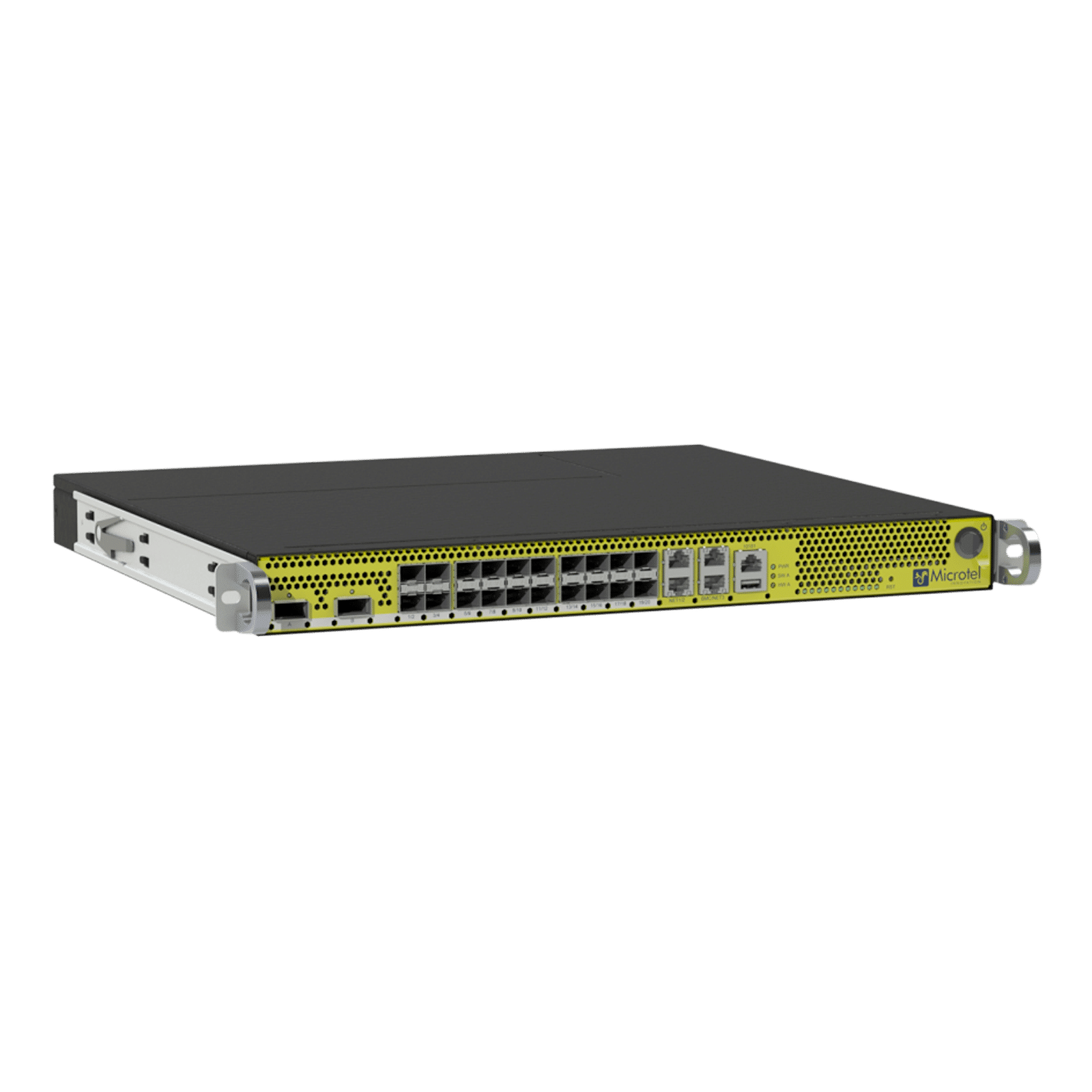 GTP protocol correlator, load balancer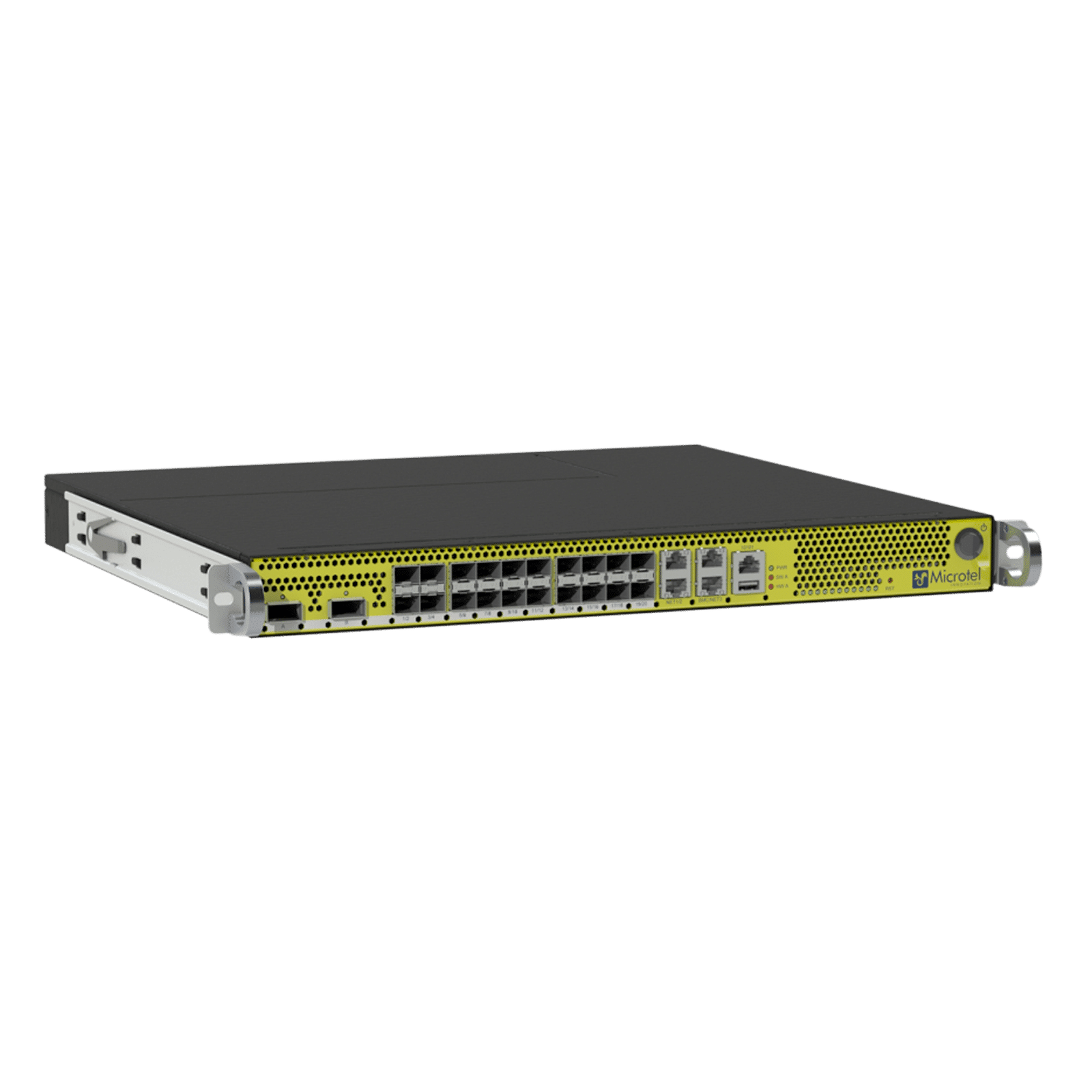 Protocol independent optical TAP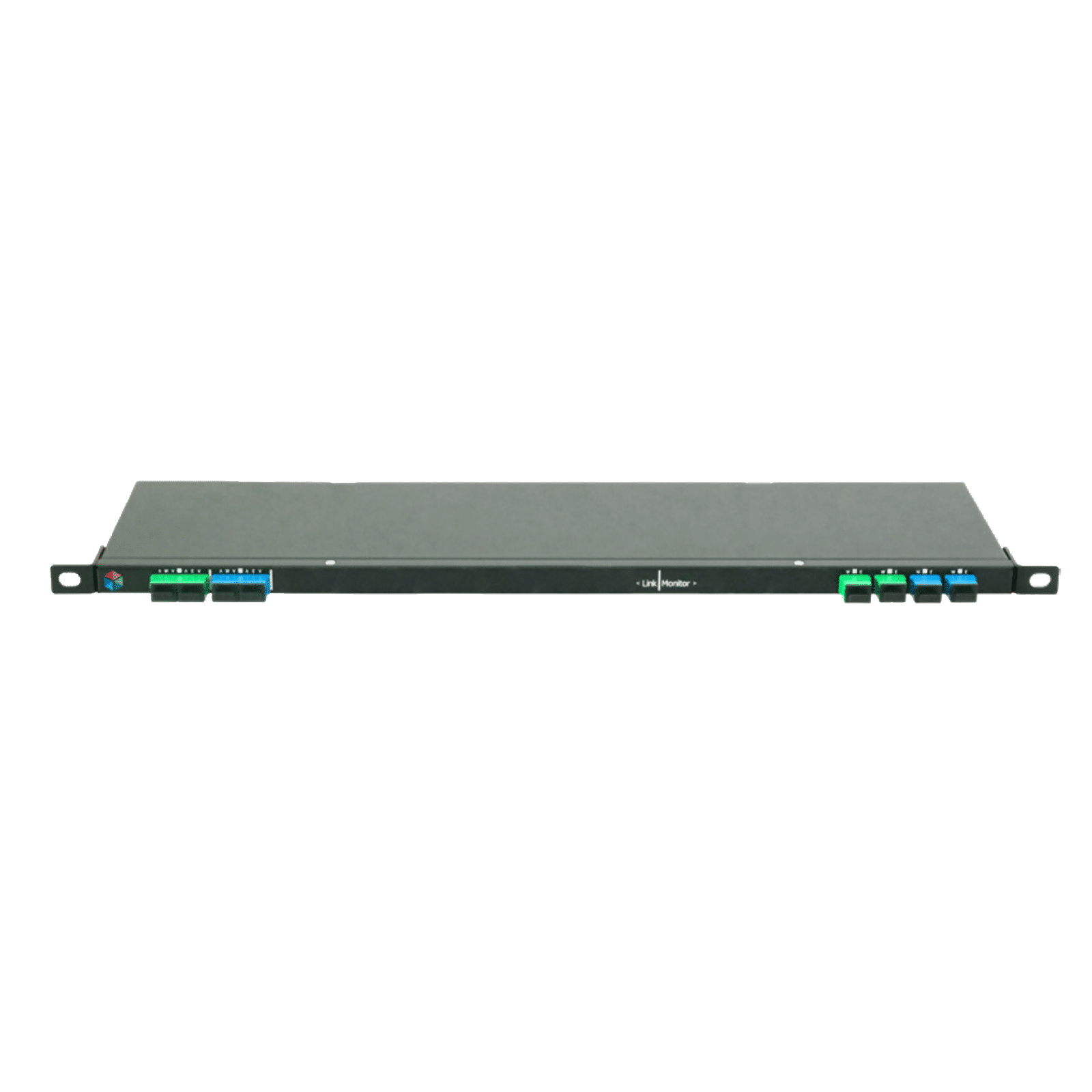 Bi-directional WDM monitoring TAP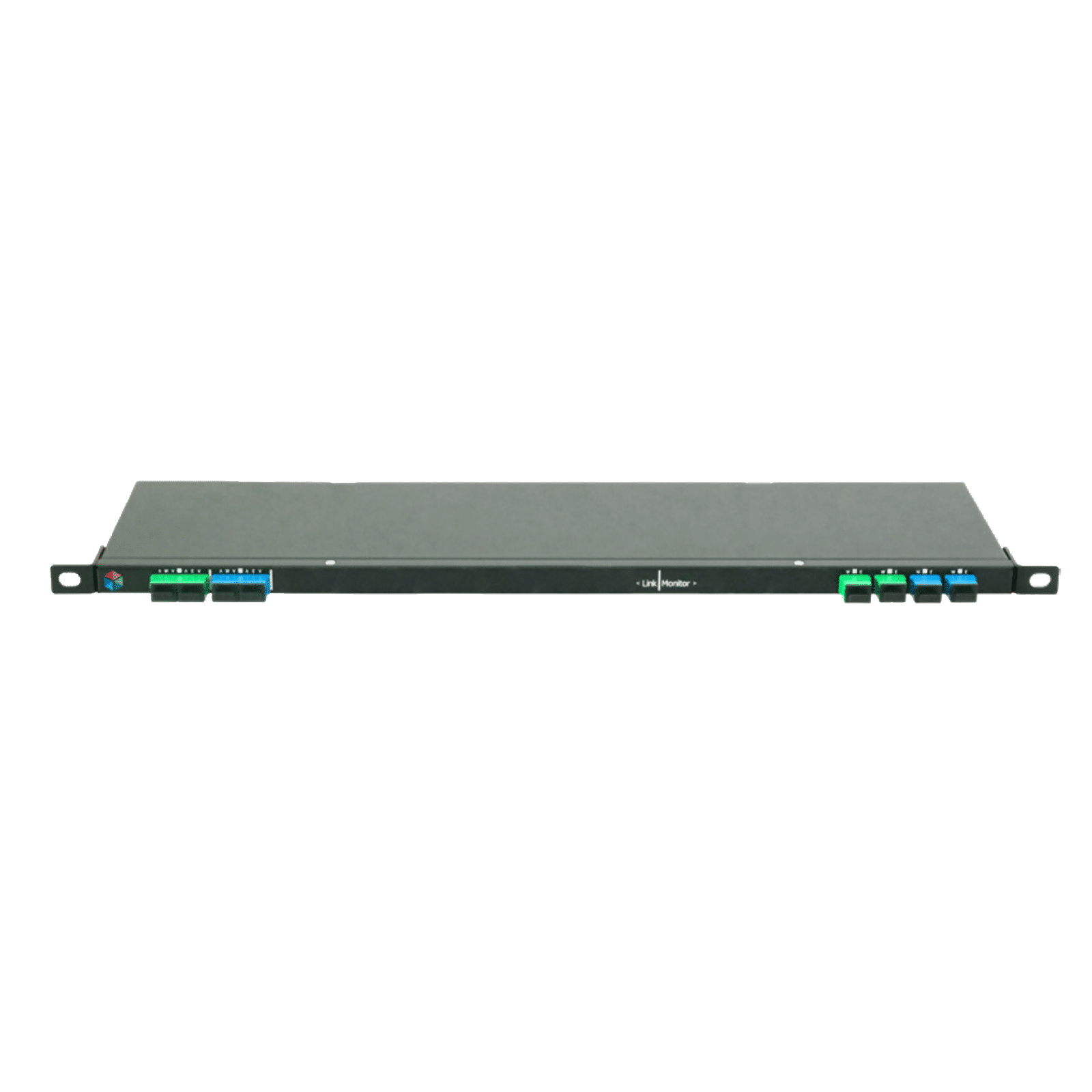 High density network TAP module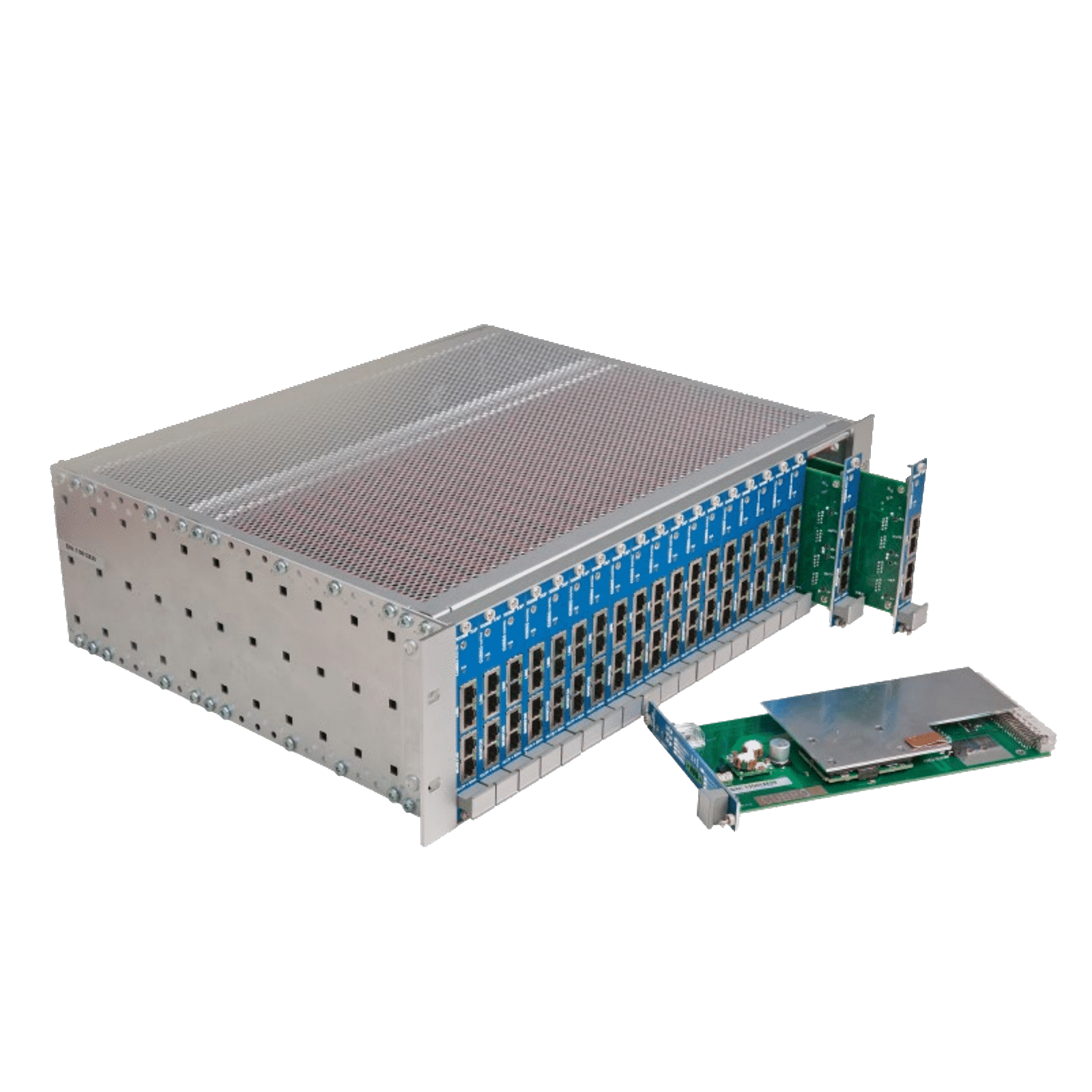 Network monitoring access with media conversion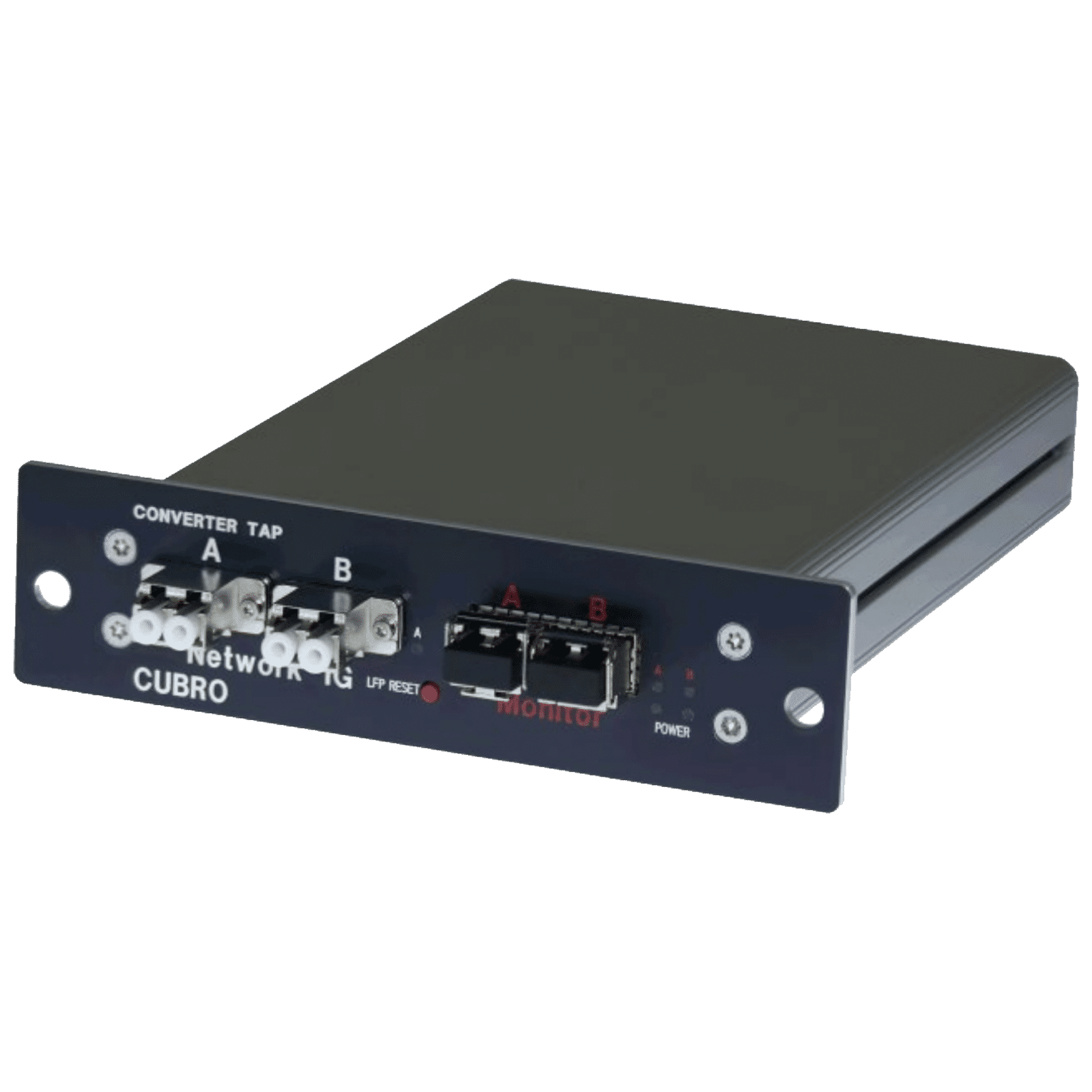 Highly reliable network TAP for network visibility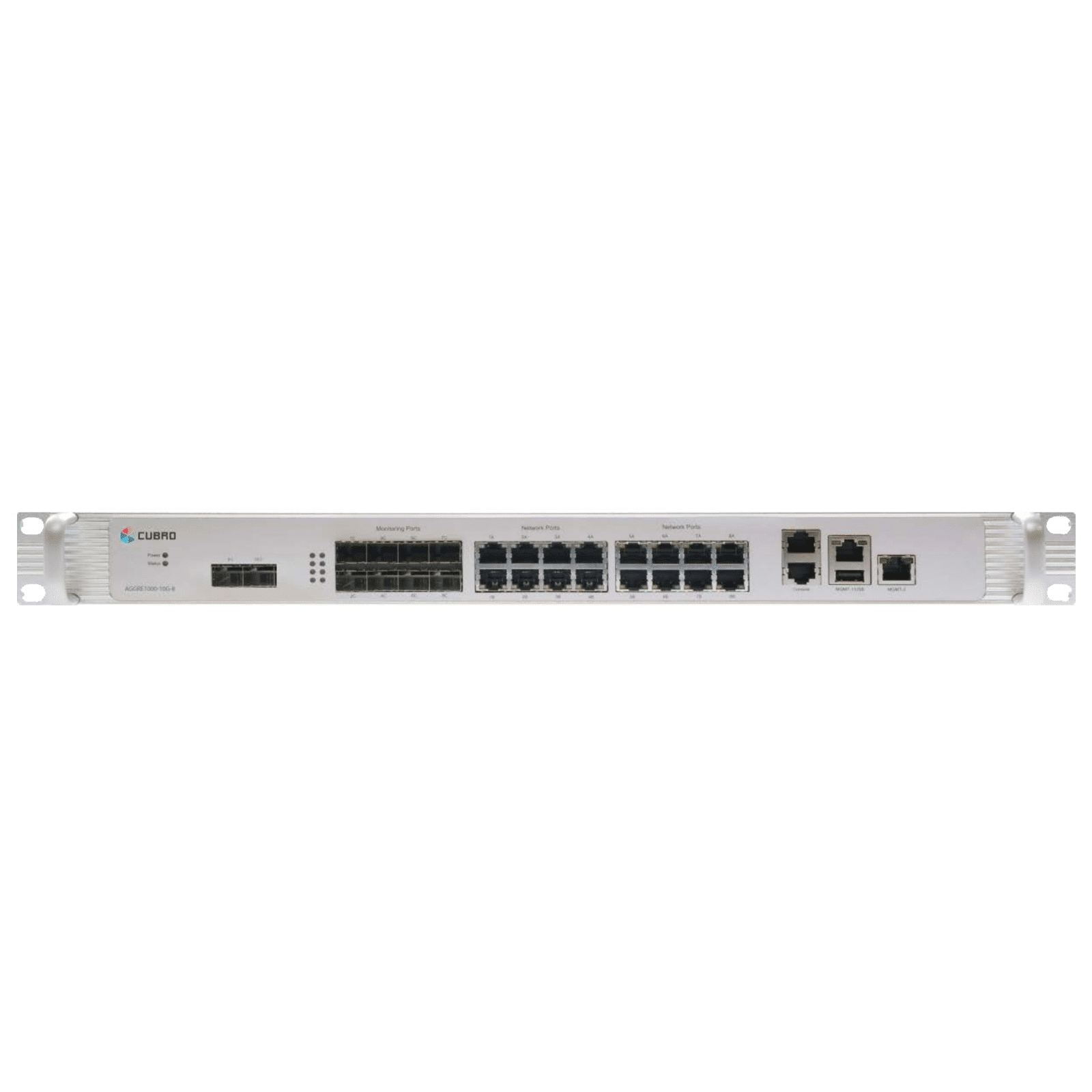 Providing fail-safe access visibility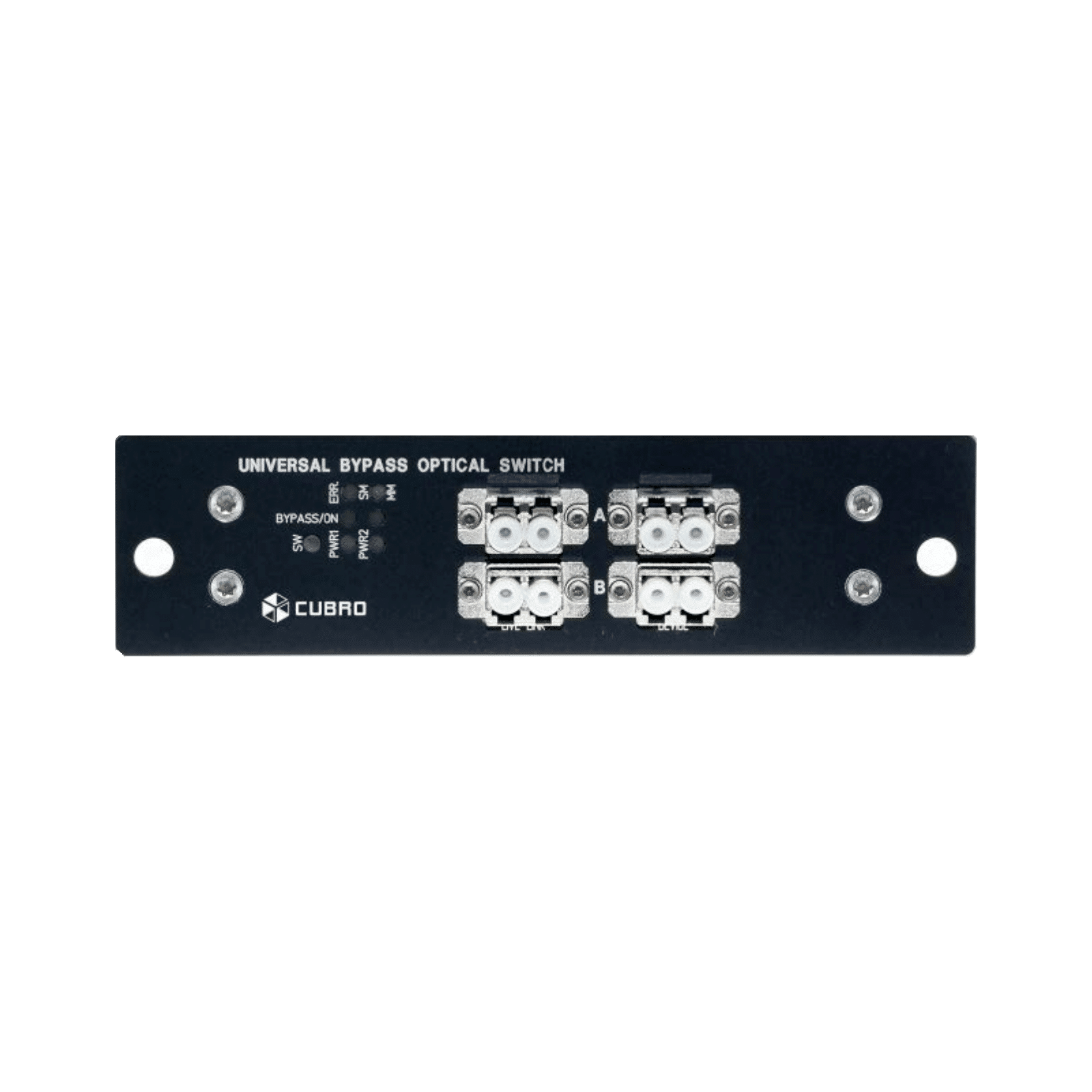 Network and security layer separation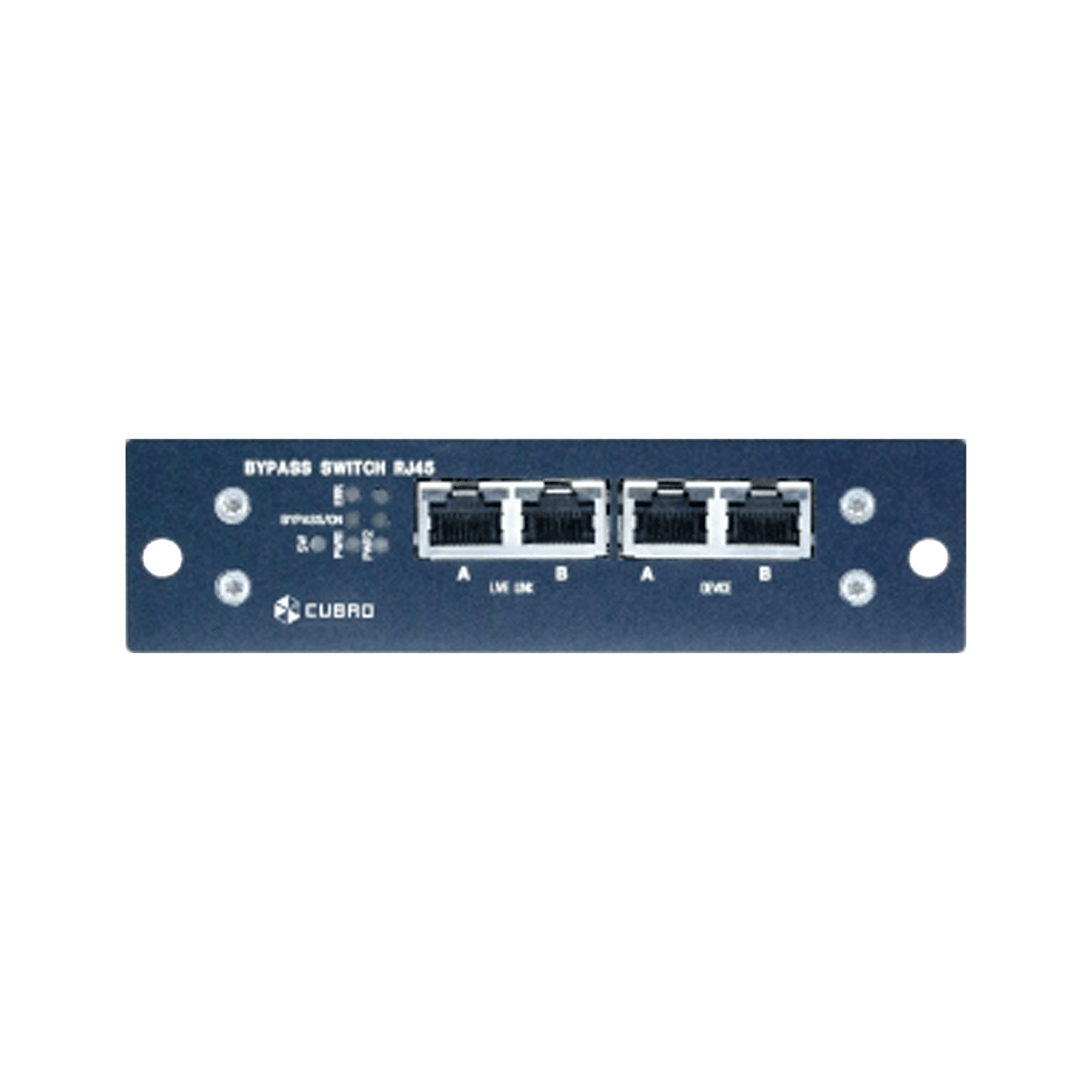 Making high speed cabling easier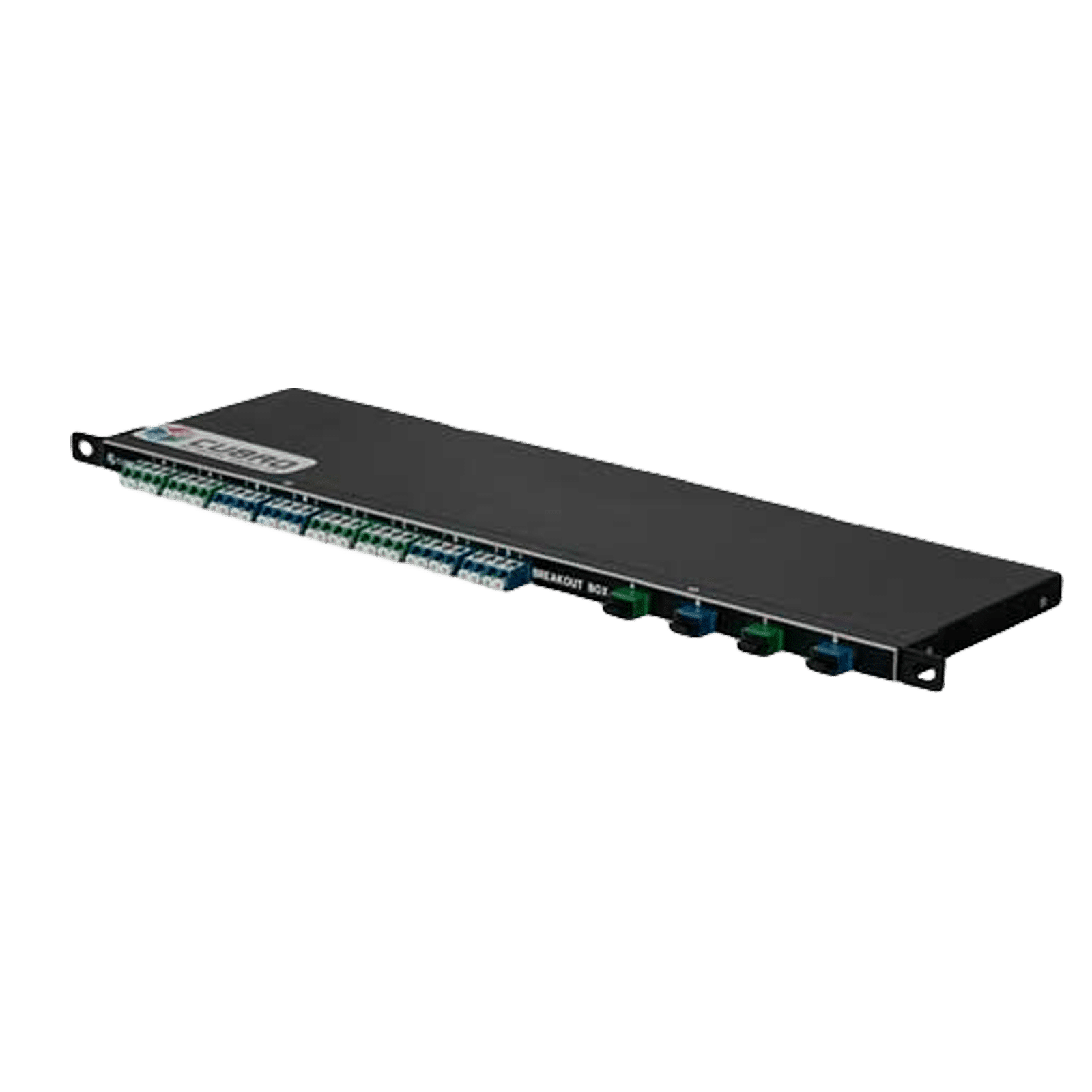 Media converter for FTTx, CWDM and Carrier Ethernet applications