Enterprise Solutions for Home Working from Frame
Frame offers a comprehensive range of solutions to help Enterprises manage home workers:
1. Conference call audio quality
2. Network troubleshooting
3. VPN troubleshooting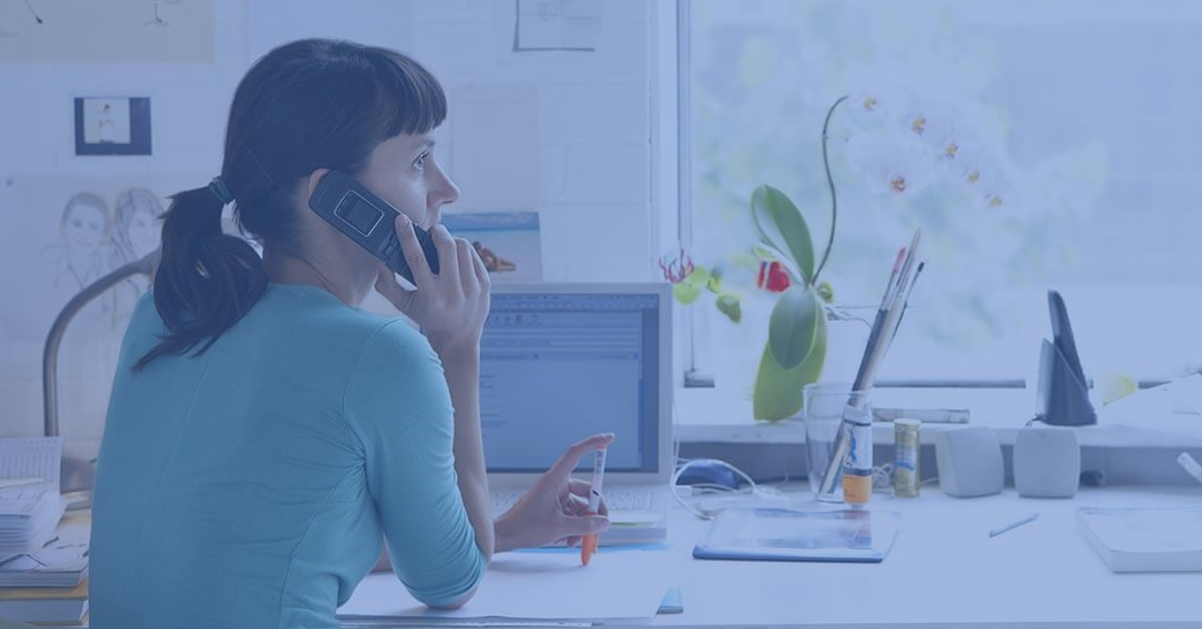 Proactively monitor audio quality from remote locations, to public and private conference bridges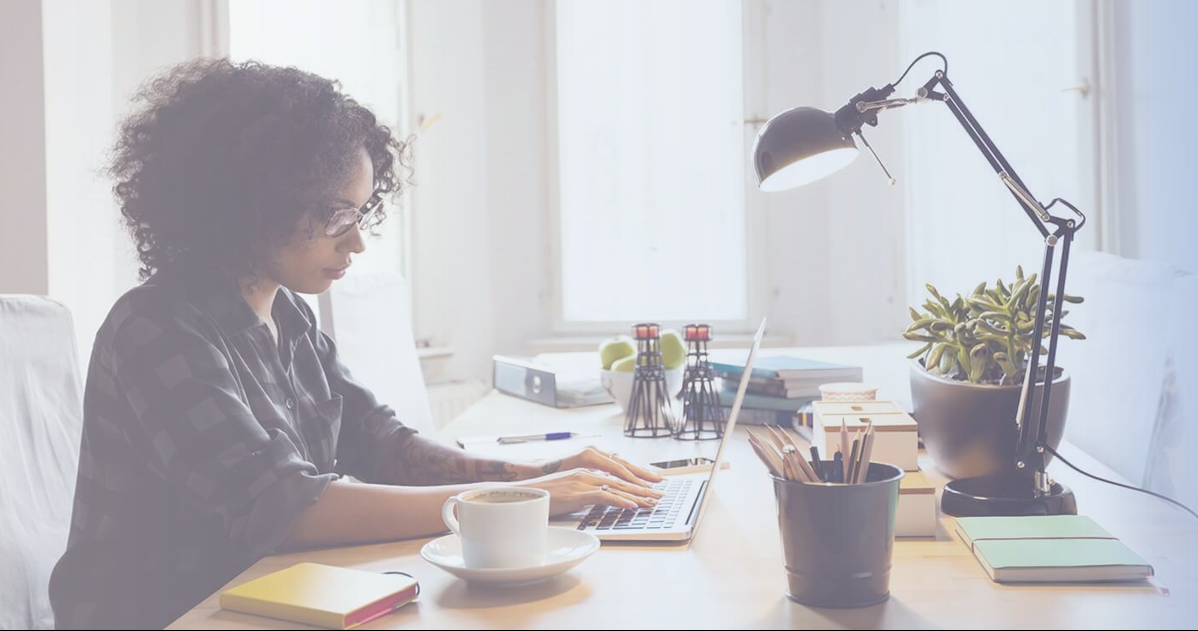 How to determine where, either the home, VPN or cloud, a network problems exists.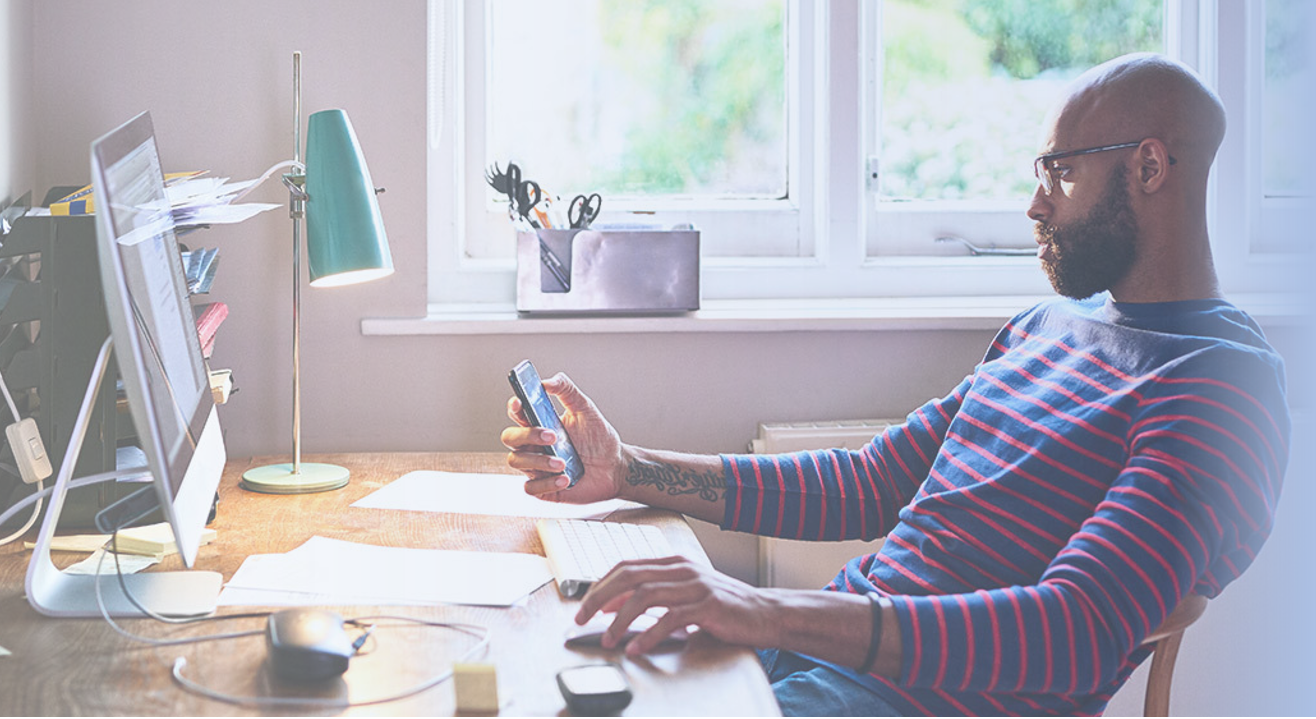 Ensure business application availability in the small and home office environment