Solutions for
Core network testing
Powerful solutions for high speed operations
Featured product
400G Tester MT1040A
The Network Master MT1040A is a portable instrument supporting speeds from 10Mb/s to 400Gb/s.
QSFP-DD and OSFP compatibility ensures that as many interfaces as possible can be tested on-site, including Active Optical Cable modules.
Featured product
Spectra 2 SE
Spectra 2  delivers core network test and validation functions that ensure successful deployment of new networks, network expansions, or software upgrades. 
It features  a deeply automated set of functional, load, and conformance testing applications.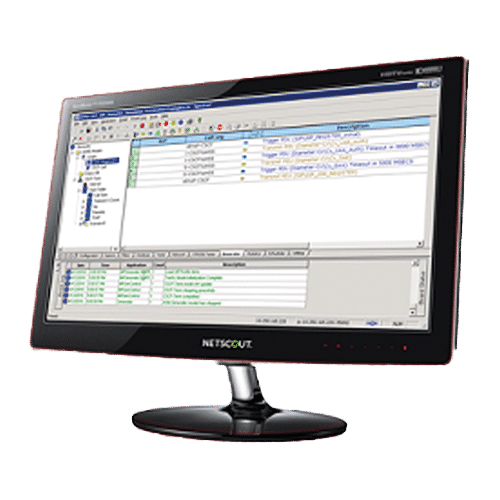 Products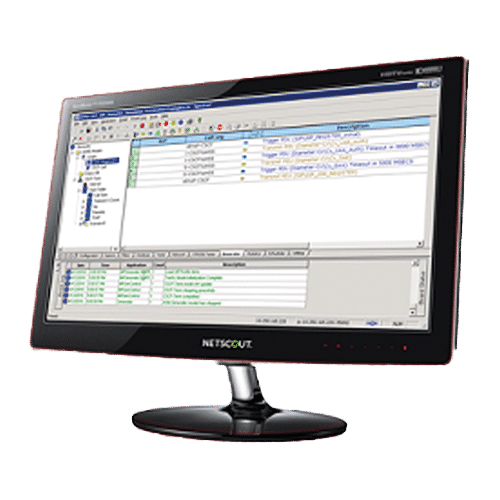 Simulate and test a range of network protocols across the telecom network