Testing & validation of core networks and network services
Test and monitor your network to validate the network can support business needs and and reduce application faults. 
As business applications increasingly switch to Cloud based models and data becomes central to every business the ability of users to have access to a functioning network becomes a priority.
Our range of Enterprise test equipment are small enough to be able to be easily connected in the smallest of comms rooms and have the ability to record network data and analyse it later in order to troubleshoot intermittent network issues.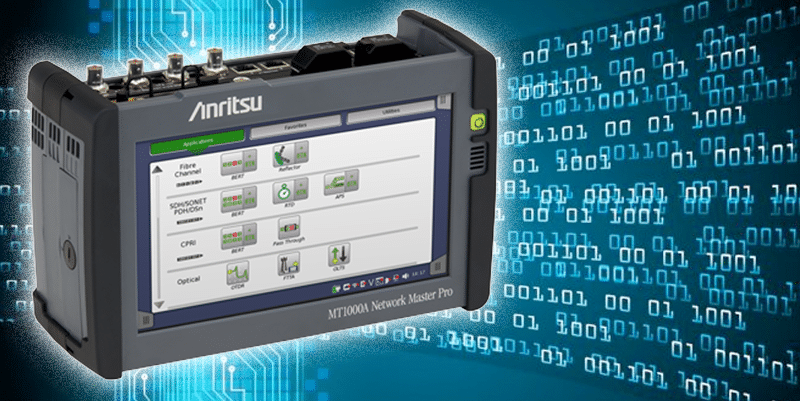 Network Master Pro
All-in-one portable tester with excellent expandability and operability for 10/100G, OTDR and CPRI tests. Ideal for core network testing, service turnup testing & maintenance as well as 5G deployments.
Quad OTDRs with SmartAuto® & LinkMap®