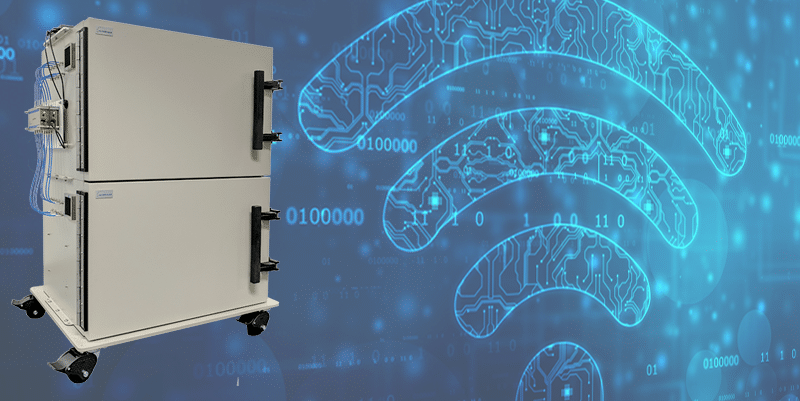 Understanding TR-398 Wireless Test Systems
With the rapid adoption of high speed consumer WiFi devices supporting such as 4K streaming, online gaming and video calling there has been a need for a standardised set of test cases to validate the performance of devices before they are released to market. Learn how TR-398 delivers a comprehensive test suite for WiFi performance validation and how integrated test beds provide cost-effective solutions for performing the test cases.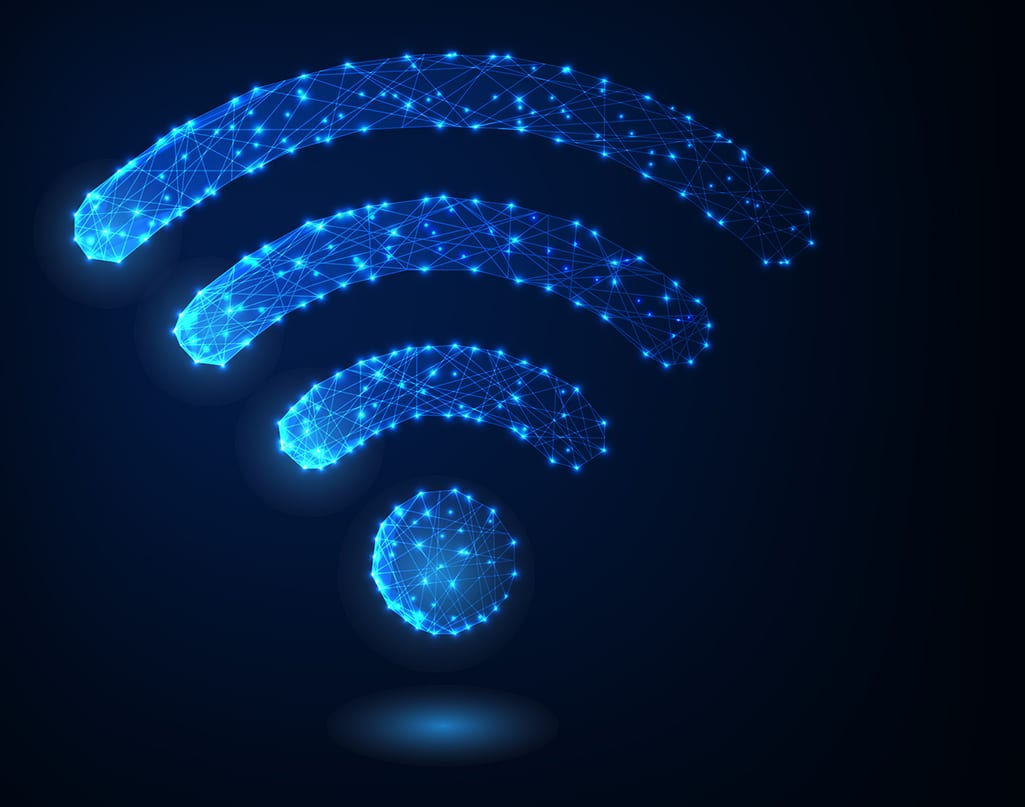 Wi-Fi 6 test methods and standards update
We will explain how Wi-Fi 6 testing must now look beyond traditional throughput metrics to meaningful efficiency metrics such as packet latency, jitter, and loss.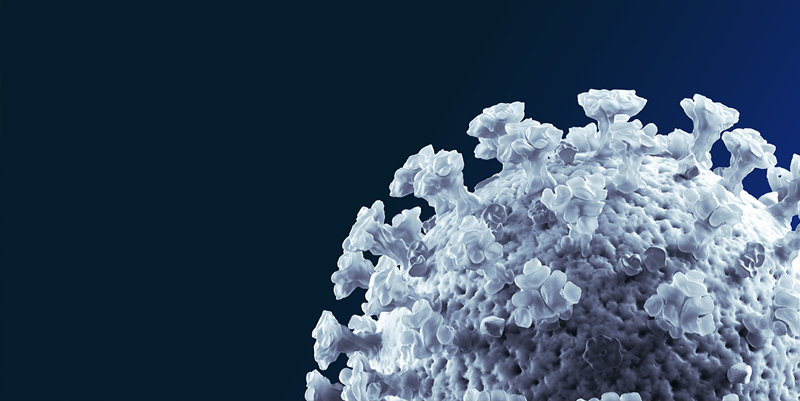 The health and safety of our employees and customers, and is of utmost importance to Frame. As such we have implemented business policies to ensure that we can continue to deliver products and services to our customers whilst following advice to help mitigate the spread of the virus.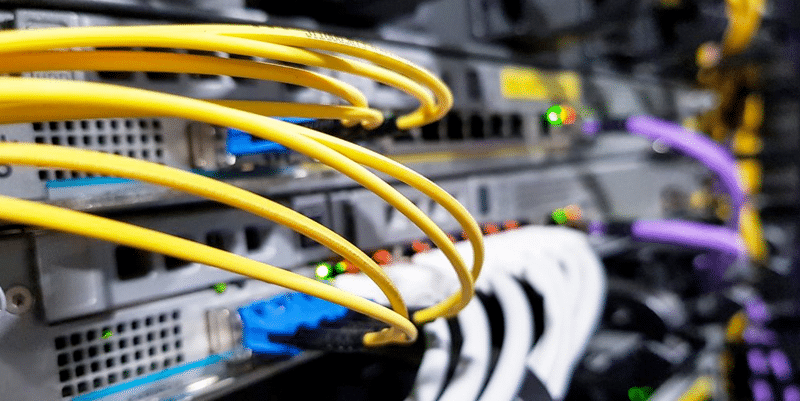 Understanding the challenges of TAP installation for high speed optical network connections.
If you're still using an isolation room for your wireless testing you are probably struggling to prioritise who gets to use the room next.
Find out about our range of portable shielded boxes and how they can expedite your wireless testing schedules.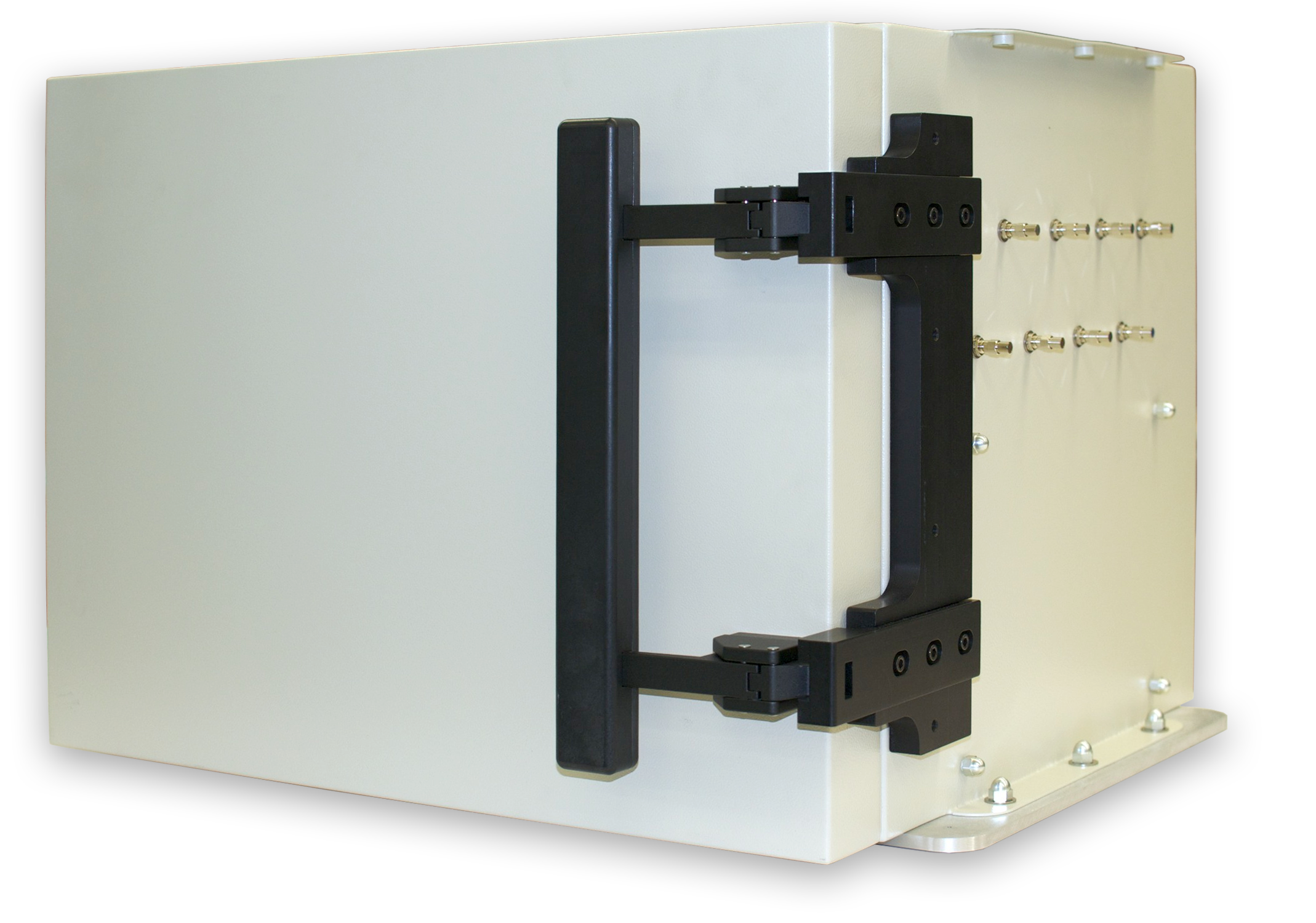 Seamless migration to 100G network monitoring enabling SecOps and NetOps teams to meet the demands of network growth using IPFIX and NetFlow metadata to monitor Ethernet, OTN and SDH networks.

Why Frame?
Frame Communications supplies security, test, measurement and monitoring technologies that ensure your network is able to meet the expectations of your customers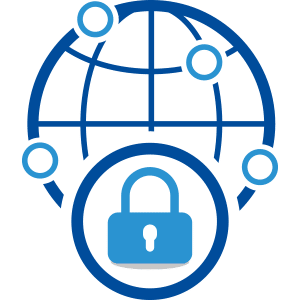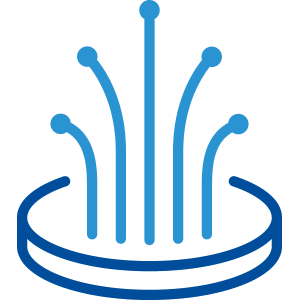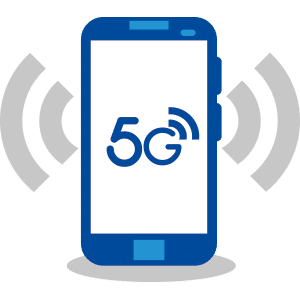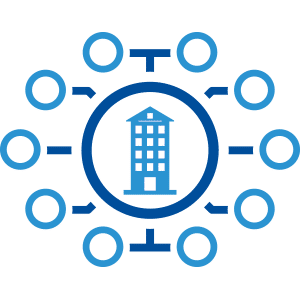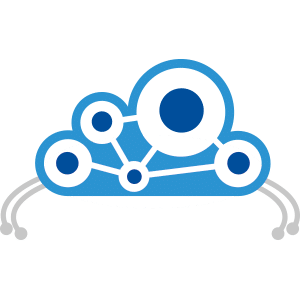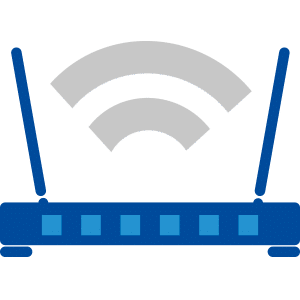 WiFi Qualification & Test