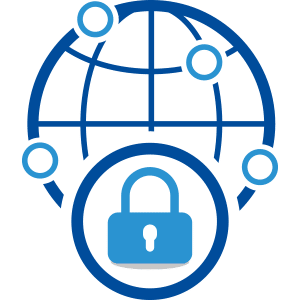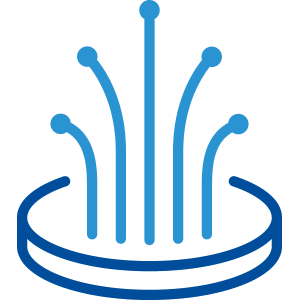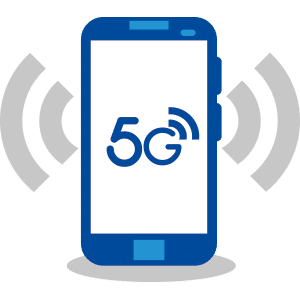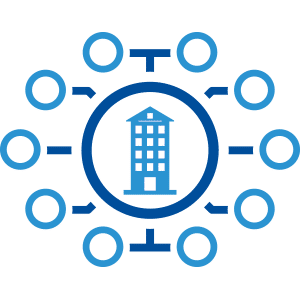 IT Services & Network Test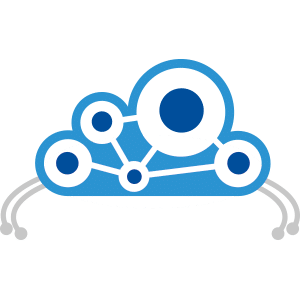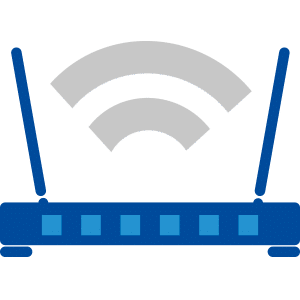 WiFi Qualification & Test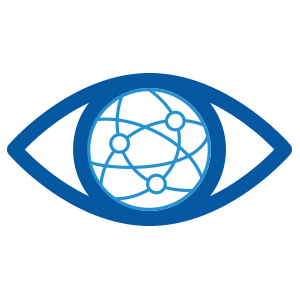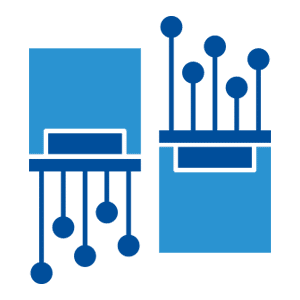 Keeping data moving
We provide powerful tools and solutions to ensure our customers can deploy, operate and maintain networks, keeping data moving in the UK for over 25 years.
Featured product
Network Master Pro
The Anritsu Network Master Pro provides everything needed to install and maintain networks in a rugged, field portable package.
Supporting diverse technologies from high speed Ethernet to OTN to synchonisation, the Network Master Pro is the ideal tool for any lab or field team.
Featured product
Spectra 2 SE
Spectra 2  delivers core network test and validation functions that ensure successful deployment of new networks, network expansions, or software upgrades. 
It features  a deeply automated set of functional, load, and conformance testing applications.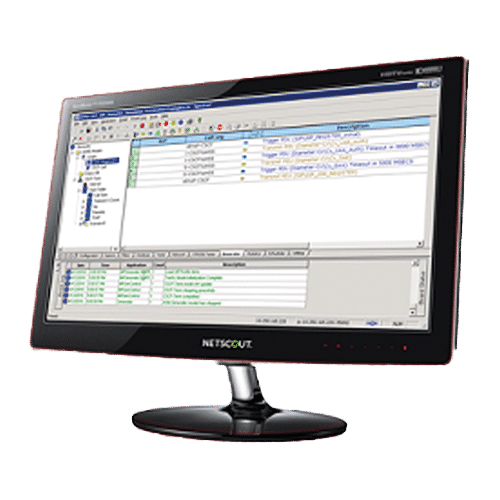 Featured product
Network Multimeter
The Allegro Packets Network Multimeter enables real-time testing and historical traffic analysis on Ethernet networks.
Layer 2 – 7 network analysis and a small footprint make it suitable in a range of applications from datacentres testing to home office fault finding.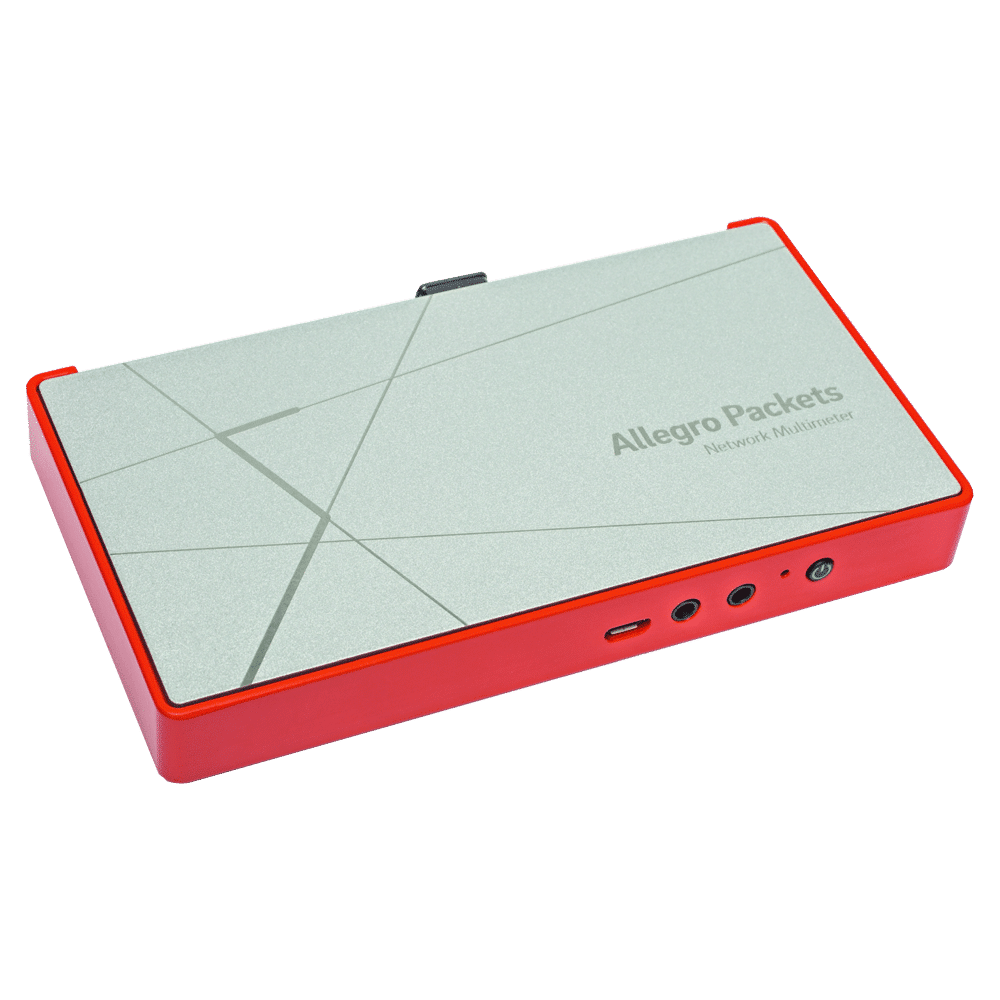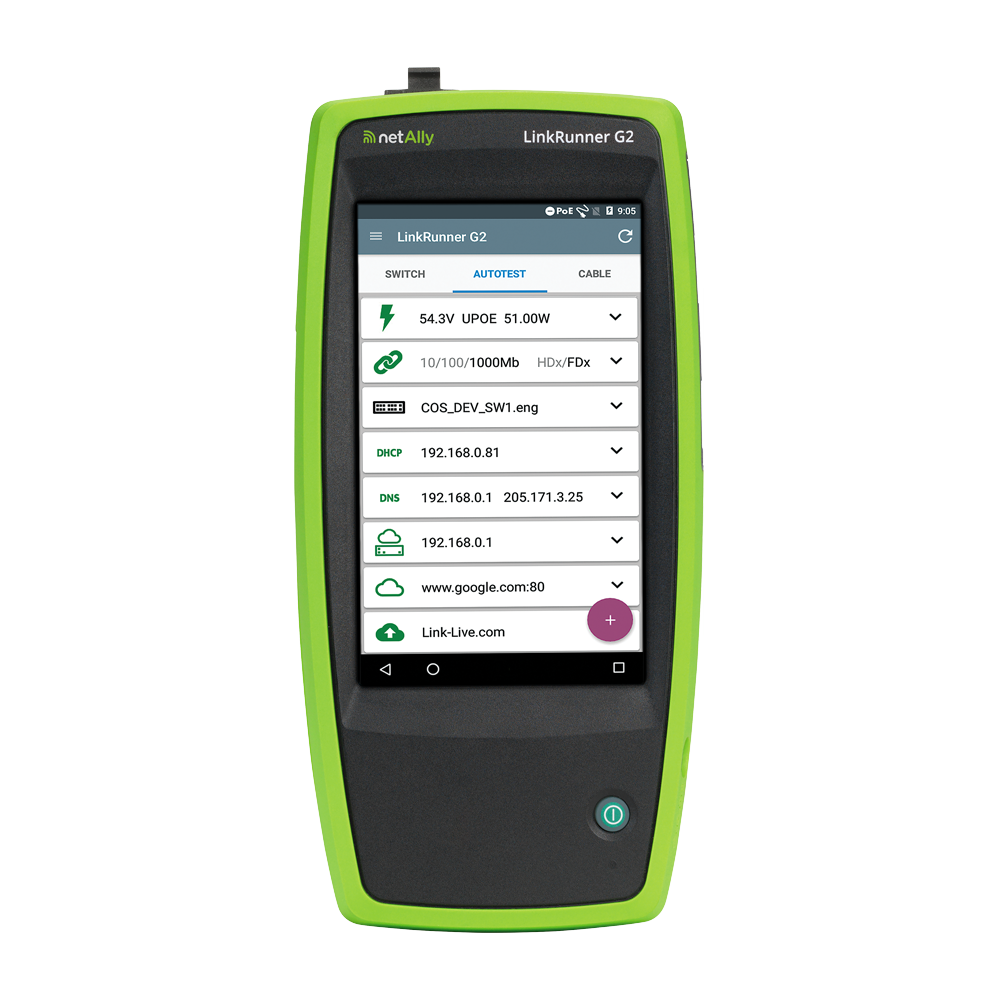 NetAlly Handheld Testers
The NetAlly range of handheld testers enables network technicians to quickly and easily validate network connectivity, ensuring business continuity.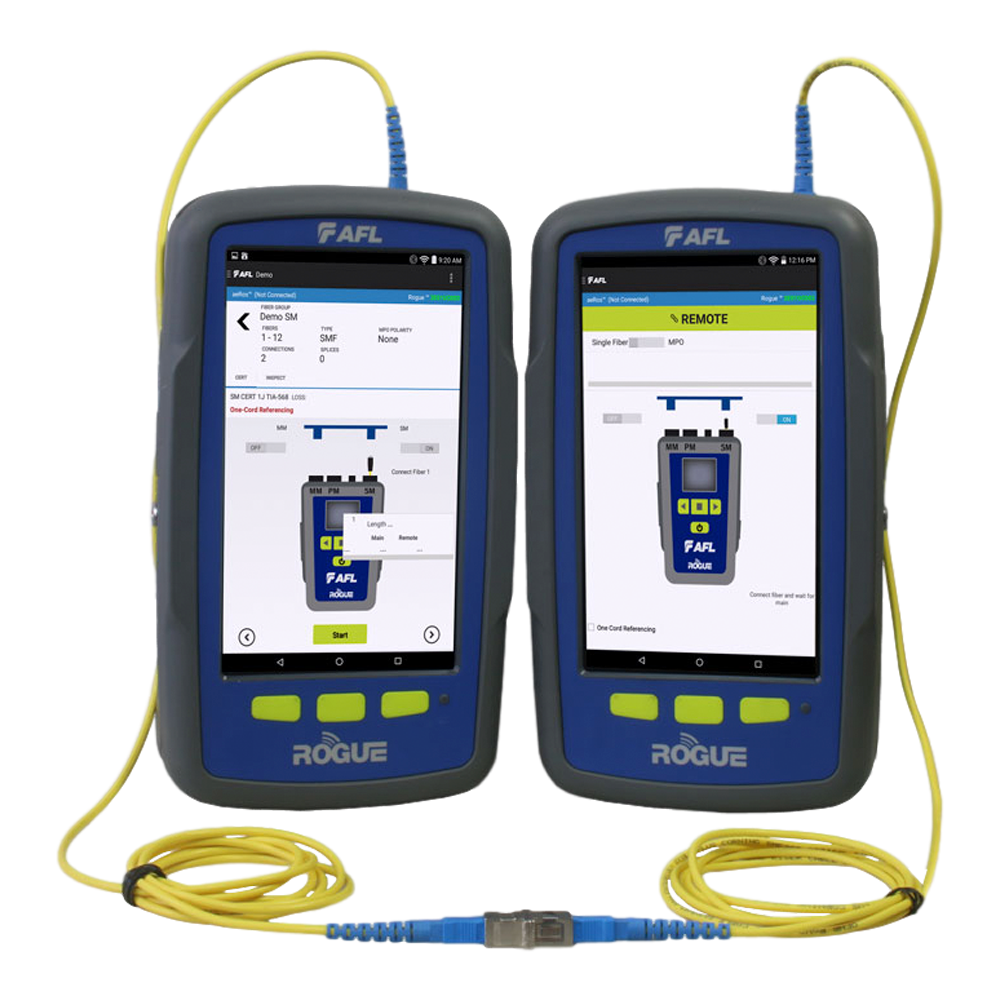 AFL Handheld Optical Tools
Essential for every field technician supporting optical networks, the AFL range of handheld tools includes power meters, OTDRs, loss testers and more.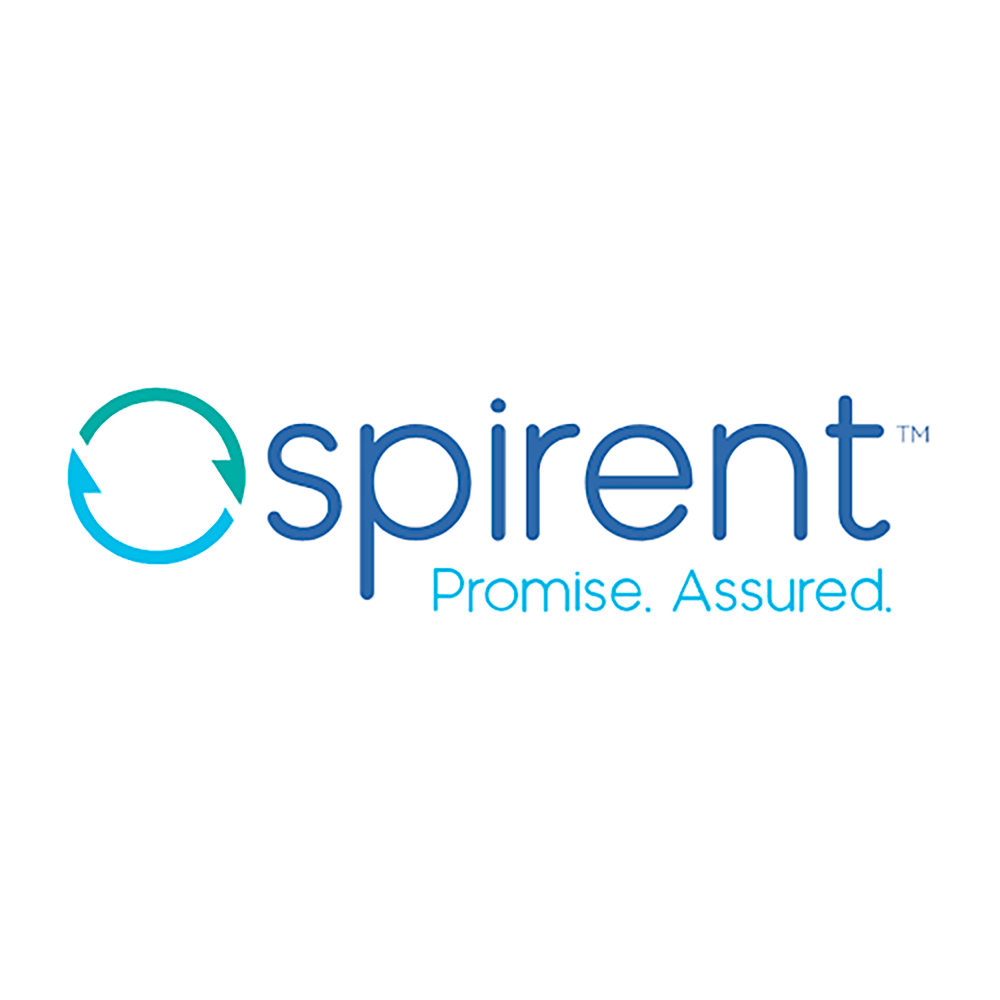 Get Ready For 5G
The Spirent range of test tools emulates and tests every aspect of the 5G network from validation of network components to load testing and maintenance.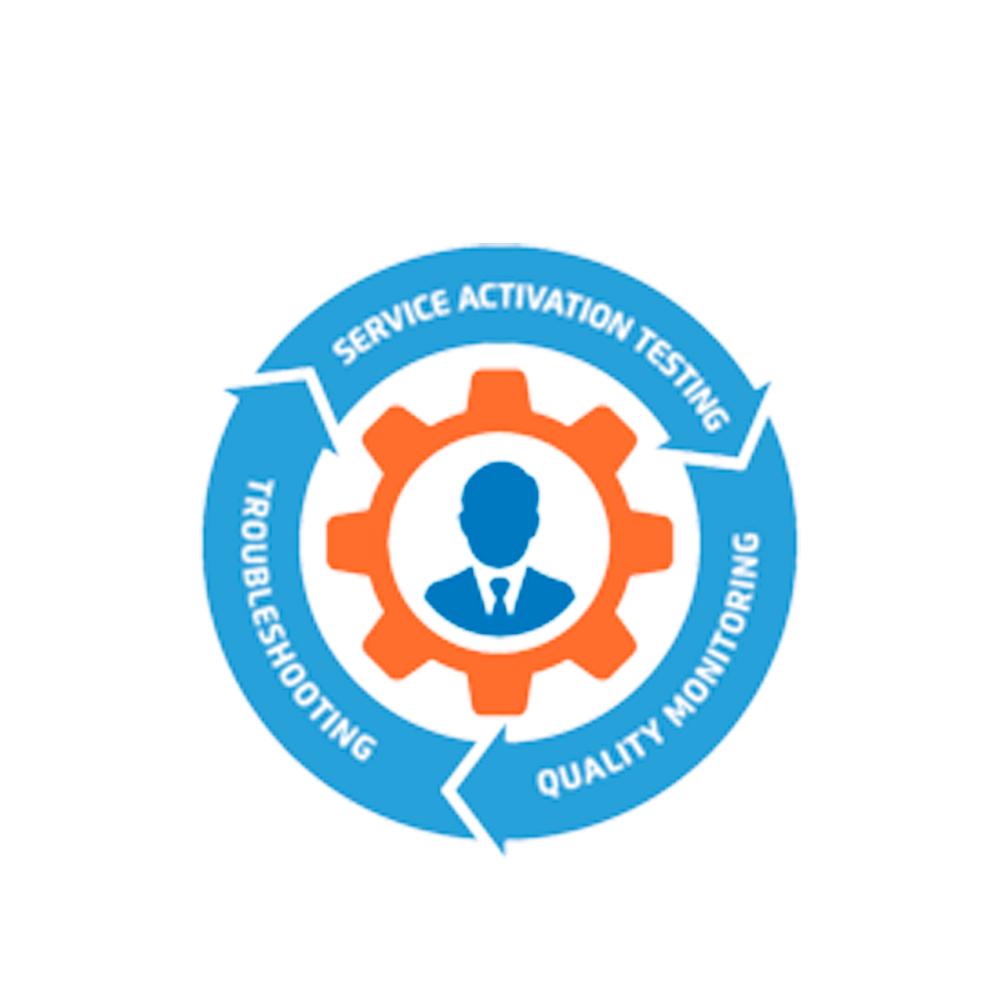 Active Test And Assurance
Let Netrounds software agents find faults proactively, before your end users even notice.