Keeping business infrastructure online
Featured product
Netrounds
Reduce Field engineer visits, automate your turn up testing from the user to the cloud to ensure right first time deployments and network upgrades.
Proactively monitor business critical services such as VoIP, video, Office365, Teams and overall network health. Find issues in software before end users.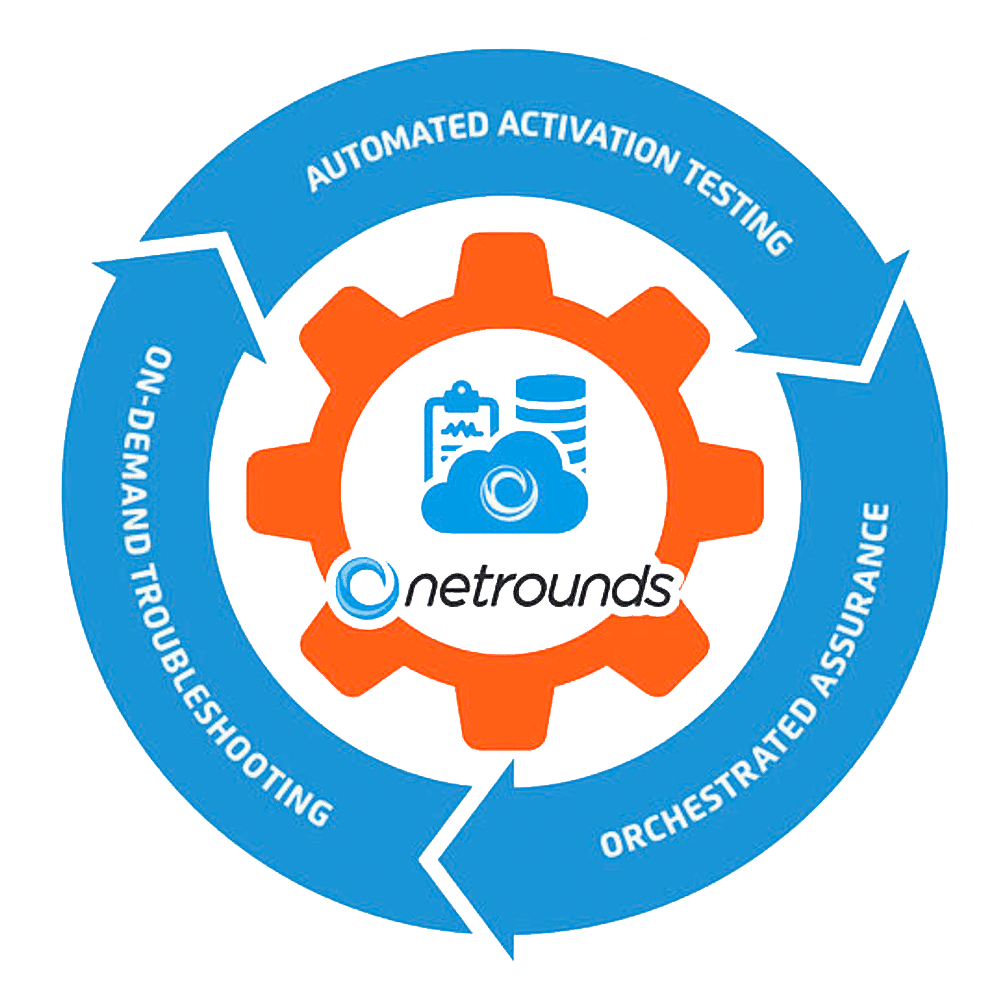 Featured product
EtherScope nXG
Quickly and easily gather location-based Wi-Fi measurements and create visual heat maps of key performance metrics.
Ideal for quick site surveys of new deployments, change validation, and performance verification. Ethernet testing capability up to 10Gb/s make this product ideal for the field.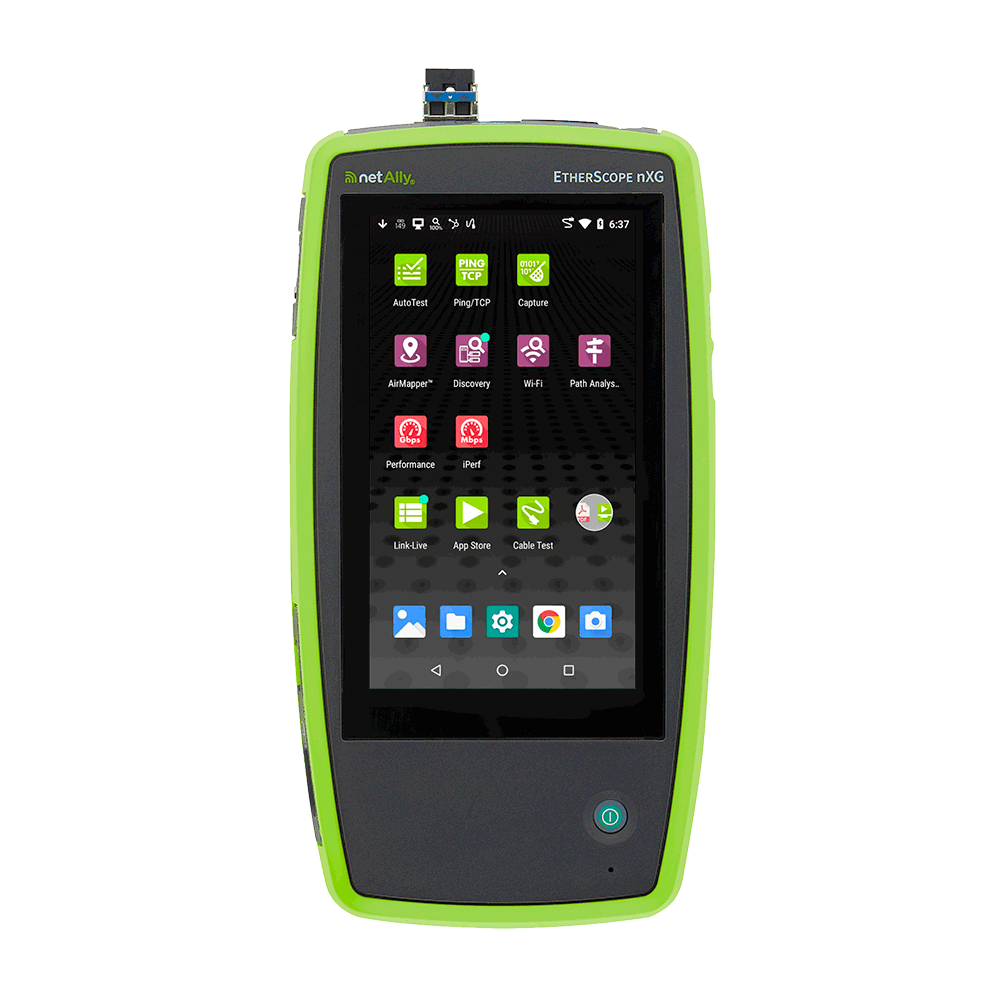 Featured products
Voice quality analysis
Voice quality testing solution for networks, audio systems, conferencing and more.
Layer 2 – 7 network analysis and a small footprint make it suitable in a range of applications from datacentres testing to home office fault finding.