Solutions for
Network Turn-Up
Reduce your time to revenue with expedited turn-up tools
Featured product
400G Tester MT1040A
The Network Master MT1040A is a portable instrument supporting speeds from 10Mb/s to 400Gb/s.
QSFP-DD and OSFP compatibility ensures that as many interfaces as possible can be tested on-site, including Active Optical Cable modules.
Featured product
Netrounds
Reduce time-to-revenue though automated service activation testing to build birth certificates.
Build complex test sequences to fully test from layer 2 to layer 7.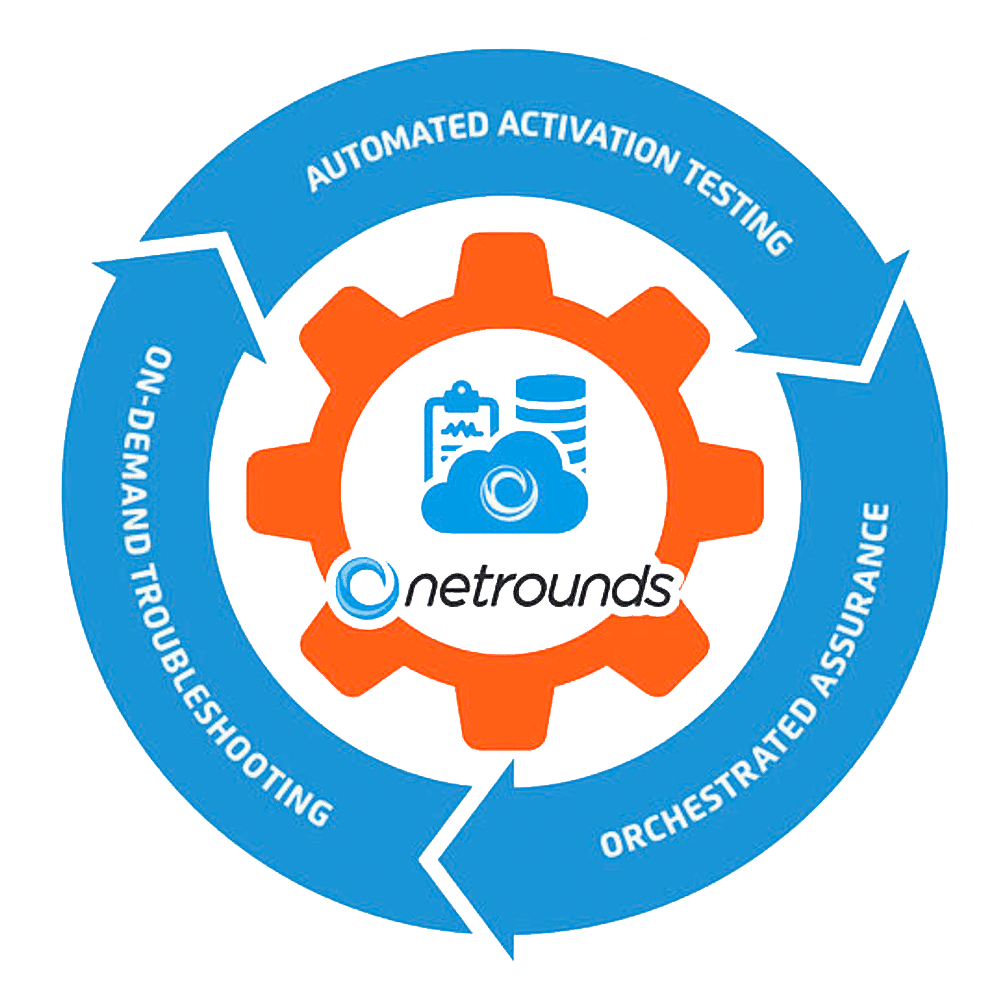 Deploy FTTA with our FTTA Toolkit
Discover our FTTA Toolkit, the FTTA components you need to test and the test method for turning up your new FTTA location
Products
WiFi coverage & performance and network throughput testing for frontline technicians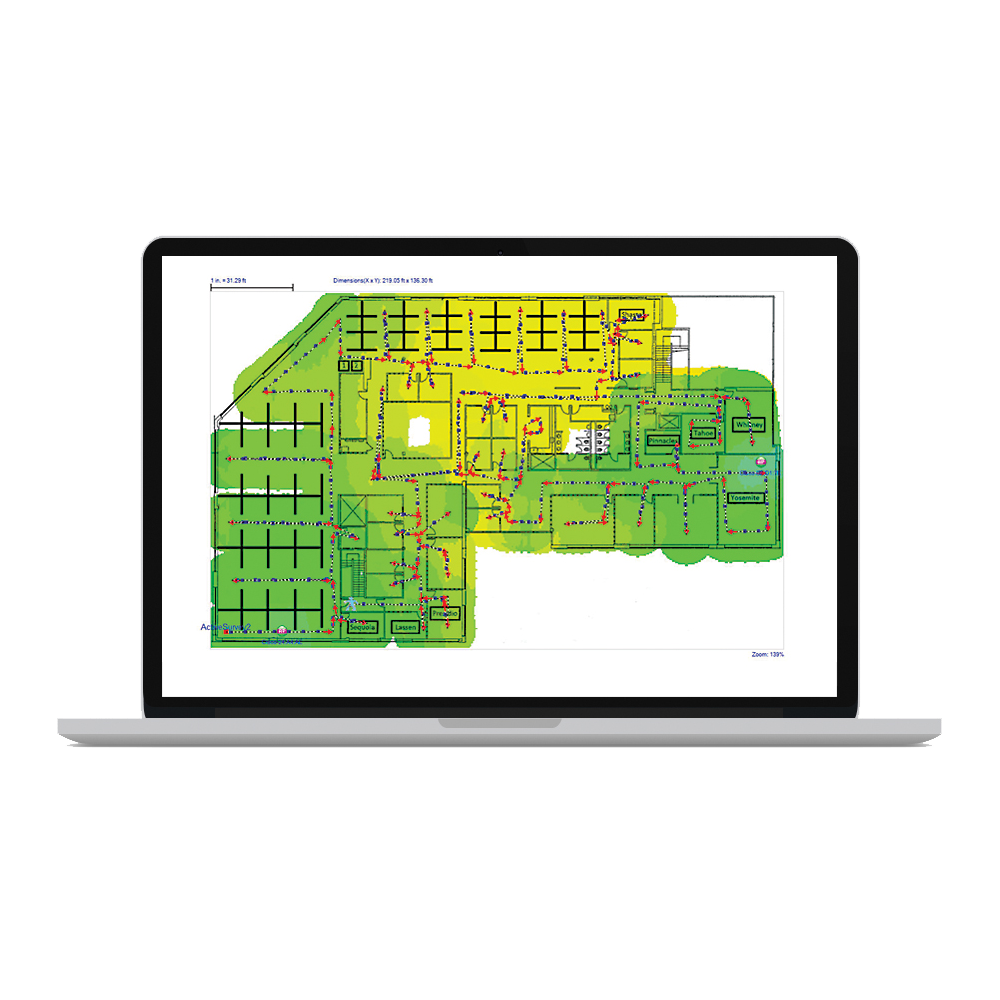 Portable test tools and planning software to assess network coverage and build AP placement designs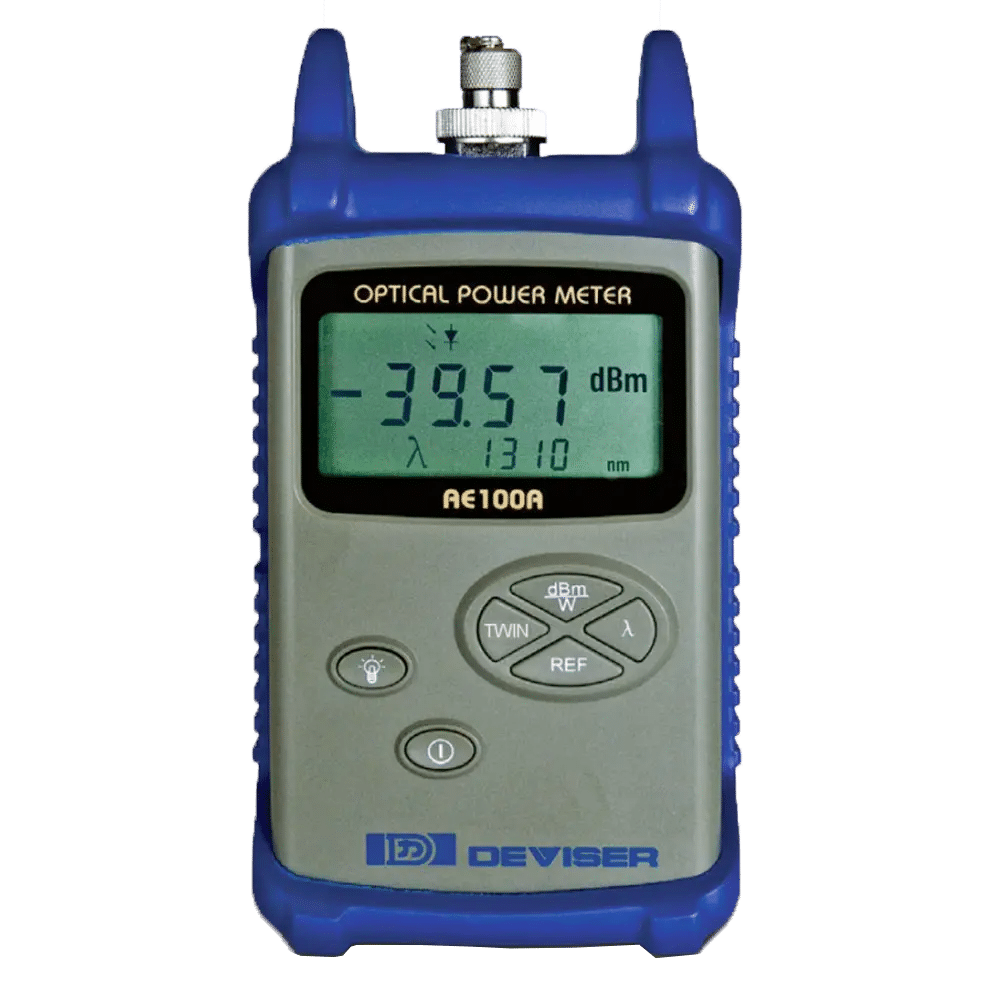 Essential handheld test tools including power meters, visual fault locators and connector inspection tools.