CLoud FOCUSED SOLUTIONs from Frame
Frame offers a comprehensive range of Cloud focused solutions:
1. Performance benchmarking, before you chose your supplier, or to regularly check your cloud performance
2. Service chain monitoring, to look inside your cloud services, to isolate problems
3. Proactive monitoring to and from the cloud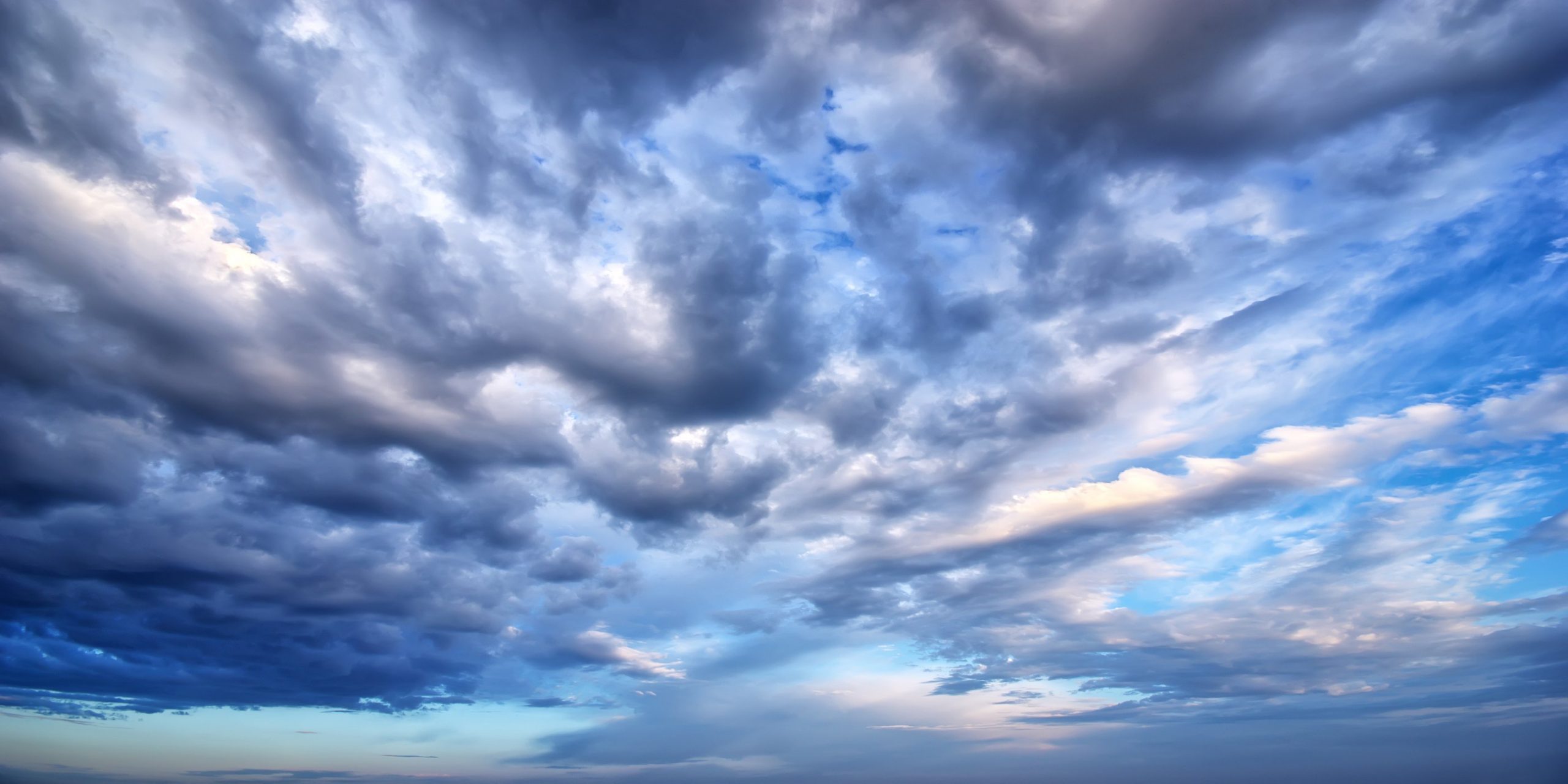 How to verify your public cloud connectivity to AWS, Azure, Google or Alibaba cloud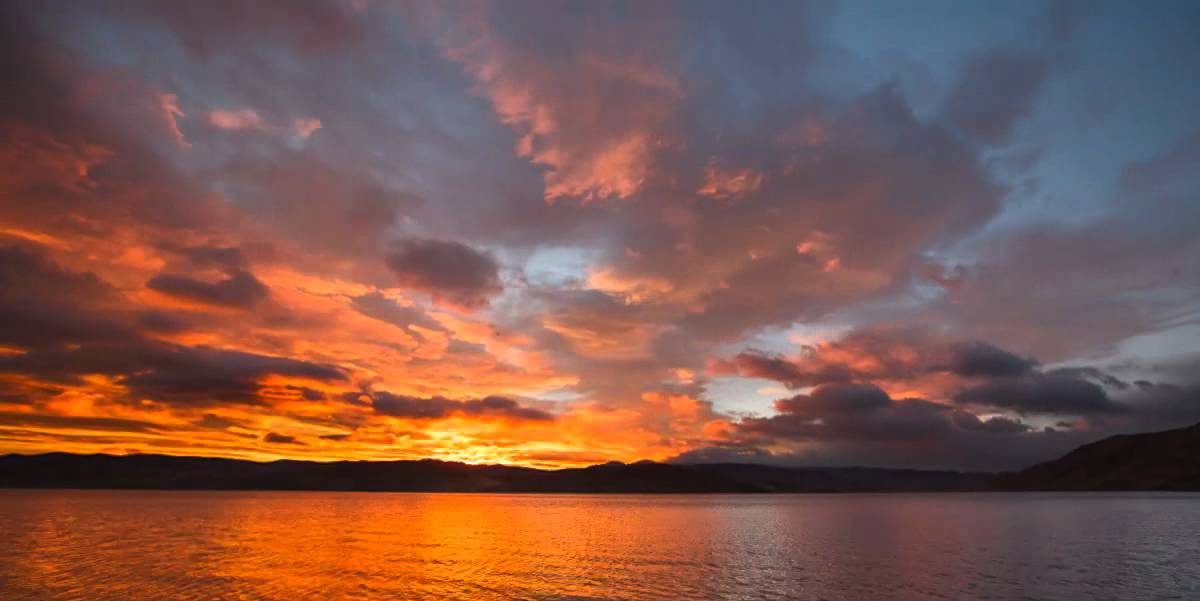 Proactively monitor your cloud deployment in AWS, Azure, Google Cloud or Alilbaba.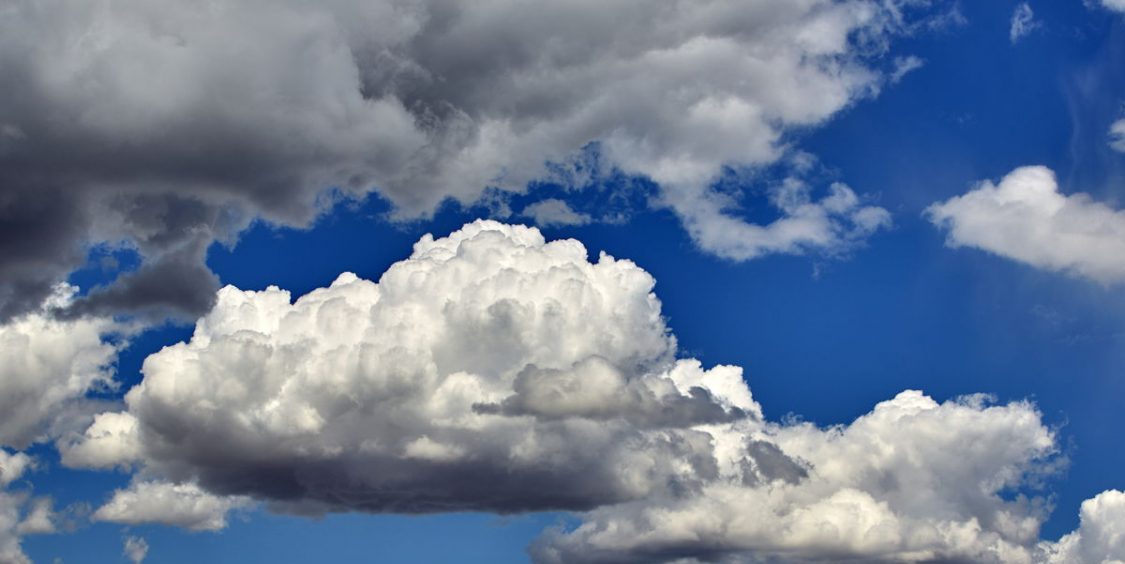 How to verify your public cloud hosted Service chains in AWS, azure, google or alibaba cloud