10 Ways 
STINGA Network Monitoring System Helps Network Operators
As telecom networks become more complex the need for powerful tools to help manage and maintain them grows. Here are 10 ways the STINGA Monitoring Systems helps network operators run their networks.
1 - Traffic capture
STINGA Monitoring System is a passive network monitoring solution based on fully virtualized Monitoring Probe Servers capturing telecom traffic 24/7/365.
2 -REAL‐TIME & OFF‐LINE ANALYSIS
STINGA Protocol Analyzer and STINGA Call Trace offer real‐time and off‐line protocol signaling decoding and analysis.
3 - MASS CALL & FRAUD REPORTING
Identify fraudulent voice calls or messaging services from Mass Call dashboards and reports in STINGA Performance Analyzer.
4 - MULTI PROTOCOL
STINGA Monitoring System can capture traffic from Mobile (2G, 3G, 4G, 5G), IP and TDM Networks.
5 - END‐TO‐END CORRELATION
STINGA Call Trace offers the possibility to correlate XDRs across multiple networks and protocols
6 - XDR GENERATION & STORAGE
STINGA Monitoring System correlates signaling messages related to calls and transactions into Call Detail Records (CDR/XDR), and stores the records in a data repository.
7 - REAL‐TIME & OFF‐LINE ANALYSIS
STINGA Monitoring System can stream live data for real‐ time analysis as well as storing and exporting data for off‐ line analysis.
8 - VOICE QUALITY ANALYSIS
STINGA Media Probe captures RTP packets for Voice Quality Analysis and outputs MOS, R‐factor, packet loss, jitter and delay parameters. Voice Quality Parameters are correlated with the related signaling records (XDRs) for presentation in STINGA Call Trace and STINGA Performance Analyzer.
9 - STREAMING TO 3RD‐PARTY
Individual protocol signaling messages as well as correlated messages (XDRs) can be streamed to 3rd‐party solutions like ELK, Kafka and Hadoop for further processing, analysis and storage.
10 - VIRTUALIZED / ON‐PREMISES
STINGA Monitoring System can be delivered as a fully virtualized or an on‐premises solution.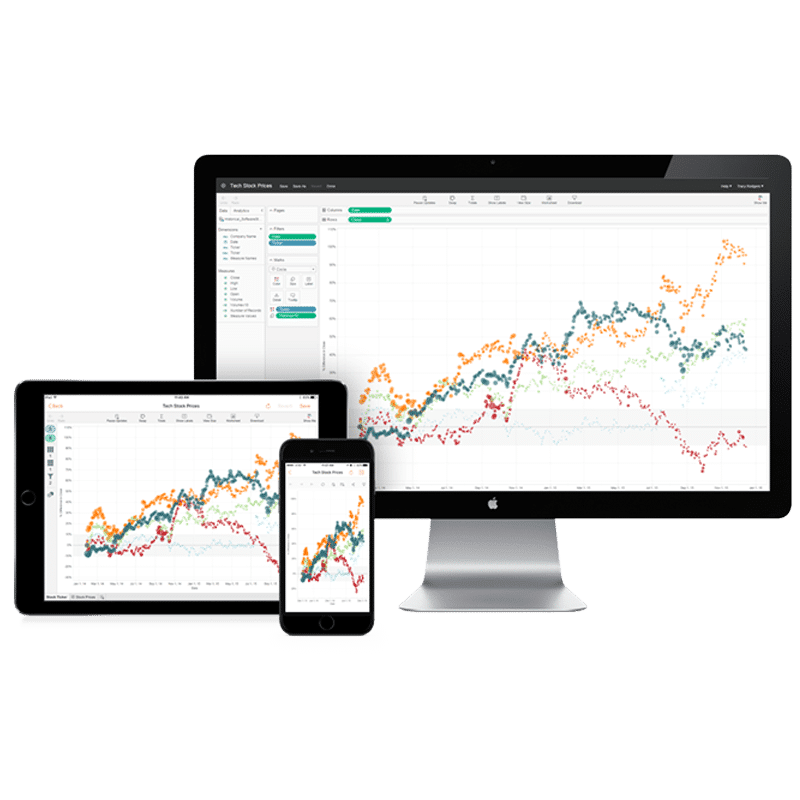 STINGA Monitoring System helps you detect and resolve network issues and poor performance before end customers are affected.